South Africa is next in line for support from the Professional Triathletes Organisation.
The Sun City Ultra Triathlon on 1st November will however feature international representation amongst a strong home field, with Great Britain's Emma Pallant set for a tough challenge against Annah Watkinson.
---
PROFESSIONAL TRIATHLETES ORGANISATION
ANNOUNCES $15,000 PRIZE PURSE FOR
THE SUN CITY ULTRA TRIATHLON
The Professional Triathletes Organisation today announced that it will provide a $15,000 professional prize purse for The Sun City Ultra Triathlon on 1st November 2020 at the awe-inspiring Sun City resort in South Africa.
The Sun City Ultra is one of the highlights in the National Ultra Triathlon Series and part of the new African Championship series.
The professional race is a non-drafting middle-distance race and has a 1.9km swim with a rolling start, a 90km cycle on flat roads with a total elevation of 662m and a stunning 21km run route which sees competitors running twice around the Gary Player and Lost City golf courses.
The start list for the men's race includes James Cunnama, Henri Schoeman, Kyle Buckingham and Matt Trautman. The female line-up includes Annah Watkinson, Mariella Sawyer, Emma Pallant, Natia Van Heerden, Jade Nicole Roberts and Magda Nieuwoudt.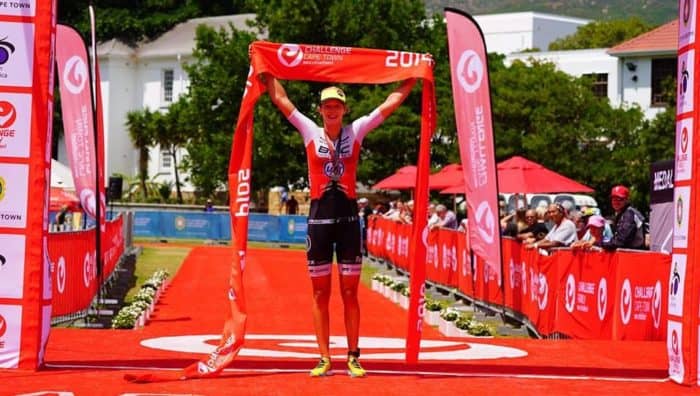 Charles Adamo, Executive Chairman of PTO commented, "PTO Professionals have united around the world to help support local and regional races and our triathlon community. South Africa has had some of the most difficult travel and lockdown restrictions, so we are pleased to have the opportunity to support the South African triathlon community. It is a tribute to race director Damian Bradley and his team that they are able to host this event. We are grateful to be a part of it."
Damian Bradley, Sun City Ultra race director stated, "It is wonderful to be able to hold our events in the current climate when so many races elsewhere have been cancelled. It will be great to see professionals and amateur athletes unite for a fantastic race. We are excited to welcome PTO Professionals to the race and thank the PTO for their support."
PTO Professional, Matt Trautman, commented, "It has been an honour to work with fellow PTO Professional, Emma Pallant, and race director Damian Bradley, to provide a racing opportunity for professionals in South Africa. Thanks to the PTO we can create opportunities like this, and we are so grateful to have the chance to be a part of the Sun City Ultra Triathlon and have a race here in South Africa."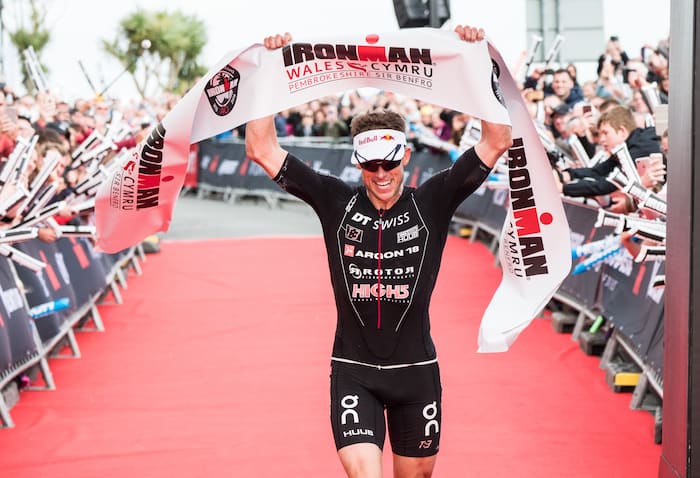 There are still places available at The Sun City Ultra and those interested can find out more at https://ultratri.co.za/suncity-ultra/

---
For more news on the Professional Triathletes Organisation, Rankings, Collins Cup and more, check out our dedicated section on the site HERE.