GERMANY LEADS IN THE RACE OF THE NATIONS AHEAD OF THE CHAMPIONSHIP 2018
As anticipation builds around THECHAMPIONSHIP 2018, CHALLENGEFAMILY today reveal that Germany is the nation currently sitting top of the qualification leaderboard, with a quarter (23.7%) of all athletes hailing from the European powerhouse.
The Germans are dominating, and hold a significant lead over Great Britain, who lie in second place with 8% of the start list – Switzerland follow just behind at 7% to complete an all-European top three line up.
Europe not only reigns in the top three nations qualified, but is prevailing overall in the THECHAMPIONSHIP 2018 leaderboard, with a remarkable majority of 82% of all athletes originating from a European nation. The smallest continent represented with the qualifying percentage of entrants sitting at 2% is Oceania – however, with the next high profile CHALLENGEFAMILY race taking place in Wanaka, New Zealand, in just under two week's time, there is no greater opportunity for athletes hailing from that part of the world to qualify.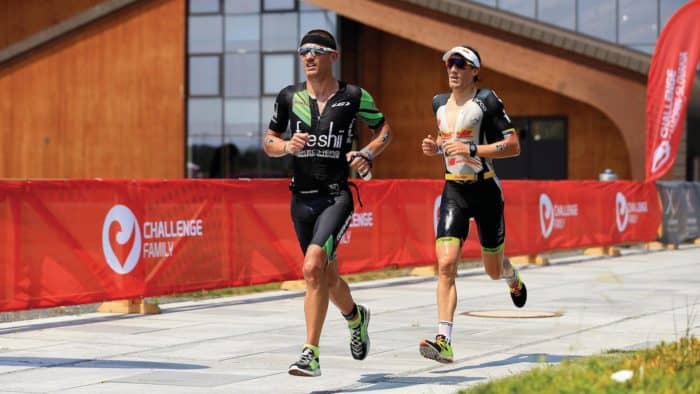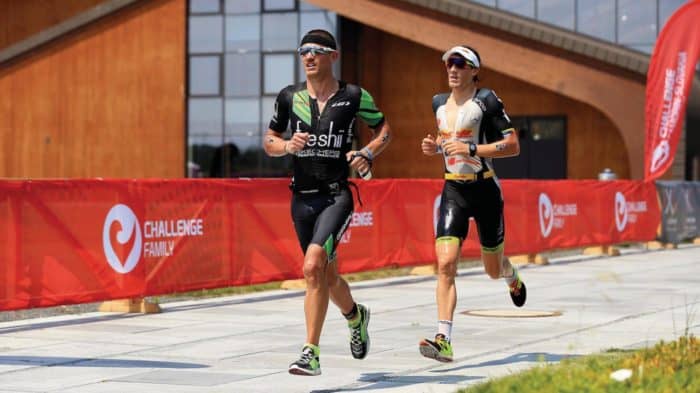 In addition, with four of the remaining qualifying races taking place outside Europe, including Brazil, Australia and Taiwan, the number of non-European entrants should continue to grow.
Germany is, to many, a force to be reckoned with in triathlon, with the likes of pro athletes Sebastian Kienle and Jan Frodeno originating from the nation. However, Zibi Szlufcik, CEO of CHALLENGEFAMILY, stresses that THECHAMPIONSHIP 2018 is still anybody's game:
"With CHALLENGEFAMILY races in 21 countries across the globe, last year we hosted close to 60 nations at THECHAMPIONSHIP 2017, which was a fantastic showcase of the diversity of our sport. To see that so many German athletes have qualified for THECHAMPIONSHIP 2018 is not a surprise as we are very much a triathlon nation. However, with a further nine qualifier races still to go, we are excited to see athletes from even more countries give Germany a real run for its money."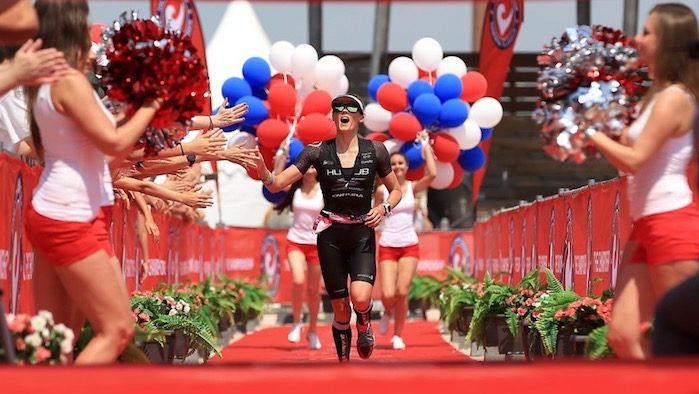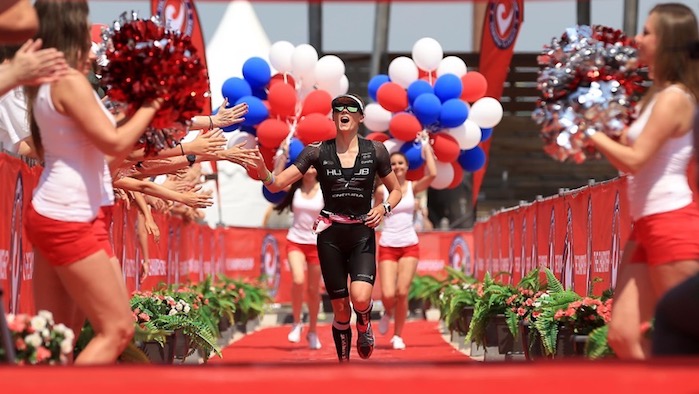 Whilst Germany might be leading the race of the nations, the city with the most qualifiers so far is actually the Icelandic capital, Reykjavik – and hot on the heels in joint second place are the cities of Zurich, Madrid, Brasilia and Bratislava (which is just 20 minutes away from Samorin, Slovakia, the hosts of THECHAMPIONSHIP 2018).
Age group wise, 24-29 year olds represent the largest number qualified so far, with an impressive 41.86% of the total qualified athletes, with AG 45-49 and AG 40-44 following respectively with 15.14% and 14.76%.
Additionally, stats show that 66% of all qualified athletes are men.
Double Olympic champion and winner of Gloria Challenge Mogán Gran Canaria, Alistair Brownlee, also says of the news: "Of course, Germany is a powerful nation, however, this early athlete-count is no indicator of the potential THECHAMPIONSHIP 2018 results. Now is the time that all nations should be stepping up their game in the remaining qualifier races, making the Championship course a true race of the nations. Come on Great Britain!"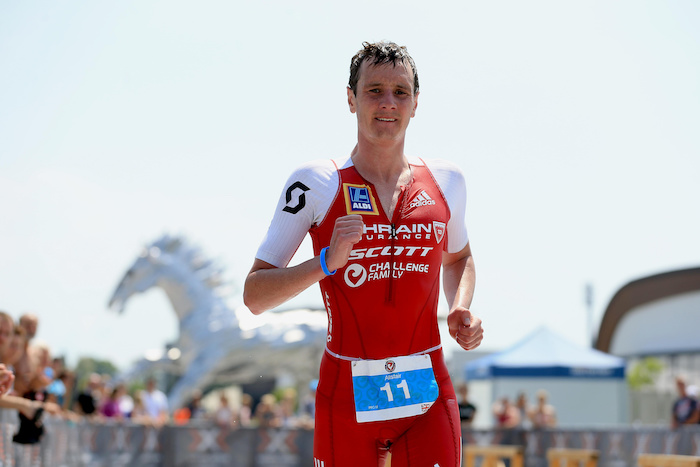 Sure to induce further competitive spirit into the qualifying rounds, the revelation comes just months ahead of THECHAMPIONSHIP 2018, which will take place June 2nd – 3rd 2018 at the remarkable x-bionic® sphere in Samorin, Slovakia. In a bid to create a fairer standard of racing for all, CHALLENGEFAMILY will be implementing the popular 20 metre no drafting rule.
THECHAMPIONSHIP 2018 will not only provide a competitive race on the course, but also host an array of side events off-course to entertain and engage the whole family. Side events will include Olympic distances, a Tryathlon, and kids running races for all ages.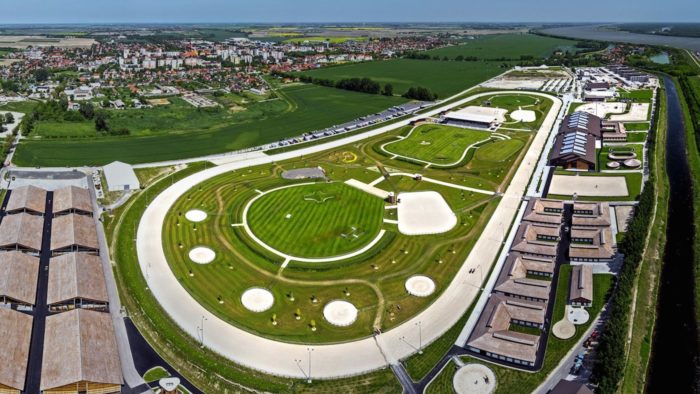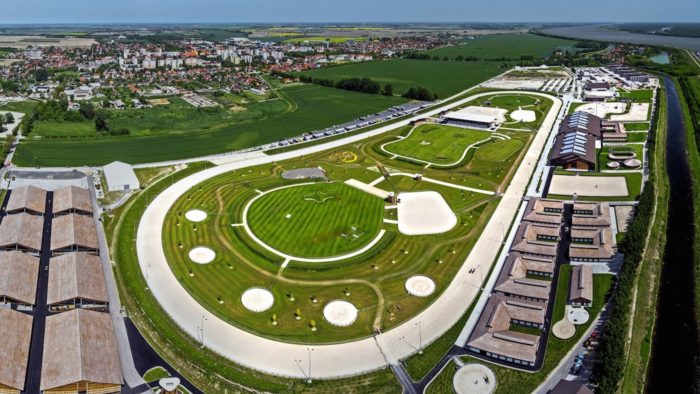 Nine qualifier races remain for competitors ahead of the event in Samorin, with the next race, CHALLENGEWANAKA, taking place on 17th February 2018 in Wanaka, New Zealand.
For more information and updates on THECHAMPIONSHIP 2018, please visit: www.thechampionship.de
For more information on individual CHALLENGEFAMILY qualifier races and how to enter, please visit: http://www.challenge-family.com/races/