Activity Wales Events, organisers of the global multisport event Long Course Weekend, have announced that this year's Wales Sportive, to be held on July 6th, will have comprehensive road closures, restrictions and diversions in place.
The Long Course weekend is set to attract 12,000 athletes, almost six times the size of the IRONMAN Wales event they introduced to the Principality back in 2011. The event is now franchised in Holland, Australia and Mallorca with talk of two more events coming on line for 2020.
Matthew Evans, Activity Wales Events says "For the past nine years we have run the sportive (www.thewalessportive.com) on open roads, but the demand for the event, television coverage and locals moving in their day-to-day business means we have now moved to dedicated roads for traffic and dedicated roads for the cyclists."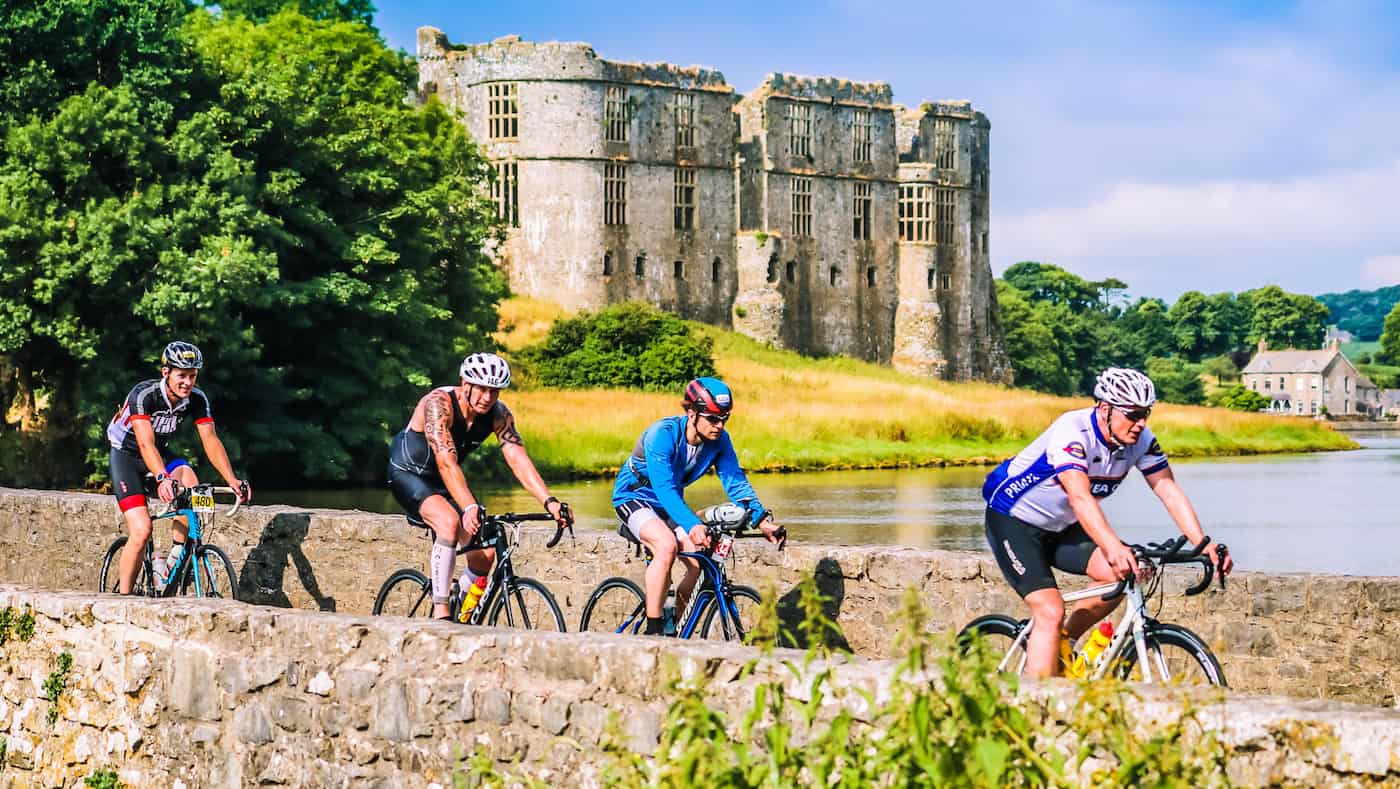 Economically, the event brings in over 160,000 bed nights to the local economy and well over £9 million in revenue for local businesses. However, it's the core values of the event; with free advertising for local businesses, 95% local delivery partners, youth business programme, free college consultancy, run with a loved one channels, medals for all children, that really has been the secret to the enormous growth and repeat business levels for the event.
Scott Powell, Activity Wales Events says "Our Mallorca event (www.sportivemallorca.com) is now probably one of the most incredible bike rides in Europe, with stunning fast closed roads and an incredible atmosphere. Bringing this to Wales and adding it to the already incredible experience at Long Course Weekend will add a completely new dimension and opportunities for athletes and businesses alike."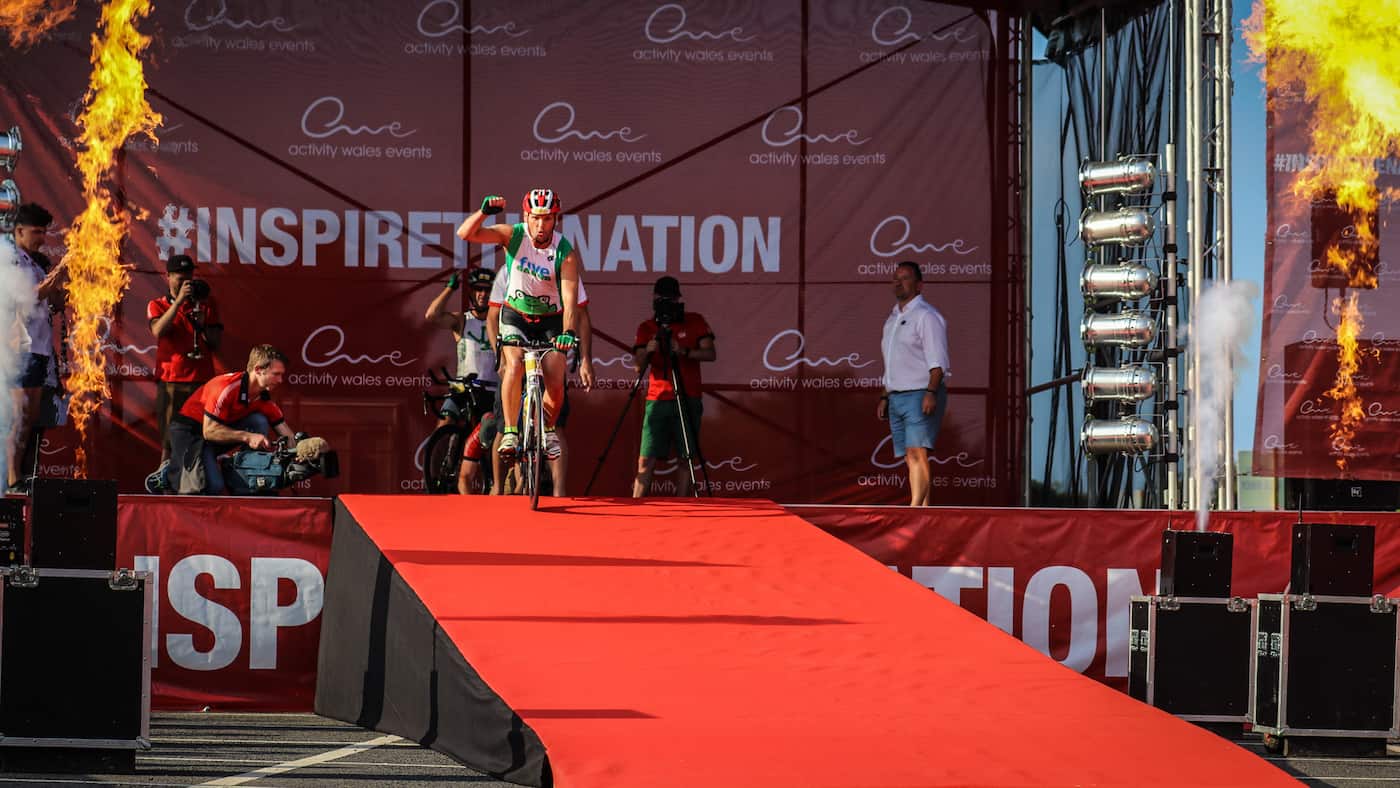 The volunteer programme has raised thousands of pounds for local charities, organisations, sports groups and schools – with many sports teams making it their annual weekend – earning a playing kit as a thank you for their help.
Now televised in over 100 countries the Long Course Weekend this year will celebrate its 10th Anniversary and will, without doubt, be the biggest show the team has delivered to date.