Caroline Livesey guest editor, Women of XTRI Magazine
There are few triathlon communities as passionate about 'their' sport as those that compete in Extreme Triathlon events.
It's a format, discipline – in many cases, a lifestyle – that has captured the heart of Great Britain's Caroline Livesey in recent years. From podium finishes in Pro IRONMAN and IRONMAN 70.3 races, Caroline has been drawn to the world of XTRI, experiencing one of the most epic moments of her sporting life in 2019, when winning the Canadaman Xtreme Triathlon… in a sprint finish!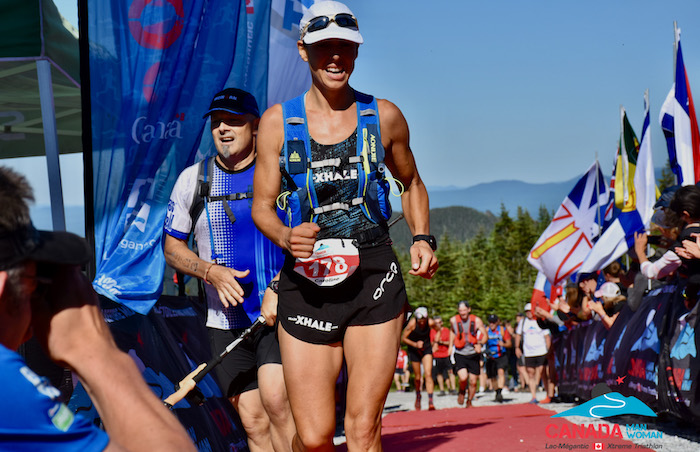 With Caroline, along with husband Mark, seeking out more Extreme adventures around the world, Caroline is passionate about spreading the word on this format of racing, which can be a truly life-changing experience, whether you are competing or support crew.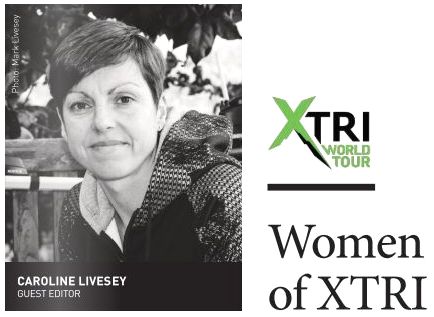 XTRI World Tour are fully behind encouraging more women into the sport and to celebrate the ladies who already take part. They have dedicated the second issue of their Journey magazine to the Women of XTRI, and have also established a FB group of the same name.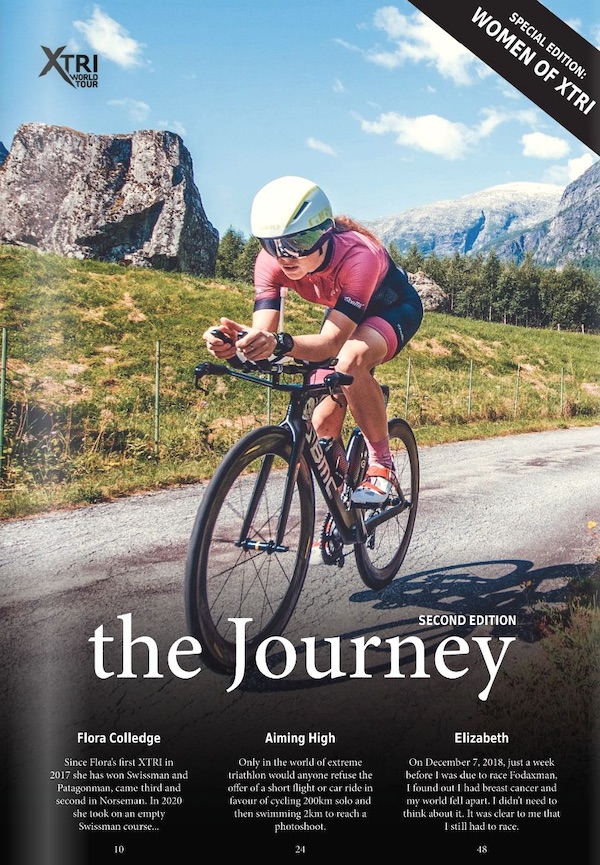 Great resources and content. If Extreme Triathlon racing interests you, or you want to find out more, then check out these links.
The Official Magazine of the XTRI World Tour, The Journey, is available to buy in either digital or print format via their online store HERE.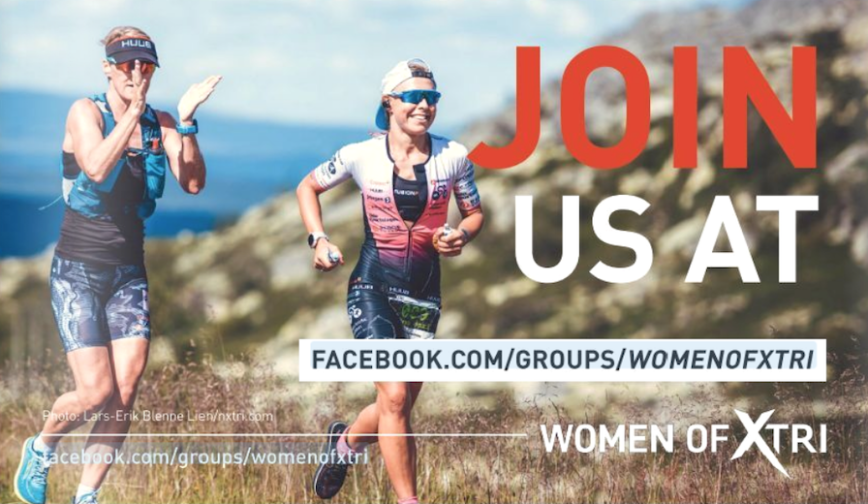 "Created by XTRI World Tour, this page is for all women currently interested / involved in Extreme Triathlon and for those who think they may want to be involved in the future. We want to encourage greater female participation in our wonderful sport, so please invite any friends you think might enjoy this page."

Women of XTRI Facebook page