Freebird Events to go long(er) in 2019
Sunday 23rd June 2019: Yorkshireman Tri – Newby Hall
A new addition we spotted last week to domestic triathlon calendar in 2019 – a full iron-distance race from Freebird Events, which they are calling Yorkshireman.
"Over 2 years in the planning", the new event – which will also offer a Yorkshireman Half – will be held at Newby Hall, one of Yorkshire's finest stately homes.
The 3.8km swim (Details) takes place in the River Ure, the first wave departing at 6:00 a.m.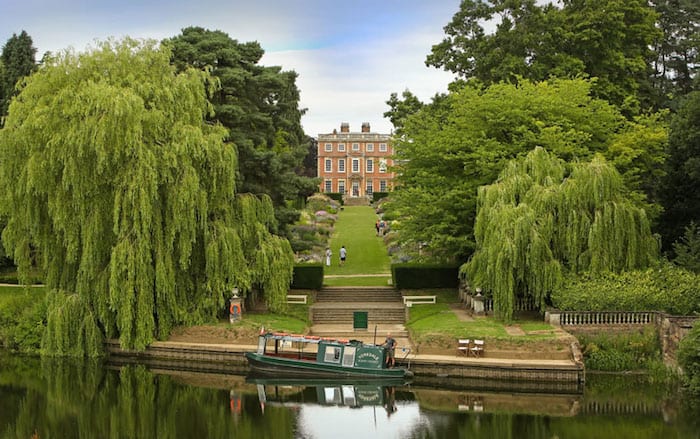 The 180km bike leg (Details) comprises of mildly undulating roads in the Yorkshire countryside and Yorkshire Dales with a central looped circuit completed three times.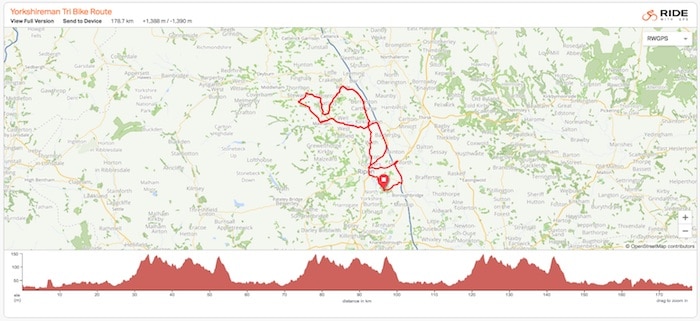 The 42.2km run course (Details) is held in the grounds of Newby Hall as well as the local village of Skelton on Ure. The route is flat, on good road surfaces and covers four laps, each passing by the event village / finish area.
Entries are open now, with the first 100 gaining 'Gold VIP' status benefits including free car parking, low cost entry and gold swim cap / race number. Full details on their website. Full distance entries are currently priced (tier 1) at £275 (BTF) / £280 (Non-BTF) / £325 (Relays) – inclusive of transaction fees – with options of a single payment or a payment plan (3 or 4 months).
The event falls in quite a busy period for UK full distance races, which include:
26th May 2019 – Forestman (New Forest)
2nd June 2019 – UK Ultimate (Whitchurch)
16th June 2019 – The Lakesman (Keswick)
23rd June 2019 – IRONMAN Ireland, Cork / Yorkshireman
7th July 2019 – The Bastion (Hever Castle)
14th July 2019 – IRONMAN UK (Bolton)
28th July 2019 – The Outlaw (Nottingham)
Having worked on several full distance events myself, the organisation and work that goes on behind the scenes is remarkable. A 'full' may be twice the length of a 'half', but my experience is that the work involved in planning and delivery is a LOT more than double – which is why I don't doubt the "Over 2 years in the planning" comment from the organisers.
Is there room and demand for another full-distance race on the UK calendar? It is probably going against the market trend to add a full distance event, with 70.3 / middle / half races seeming to be where the bulk of demand is. Having said that, we've commented previously on home impressed we have been with the development of the Lakesman Triathlon (which is already sold out for 2019, for both full and half distance races). So, it can be done.
Good luck to Freebird Events with your new event.