Established just over thee years ago, specialist Triathlon retailer, Athlos Triathlon, have just moved from their original home in Belfast to a new business park location approximately 30km outside of the city. This marks a new beginning for them, as they aim to grow their online presence in the ever expanding triathlon market.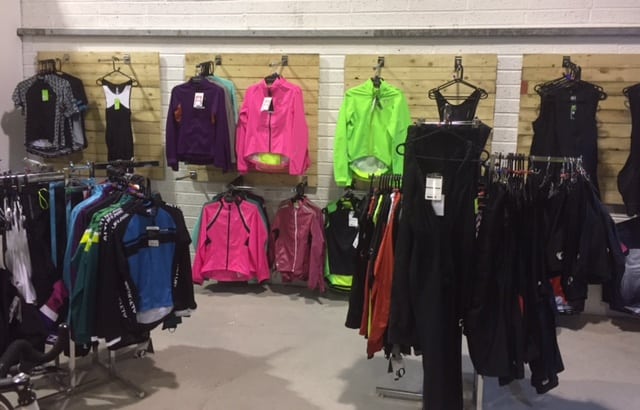 The company has invested significant resources in recent times, with a particular focus on the e-commerce side of the business, where they hope to compete with some of the more established retailers. The store move is part of that development, and secures their position as the only triathlon-specific retailer in Northern Ireland. Their unique geographical location also means they can service both the UK and European markets, particularly important as Brexit looms!!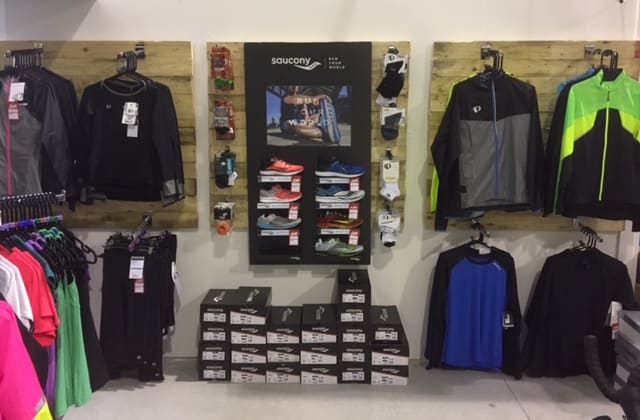 Company Director, Colin Shields, says "We have a very loyal customer base that continues to grow, and as Google recognises our wide range of triathlon based offerings online, this has steadily improved in recent times. We expect our current SEO strategy to really help boost this over the coming months, in time for the new season!"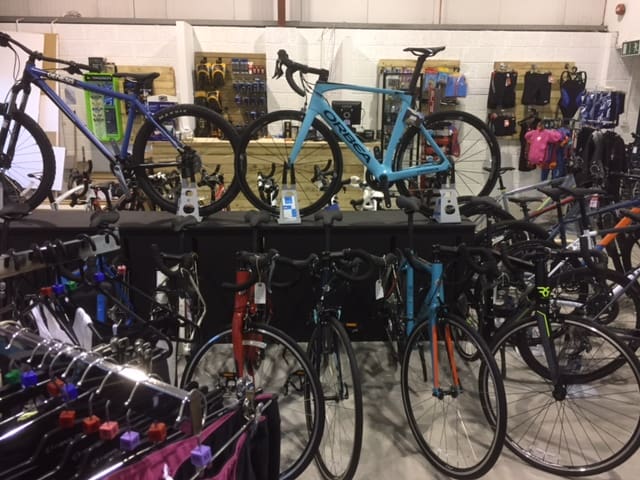 "However, we also recognise the very important role a bricks and mortar store has for our customers. We have found this particularly relevant when it comes to wetsuits and bike sales. Wetsuits need to fit right, and with each brand's offerings fitting slightly differently, our experienced staff can help make their choice a little easier in store. Similarly with bikes, people can get that little extra touch in store, whether it be the bike properly sized, built, fitted and serviced for the customer by one of our experts….something no online store can ever do!"
Athlos Triathlon stock most of the major triathlon brands, including HUUB, Orca, Zone3 and 2XU, whilst their key bike brands include the BMC, Orbea and Genesis.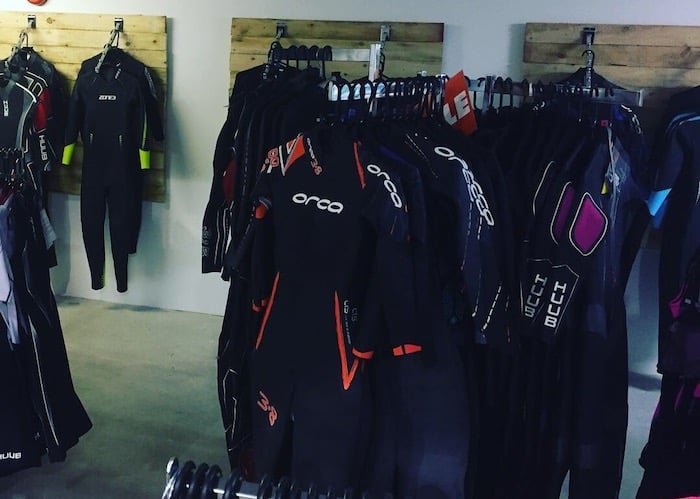 They offer a price match promise, so don't be shy about talking to them about your potential purchase. It is generally much easier to negotiate with a smaller retailer than an online giant! Sign up to their Newsletter and you will get an additional 10% off your first order.