Watch the last three events & documentaries for free on endurance sports TV
Canada Man/Women is one of the world's toughest triathlon events. The 3.8km swim, 180km bike 42km run takes athletes through 4000m of elevation where only those with the toughest mental and physical strength make it to the finish at the observatory on a local peak in Lac-Megantic, Canada.
Now fans can take in all of the action with a new box set of events from 2017 – 2019, and additional original documentaries, which will all be available for free on endurance sports TV.
The new series, which launched on Friday, charts the event over the last three years, as well as documentaries following athletes through their personal journey to the event and over the epic challenges the Canada Man/Women course throws at them.
"This is one of those events that many aspire to. There are long distance triathlons, and then there is Canada Man," says Paul Shanley from endurance sports TV. "The new box set we are launching will be our biggest and best celebration of the race. If you have ever been inspired to take on a challenge – you can't help but be inspired by this incredible event and everyone who takes it on."
Not only does the new box set include official coverage from the last three years, but it also takes you on a personal journey over a three part original series following Mark and Caroline Livesey, exploring the relationships they made along the way and what drives them to compete in one of the world's toughest events.
"I feel privileged to have raced all around the world," said Mark Livesey, "but there is nothing quite like Canada Man. Although you start together, it is one of those events that you race almost entirely on your own. The only time you see another athlete is if you are overtaking them, or they are overtaking you. It is a battle of wills and true physical endurance. You've got to watch it to believe it."
The opportunity to access all of the events and documentaries is open to everyone across all of the endurance sports TV platforms (Web, iOS, Android, Amazon Firestick and Roku).
To access it, people can simply download the endurance sports TV App, or visit the endurance sports TV website here. Shanley adds; "All fans need to do is create an account with endurance sports TV where you can get the full Canada Man box set action, along with over 400 additional endurance programmes, free over the next three months."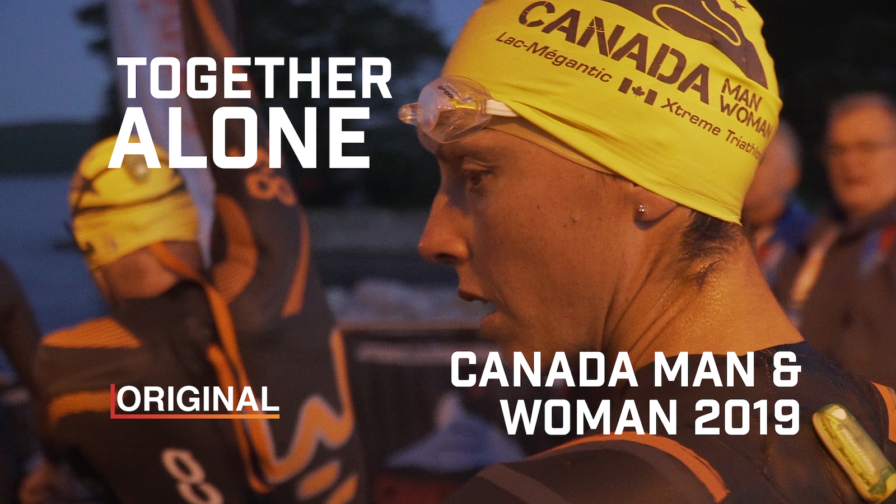 endurance sports TV is a pioneering TV channel dedicated to endurance sport. The channel is usually available on a subscription basis for just £5.99 per month, however, is being opened up for free during lock down, with no obligation to continue thereafter.
To find out more about the home of endurance sport visit www.endurancesports.tv