GET TO KNOW THE ULTRA MINDSET AT THE COAST ULTRA XTREME
New documentary follows the competitors racing at the front of the three-day, 80-mile, CLIF Coast Ultra Xtreme and explores the mindset required to enter, complete and even win, such a gruelling event.
The team at endurance sports TV are exploring what it is to be an ultra athlete tackling a multi-day event at the three day Coast Ultra Xtreme around the Cornish coastline, in a new documentary – an event that resulted in a win for two debutants to multi day ultra-running.
The new TV programme created by Ross Brackley, exclusively for endurance sports TV, follows the leading athletes at the event raced in October, which formed part of the Atlantic Coast Challenge by VOTWO events, not only following them through the race, but exploring their reasons, motivations and mindset for taking on such an epic challenge.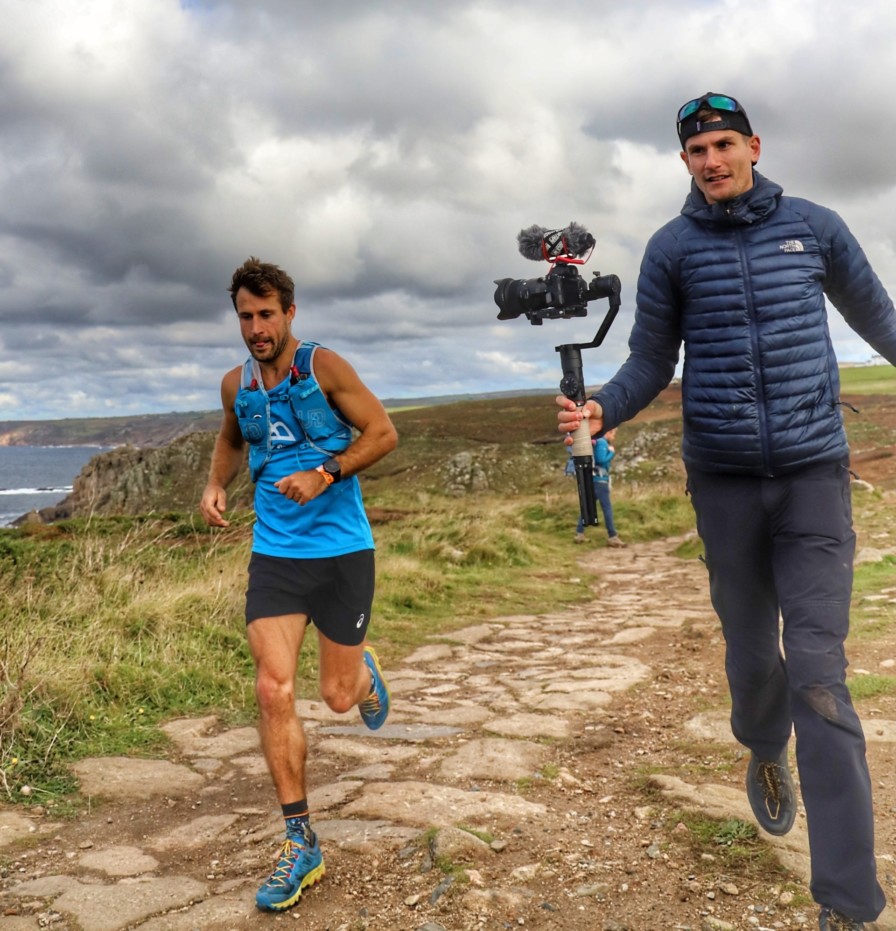 "With so many Ultra events cancelled with Covid around the world, this was an event developed to give frustrated athletes the chance to take on an ultra-challenge here in the UK," said Ross Brackley, the filmmaker behind the new programme. "Not only was it an opportunity for athletes to challenge themselves against the stunning Cornish coastline backdrop, but it also gave us a window into mind of the runners some of which were new faces to the sport – names to keep an eye on in the future!"
The event was to see newcomers to multi day racing Julia Davis and Ry Webb take victory over the 80-mile course with over 5000m of vertical ascent, across trail, sand, dunes, boulders and water crossings.
It was Surrey Hills carpenter Ry Webb who posted the fastest time on each day to finish in a total of 11hrs 40mins 11sec – almost an hour ahead of his closest challenger. He said, "I wanted to do each stage at a similar level. I didn't want to drop off or slow down, I wanted to keep it consistent throughout the three days.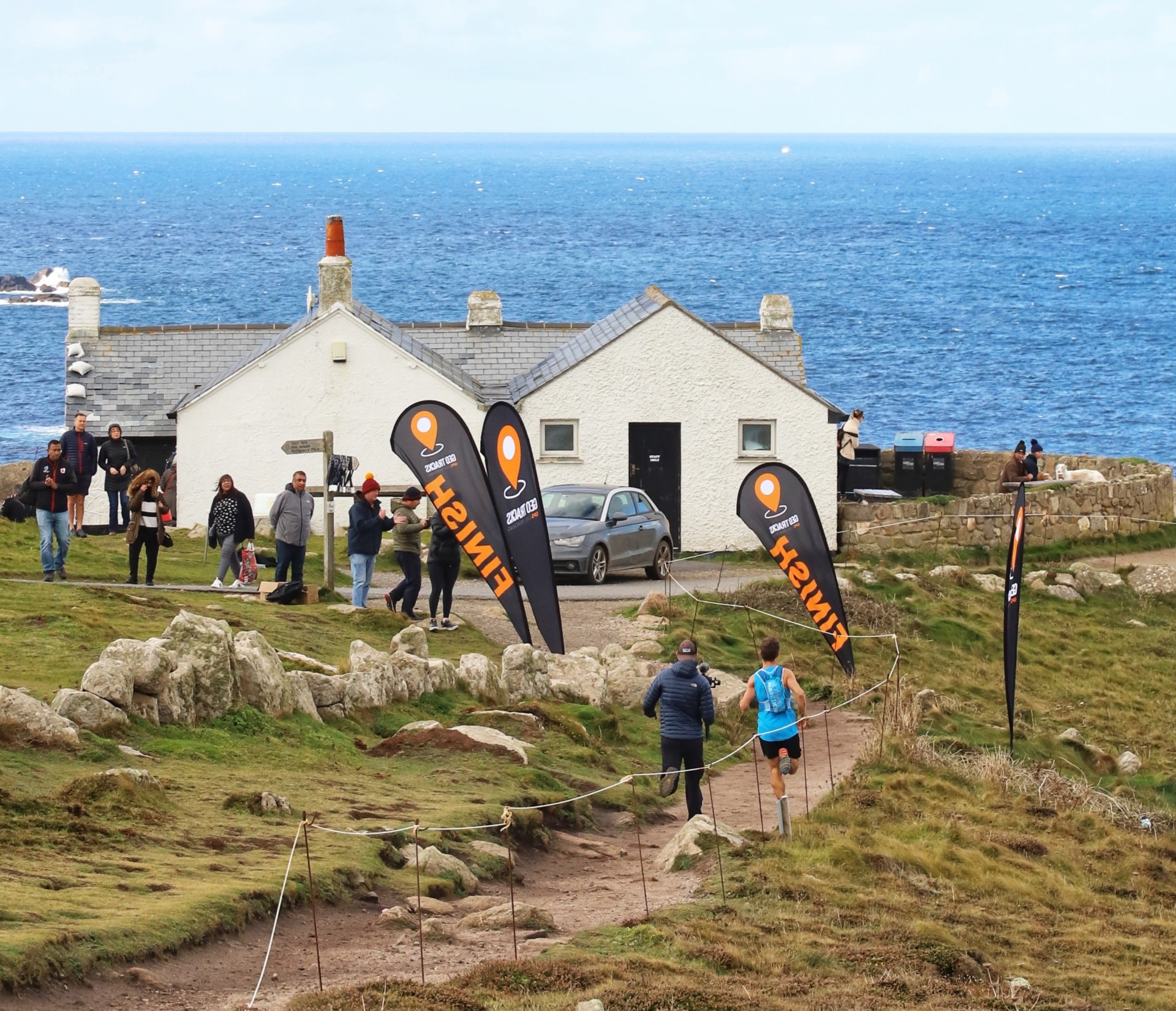 He added, "It's like a puzzle. Keeping your body moving, fuelling it and running at the same time, drinking – everything has to come together as one to keep going. I like to see how much I can suffer – it's part of it. It's pretty much who can suffer the longest for some of these races, they tend to come out on top!"
Julie Davis from Portsmouth crossed the finish as the fasted women, finishing in 13 hours 09 minutes, which also placed her fourth overall.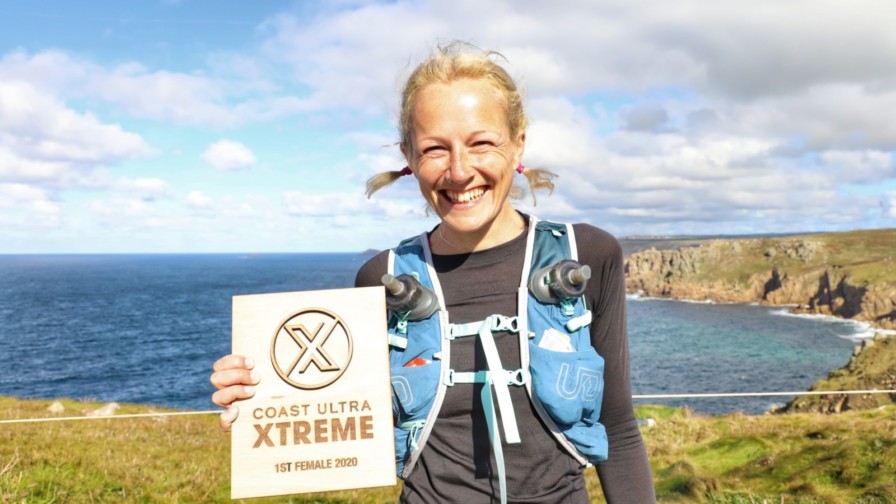 Julie added, "It was hard, but amazing! The last day was especially tough, but it was absolutely beautiful. When you are really tired, you look out to the ocean and think how powerful it is and you can absorb some of that strength."
Having just crossed the line, Webb, added: "Having never raced multi-day, it was a new experience for me, but it was a good distance. I could push myself quite hard each day, but not to the point I couldn't recover for the next day."
The new "The Ultra Mindset" documentary will be available from Wednesday 18th November on endurance sports TV.
Visit www.endurancesports.tv to find out more.