Forth Edge (www.forthedge.co.uk) announces that they are to be an official partner of this year's IRONMAN Wales event
The team at Forth Edge is delighted to be working with IRONMAN Wales, and are very much looking forward to supporting this year's event in Tenby, Wales on 10th September.
To celebrate the partnership the team will be offering registered athletes an exclusive 50% off their first test. Over the coming weeks they will be offering advice and tips through a series of Facebook posts, details of which will be available on the IRONMAN Wales Facebook page. Their expert team will also be set up at the race expo all weekend, to personally talk with athletes in the days leading up to the race itself.
The first of it's kind in the UK, Forth Edge allows athletes of all levels to have access to biomarker profiling, along with a comprehensive digital platform to track changes and patterns. This provides valuable insight into their "health on the inside" and by testing and tracking these biomarkers, enable them to obtain valuable information into when they are over trained, under-rested or simply in need of a little bit of extra recovery time.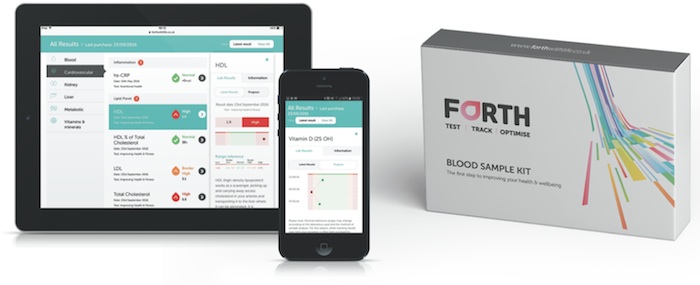 For IRONMAN athletes, the team offer an 'Endurance' test package which test a number of specific markers to help optimise training over extreme distances, covering all aspects of health, fatigue, injury risk and recovery.
Now in it's seventh year, IRONMAN Wales is widely renowned as one of the most challenging races on the IRONMAN circuit, and is also the first in a long line of qualifying events for the 2018 IRONMAN World Championships in Kona, making it the perfect race choice for those seeking a coveted qualification spot. This makes it a popular choice for athletes, attracting top names from around the globe.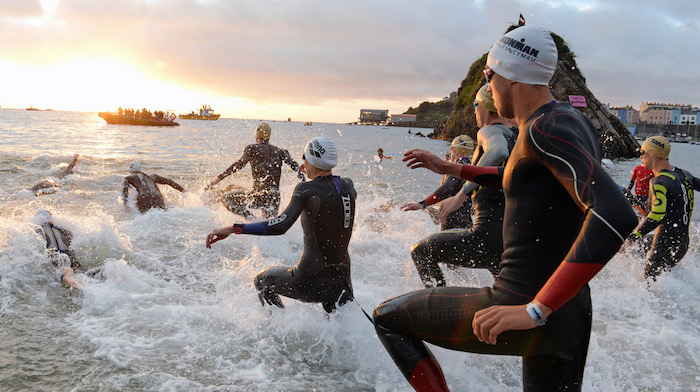 Sarah Bolt, Founder of Forth Edge is delighted about the new partnership and she says,
'We are delighted to be working with IRONMAN Wales, and look forward to working with those competing this year to help them to get the very most out of themselves on race day. Our aim is to help athletes understand more about their 'health on the inside', so they can recognise how their body is responding to training and lifestyle choices, and ultimately perform at their highest potential. We can't wait to meet everyone".
Interested in finding out more?
Visit the Forth Edge website: www.forthedge.co.uk, and follow the team on Facebook and Twitter to hear all the latest news and announcements.