Giant Store St. Pauls (London) to host Triathlon Evenings
Giant Store St. Paul's is an independently owned Giant brand store and the biggest cycle store in London. It offers sales, servicing, bike fitting, sports massage/treatment and artisan coffee. With over 160 models on display, thousands of products and constant events being held it really is an exciting environment for cyclists, coffee lovers and like minded individuals.
Triathlon-specific evenings start on Thursday 19th January 2017
The store is the biggest in London and also doubles as a great events venue, making it the perfect location to welcome you all down. The evening will feature our key triathlon brands supported by their representives who will be ready to answer any of your questions. We will be talking to you all about the cycling industry's biggest growing sport and how to start up or improve your performance. Artisan Coffee and food will be available on the evening for you to enjoy.
The evenings are FREE to attend – but please reserve you spot on the links provided for the evenings you would like to attend.
Giant Store St. Paul's Location:
Giant Store St. Paul's
200 Aldersgate Street
London
EC1A 4HD
Schedule of Events
An Introduction to Triathlon – Nutrition, Training and Racing
Thursday 19 January 2017
18:00 – 21:00 GMT
CLICK HERE FOR MORE DETAILS AND TO BOOK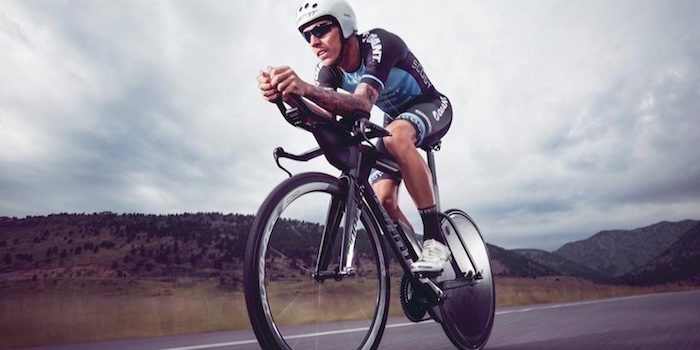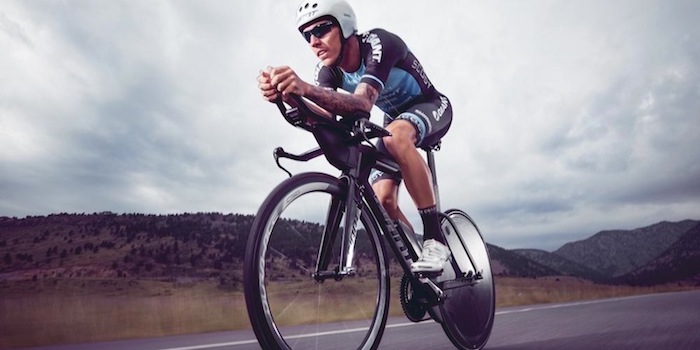 Triathlon Part 1 – Swimming Feature
Thursday 2 February 2017
18:00 – 21:00 GMT
CLICK HERE FOR MORE DETAILS AND TO BOOK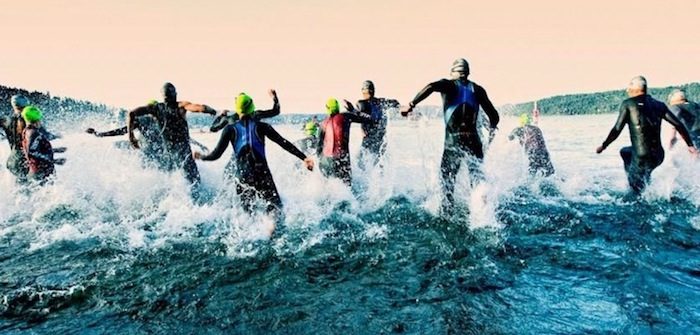 Triathlon Part 2 – Running Feature
Thursday 16 February 2017
18:00 – 21:00 GMT
CLICK HERE FOR MORE DETAILS AND TO BOOK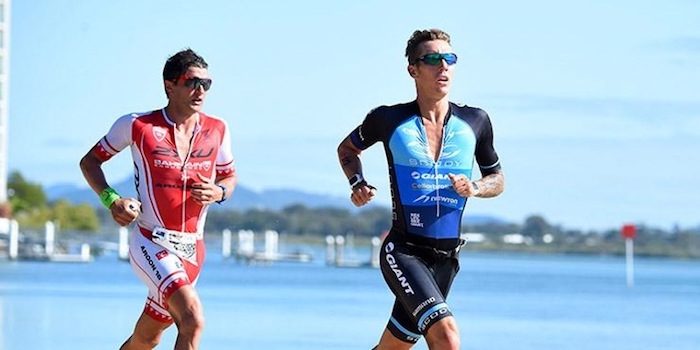 Triathlon Part 3 – Bikes And Wheels
Thursday 2 March 2017
18:00 – 21:00 GMT
CLICK HERE FOR MORE DETAILS AND TO BOOK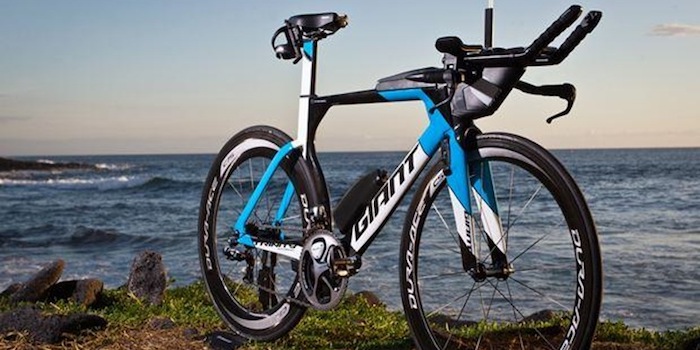 Women in Triathlon
Thursday 16 March 2017
18:00 – 21:00 GMT
CLICK HERE FOR MORE DETAILS AND TO BOOK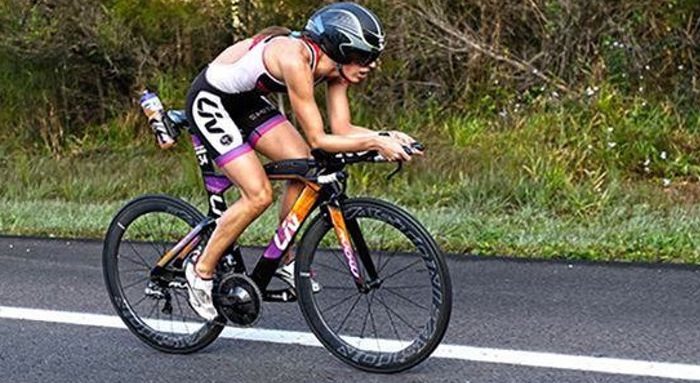 ---
Connect with Giant Store St. Pauls:
Thanks to the following companies for their assistance: