The Golden Thread Ball 2017
(Scroll through the gallery above to see more images from the evening)
It is not often you get to see your fellow triathletes in black tie and evening dresses, so TRI247 took the very kind opportunity to join Jane Hansom on the Sponge Marketing table at the recent Triathlon Trust Golden Thread Ball.
As well as a celebration of a successful year for the Triathlon Trust in spreading the word of triathlon and encouraging children to get active, the night was also a great opportunity to raise funds for the trust and one of its partner charities, Starlight.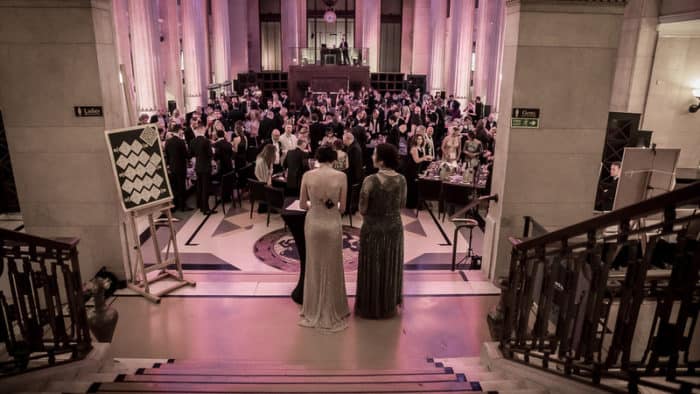 Held at the very impressive 1930's art deco Banking Hall in the square mile of Central London, the event was a roaring success. With special guests galore (BBC's Louise Minchin, Lauren Steadman, Fiona Thornewill MBE and Lucy Charles to name just a few), fantastic food, a latin dance crew, live singers and a DJ to finish the night off there was plenty of opportunity to let your hair down.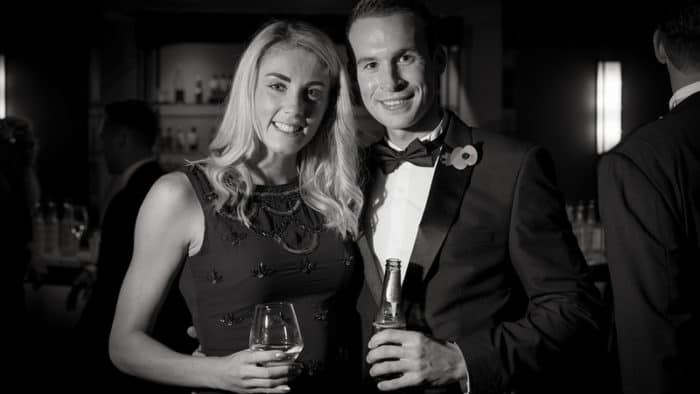 There was also plenty of fundraising to help the great work of the Triathlon Trust and Starlight with a raffle, silent auction, a live auction plus a few games to boot. I know that the Editor did win one of the silent auction prizes, although I still don't know what it is…!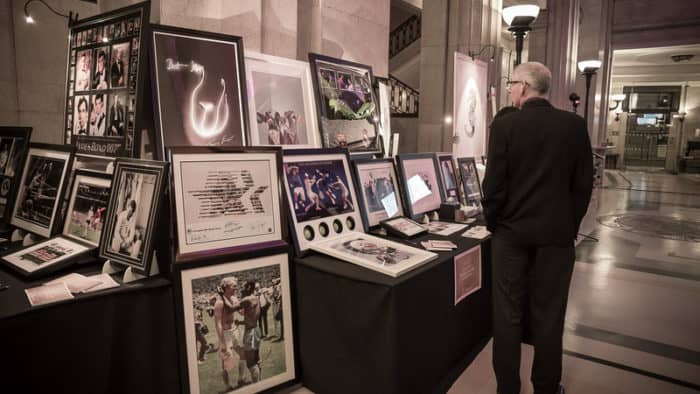 A big thank you to Jane for the invite and Mike Jubb and the team at the Triathlon Trust for a great evening.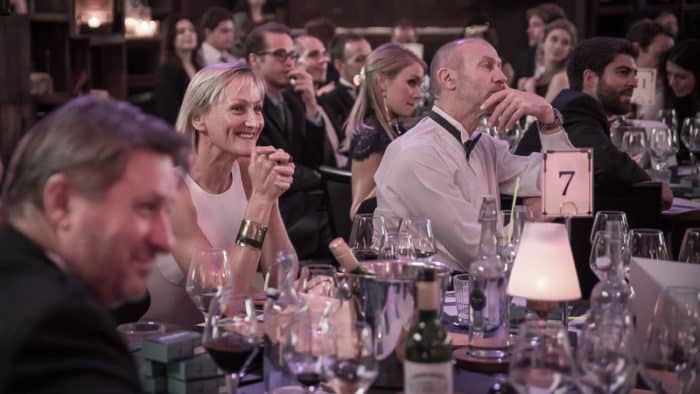 A special thanks to Lauren Steadman and Natalie Shapanis who clearly worked incredibly hard to put on a very impressive event and make it such an enjoyable evening. If you are looking to hold an event, you would do well to headhunt these two.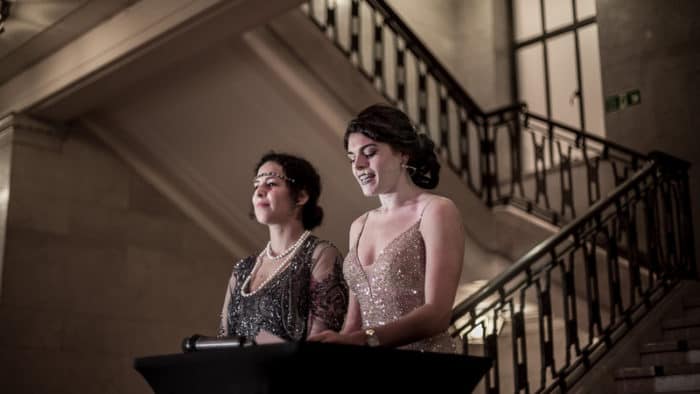 All images by QuirkyStu, you can view more HERE.