British Triathlon is excited to announce a brand-new four-year partnership with HUUB, who have become British Triathlon's Official Wetsuit and Swimwear Partner for 2021 – 2024.
HUUB will be providing products for athletes across British Triathlon and the Home Nations as well as creating a range of British Triathlon branded products including swimwear, wetsuits, luggage and robe products. They will also launch a range of products that will be exclusive to Age-Group athletes.
HUUB joins together with British Triathlon at an exciting time for multisport, as the return to activity welcomes an abundance of events this year including the AJ Bell 2021 World Triathlon Leeds (5-6 June) and the Toko Olympic and Paralympic Games.
Founded in 2011, HUUB's premium endurance sport products quickly rose to prominence due to a commitment in delivering innovation and speed. In 2013, serial Olympic medal winners Alistair and Jonathan Brownlee became brand ambassadors and the following year saw HUUB wetsuits come first out of the water more than any other brand at ITU World Triathlon Series races.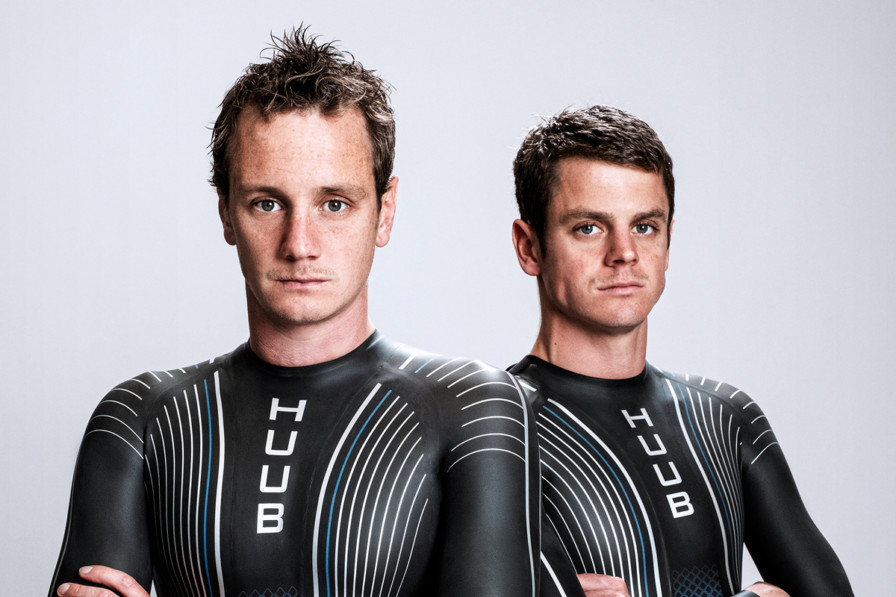 HUUB already has successful relationships with a variety of British triathletes, including world champion Georgia Taylor-Brown, 2017 European champion Jess Learmonth and Rio 2016 Paralympian George Peasgood.
After overcoming a challenging year, which saw HUUB continuing to invest in athlete sponsorships and strong partnerships despite the global pandemic and lack of racing, this partnership between HUUB and British Triathlon will create exciting opportunities with multisport set to make an eager return to in-person competition.
Andy Salmon, British Triathlon CEO, said: "We are really happy to begin our partnership with HUUB. At British Triathlon we are committed to innovation within the sport and are excited by the passion that HUUB share for swim, bike, run. I look forward to seeing this partnership progress over the next four years as we return to activity and take multisport to the next level."
Dean Jackson, HUUB CEO, added: "The importance of our National Team and Age Group athletes is paramount to HUUB, so naturally, we are very excited about an affiliation so integral to the delivery and participation of our sport. The Official Wetsuit and Swimwear Partnership is more than providing British Triathlon branded products; it aligns us with delivering innovation and making GB athletes faster."