"This is just the start," says Helen Murray, host of the Inside Tri Show podcast which is a year old this month.
Murray, who is a keen age group triathlete herself, launched her weekly triathlon show in November 2019, after five years as a co-host on another podcast.
"It's always scary to make a change and you're never too sure how things will turn out, or if people will even listen, but I'm so happy with how things are going and I'm really excited about what lies ahead," she said.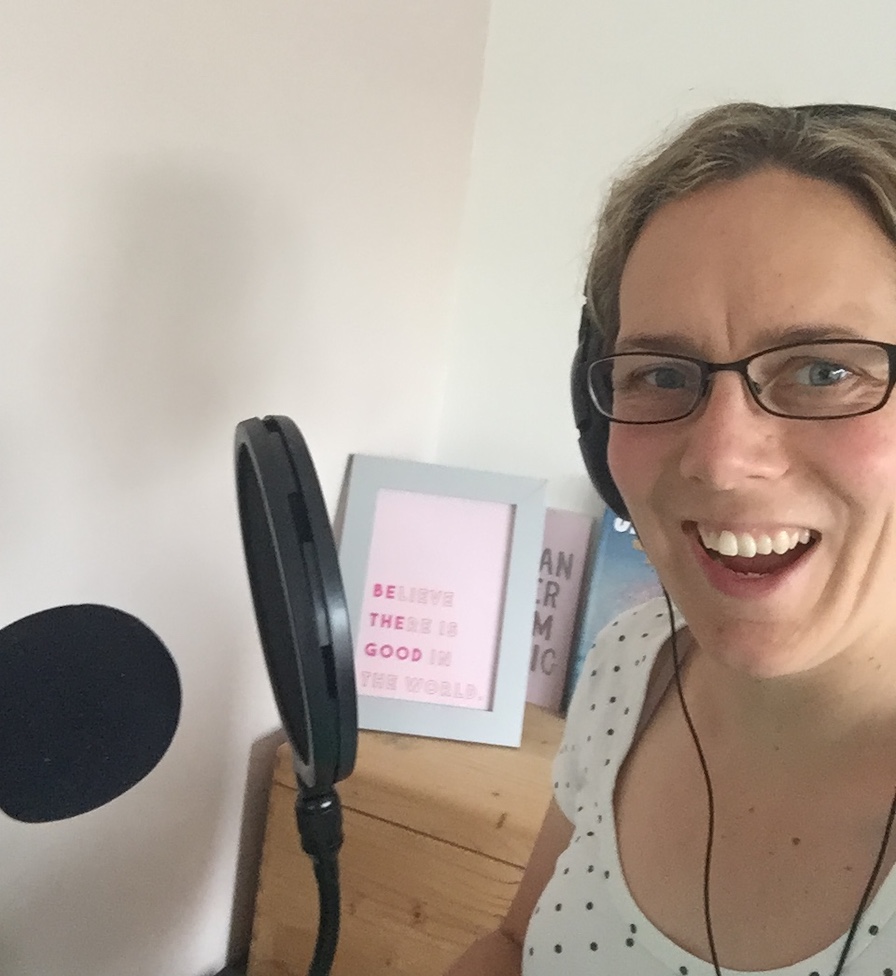 For a new podcast, she's certainly attracted some big-name guests, including Chrissie Wellington, Dan Lorang (coach to world champions Jan Frodeno and Anne Haug) and Vincent Luis.
Yet if you scroll down the episodes you'll probably also think 'Who the heck is that?' And there lies the appeal of Murray's work.
"Don't get me wrong, I love speaking to the world's best triathletes and coaches," Murray said.
"I mean, who knew Vincent Luis was so chatty and has an amazing Nike shoe collection? And the way Chrissie Wellington spoke candidly about why her career only lasted five years really blew me away.
"But as well as inspiring and entertaining listeners while they train or while they are out walking the dog, I also want to make them better athletes and coaches by having open conversations with a wide range of interviewees.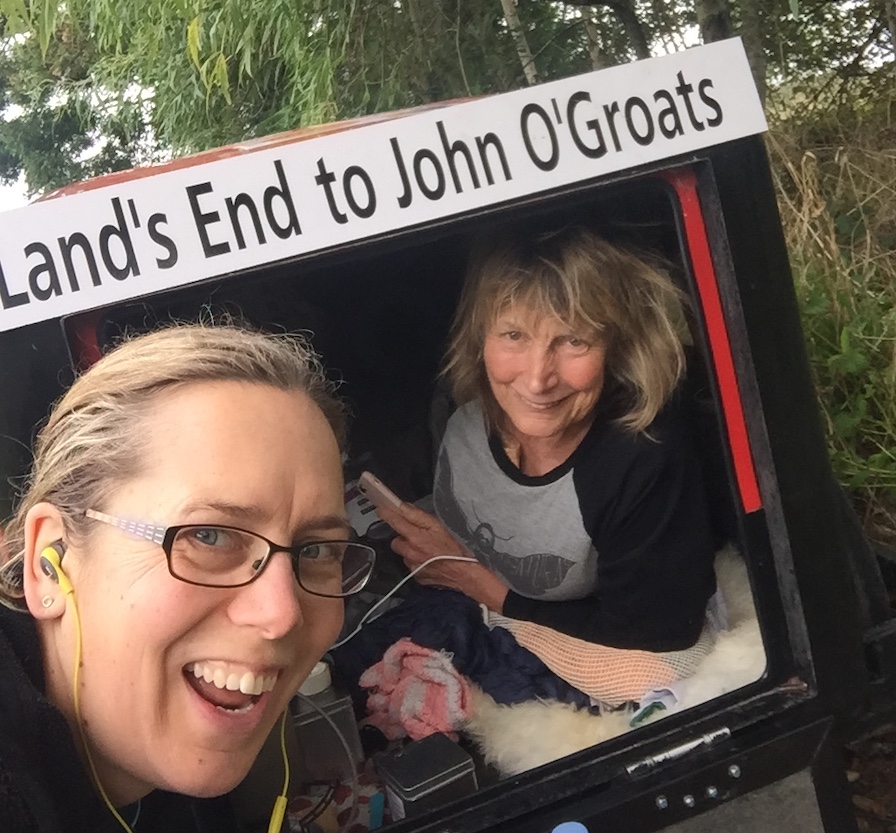 "So I try to vary my guests and not focus solely on world class triathletes, because there are so many amazing people in the endurance world we can all learn from. Some of them have some truly incredible stories to tell."
"The episode with Farid Noori, a talented mountain biker from Afghanistan stands out as a highlight," says Murray.
But she is also quick to point to an interview with British amateur triathlete Luke Grenfell-Shaw as another favourite, which has possibly got something to do with the fact that she also works part time as a Cancer and Exercise Rehabilitation Specialist for MOVE Charity.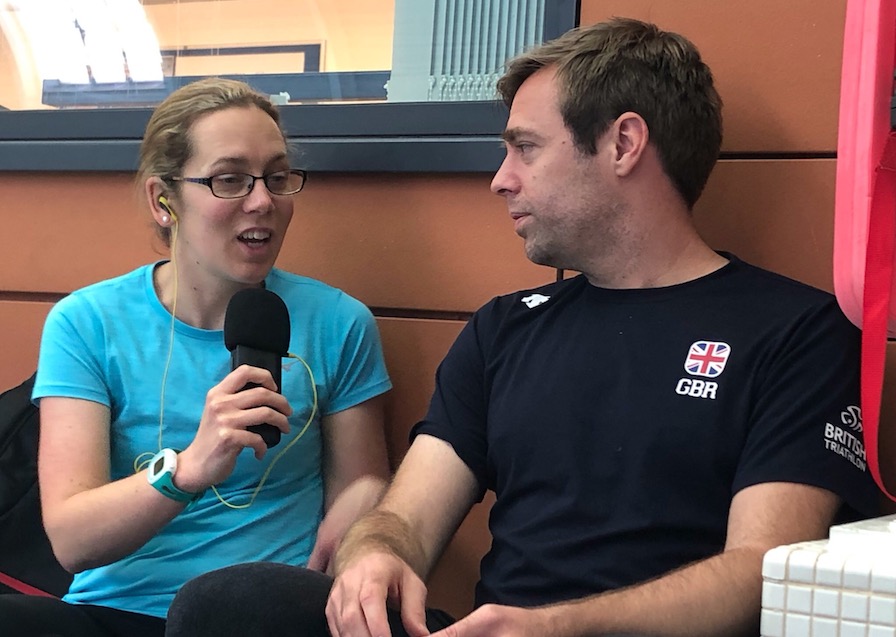 "This is a guy in his 20s, living with Stage IV cancer, who is currently cycling on a tandem from Bristol in the UK to Beijing," Murray explains.
"And he lives by the words "Control how you live today" which has really helped me this year, in the midst of a global pandemic, to appreciate some of the small things that make me happy."
Murray's love of a good story comes from the fact that she is a trained journalist and worked for BBC Sport for a decade.
"I worked on location at two Olympic Games and interviewed a lot of sports stars in that time! And if you can get beyond the clichéd questions and answers and listen carefully, then you can really start to work out what makes someone tick. And that's what I try hard to do on the Inside Tri Show."
The fact that Murray loves training and racing triathlons and also does some coaching puts her in a unique position to relate to listeners.
"I'm out there swimming, biking and running just like everyone listening, so we have a lot in common. I also just like talking, so it's the perfect combination!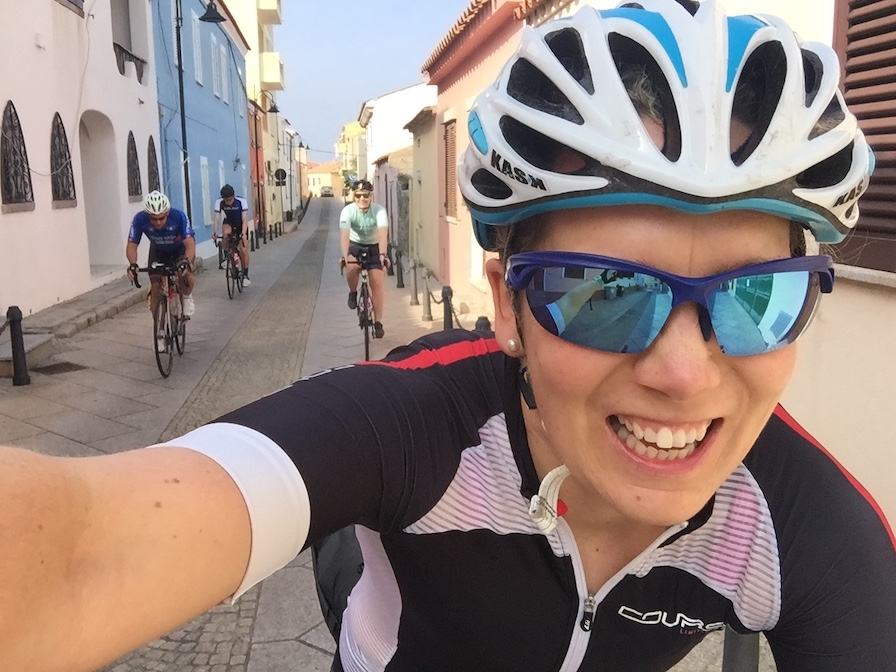 "I genuinely love interacting with my listeners and getting them involved too! It's like a secret little training club, through the medium of a podcast," she says.
The likeable host relies on the generosity of her patrons to cover some of her production costs and has been supported by a few different brands over the first 12 months.
"It's been tough this year sponsorship-wise because of Covid-19, but I love doing the podcast and the support from my amazing patrons is very humbling.
"And when you get messages from listeners saying they've learnt something new or that they felt inspired by a particular guest, then you know it's all worthwhile. I just can't wait for the next 12 months," she said.
The Inside Tri Show comes out every Wednesday and is available wherever you normally listen to podcasts. Make sure you subscribe at www.insidetrishow.com/listen. You can also interact with Helen on Facebook, Twitter and Instagram