The home now of British Triathlon HQ, Loughborough in Leicestershire has been one of the homes of triathlon – and sport generally – for many decades now.
By coincidence, it is also where my own triathlon journey started at University more than 30 years ago (though fair to say, I never troubled the Elite echelons of the sport personally!).
A great place to live and train, there are now also opportunities for athletes in the 16-18 year old range, who want to combine their high performance triathlon goals, alongside studying for A-Level or BTEC qualifications at Loughborough College (www.loucoll.ac.uk).
The college has also partnered with the BEST Training Centre Mallorca (www.bestcentresports.com), with the programmes also offering the opportunity for training camps 3-4 times/year.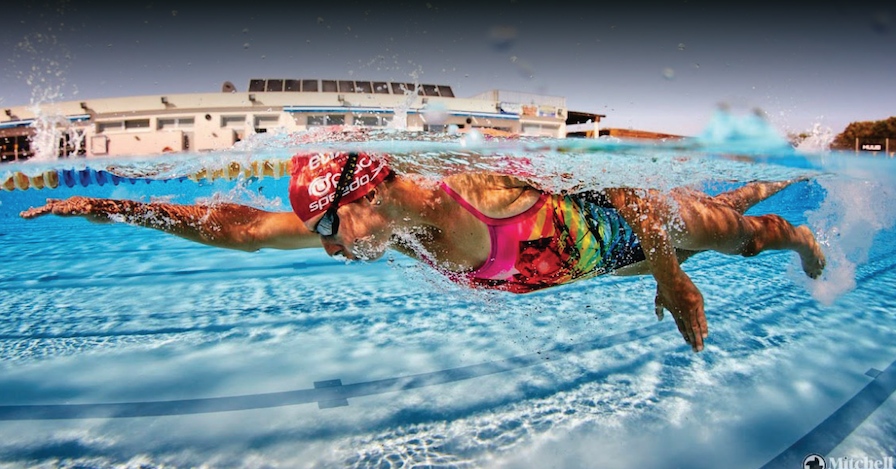 Further, that partnership also provides the opportunity for students to be based in Mallorca (studying Level 3 BTEC Sports Coaching & Development), with education provided (in English) by Loughborough College.
The various options have been designed such that there is an opportunity to remain on the Loughborough Triathlon pathway for five years, by continuing with undergraduate degree education at Loughborough University.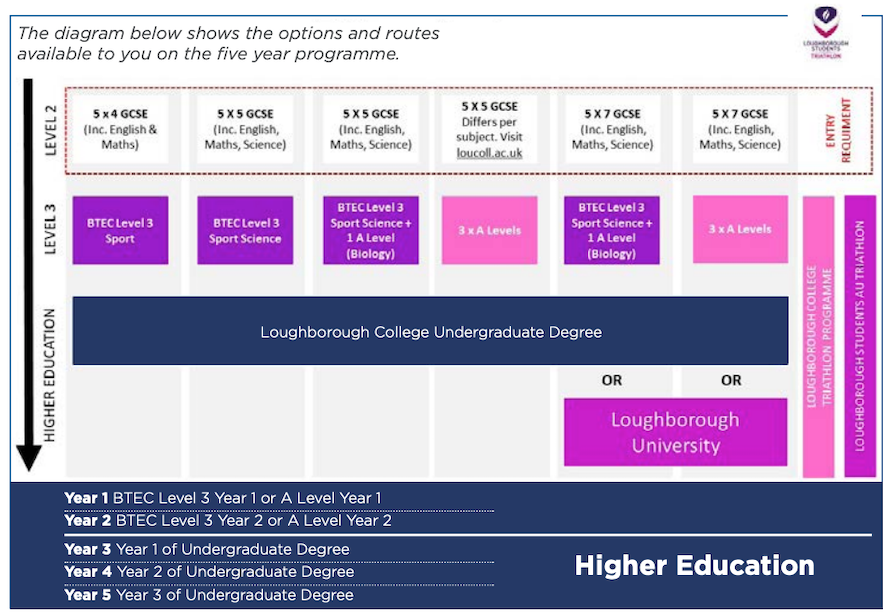 Interested? To find out more about how you can embed a high-performance triathlon squad into your A-Level of BTEC studies, and the options available, check out the brochure link below.
The aim is to provide a well-rounded triathlon programme that supports young talented athlete's development using the world class facilities in Loughborough, delivered by elite coaches. Individualised training programmes will feature 10-12 organised sessions a week, alongside additional support including S&C, physiotherapy, nutrition and lifestyle.