For many, any plans for new bike purchases in 2020 are currently on hold – which makes life very difficult for all retailers in the industry.
Here's an example of a brand having to adapt, as Lancashire-based Ribble Cycles (www.ribblecycles.co.uk) will be showcasing their latest range through the power of technology, live to your tablet, mobile or computer. With nothing in the way of race coverage on, how about supporting Ribble Live by tuning in this Friday, 27th March.
Full details, timing and schedules below.
---
Ribble Cycles to host the world's first interactive bike show
On Friday 27th March, Ribble invite you to join them as they hold Ribble Live – showcasing the latest range line-up online via your tablet, mobile device or laptop – wherever you are in the world.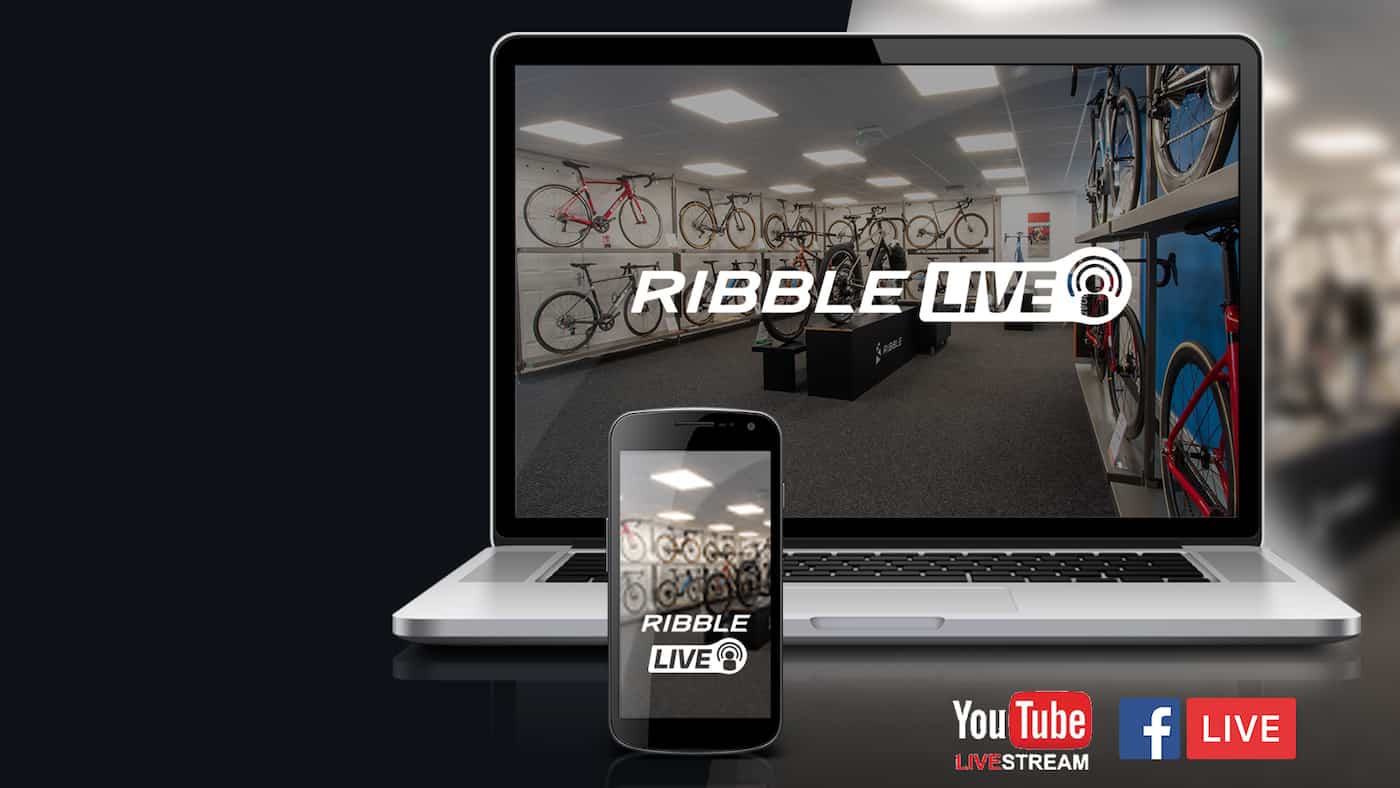 With the postponement of the London Bike Show, Ribble will be bringing their show to you and recreating the show experience online. Their show stand has been recreated at their Preston HQ and will provide live streaming by their team of experts to talk through the current range followed by a Q&A session at the end of each stream.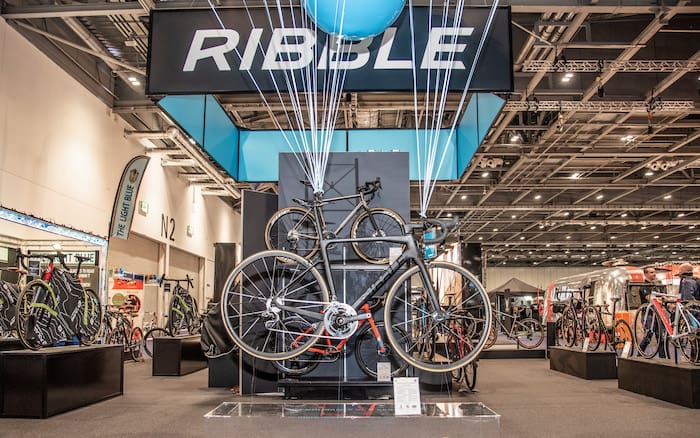 The event will be streamed at 1pm and 6pm on RibbleCycles.co.uk, Facebook Live and YouTube.
You can then join us over the weekend for a live one-way video call with our in-store experts (don't worry, we can't see you!) on a one-to-one basis.
More information and running order can be found here: