He may be turning 46 years old later this year, but three-time IRONMAN World Champion, Craig Alexander, is still performing at the highest levels out on the race course. This past weekend he finished second at IRONMAN 70.3 Davao Philippines.
He has just signed a three year collaboration with Norwegian apparel brand, Trimtex. If that name is new to you  – yet perhaps slightly familiar – you'll likely have seen their kit worn by Kristian Blummenfelt and the rest of the talented Norway triathlon team of late.
Here are the full details from Trimtex on the new partnership.
---
The Norway-based brand Trimtex (www.trimtex.com), specialist in triathlon and customised sportswear, takes the next step in their expansion plans and started a long-term collaboration with an icon in the sport of triathlon – Craig "Crowie" Alexander.
While Crowie retired from full distance Ironman racing a few years back, he has remained highly competitive at the half distance Ironman with wins and podiums against competitors half of his age, all while maintaining an endless schedule of the sport's promotion with events, sponsors, and his coaching brand, Sansego.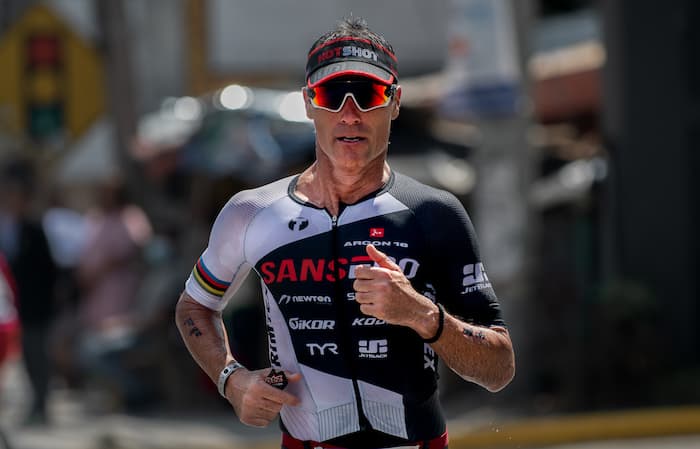 He is a fearless competitor at the shorter distances and brings a lifetime of experience, success and knowledge to the table. The three-time Hawaii IRONMAN World Champion and two-time IRONMAN 70.3 World Champion will not only race and train in customised kits of Trimtex he will also be part of the product development team. Challenging the existing, continuously on the hunt of marginal gains and inventing new solutions makes this relationship a perfect match.
"I've been fortunate to be able to represent some well known brands over the course of my career and help contribute to the product development under each company's standard. But with Trimtex, the standard is already so incredibly high. I didn't know much about the company nor its products when I was first introduced, but knew immediately upon trying their kit that I wanted in! To be able to help introduce this level of quality in apparel to the world of triathlon is an honour, because I know triathletes around the world are going to be just as impressed as I was when they see, feel, and experience real craftsmanship when it comes to performance racing and training gear," said Craig Alexander.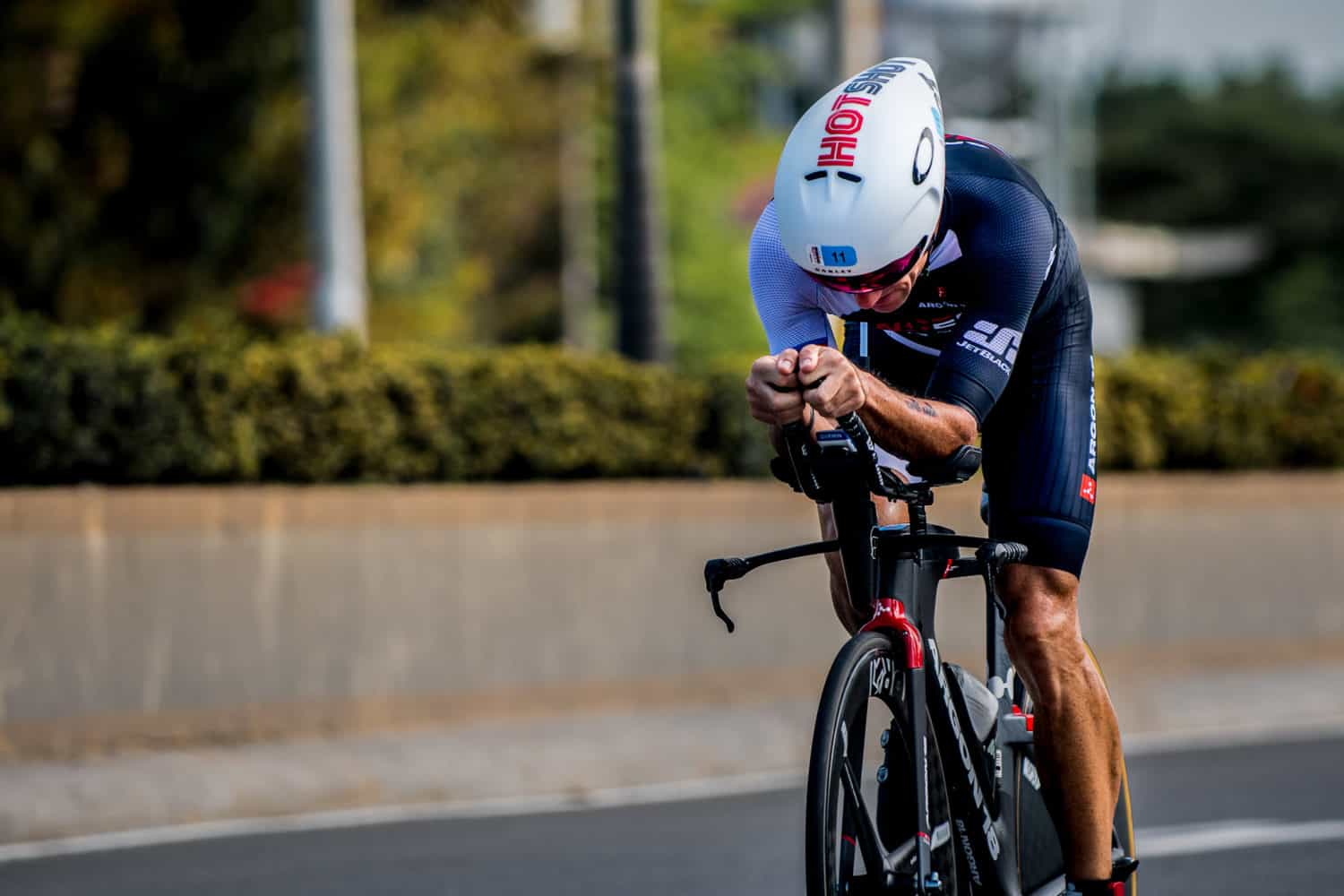 "This is an unique opportunity for us to grow as a whole. Crowie's successes speak for themselves and there is no doubt he will enrich the quality of our apparel. Yet, it is his unmatching authenticity as an athlete and sports person matching perfectly to our brand guidelines with the same values and goalsthat fascinates us the most," added Ole Kristian Augland, owner at Trimtex.
"I speak to a lot of brands in my day-to-day life. When I first connected with Trimtex, I was intrigued with their style of their communication and how they viewed their brand. The presentation was top class and very professional yet with a humble approach. They clearly place a high emphasis on the quality of their product over marketing growth of their brand message. Thus, the company felt like a great match with Crowie and the Sansego team. While I look for credible case studies such as their supplier relationship with the Norwegian Triathlon Federation, it was Crowie's first reaction to the kit he received that made Trimtex a no-brainer as our choice for a performance apparel partner movingforward", commented Alexander's rep, Franko Vatterott.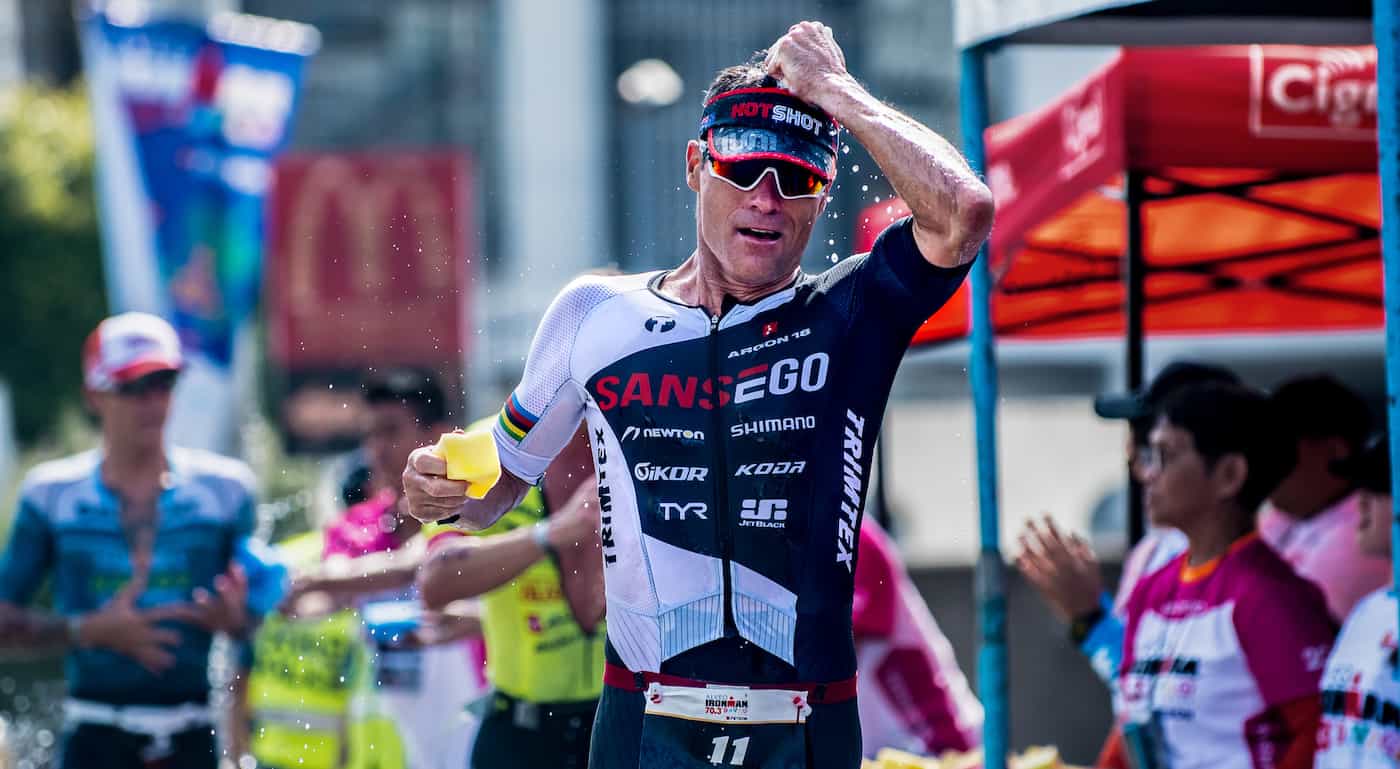 Trimtex notes that it started small. Out of garage in Lillesand, Harald Augland began to create customised sportswear to perform better as an orienteer. 40 years later and evolving from its orienteering roots Trimtex has become a specialist sportswear supplier. As the company points out, 'Shaped by the toughest Nordic conditions we clothe hardcore athletes for challenges like Norsemanand [for] thousands of athletes in sports clubs across Scandinavia. We do this with the support of researchers from NTNU, the most advanced production technologies and our brand ambassadors – top athletes in our sports.'