We are proud to announce Vittoria's partnership with XTERRA to support the XTERRA European Tour events and Europe Triathlon, Cross Championships for 2021. XTERRA is a global lifestyle brand, and off-road race series started in 1996 in Maui, Hawaii. With a racing presence in over 30 countries worldwide and expanding, XTERRA cultivates a passionate and dedicated community, celebrated by intrepid triathletes, trail runners and outdoor adventurists worldwide.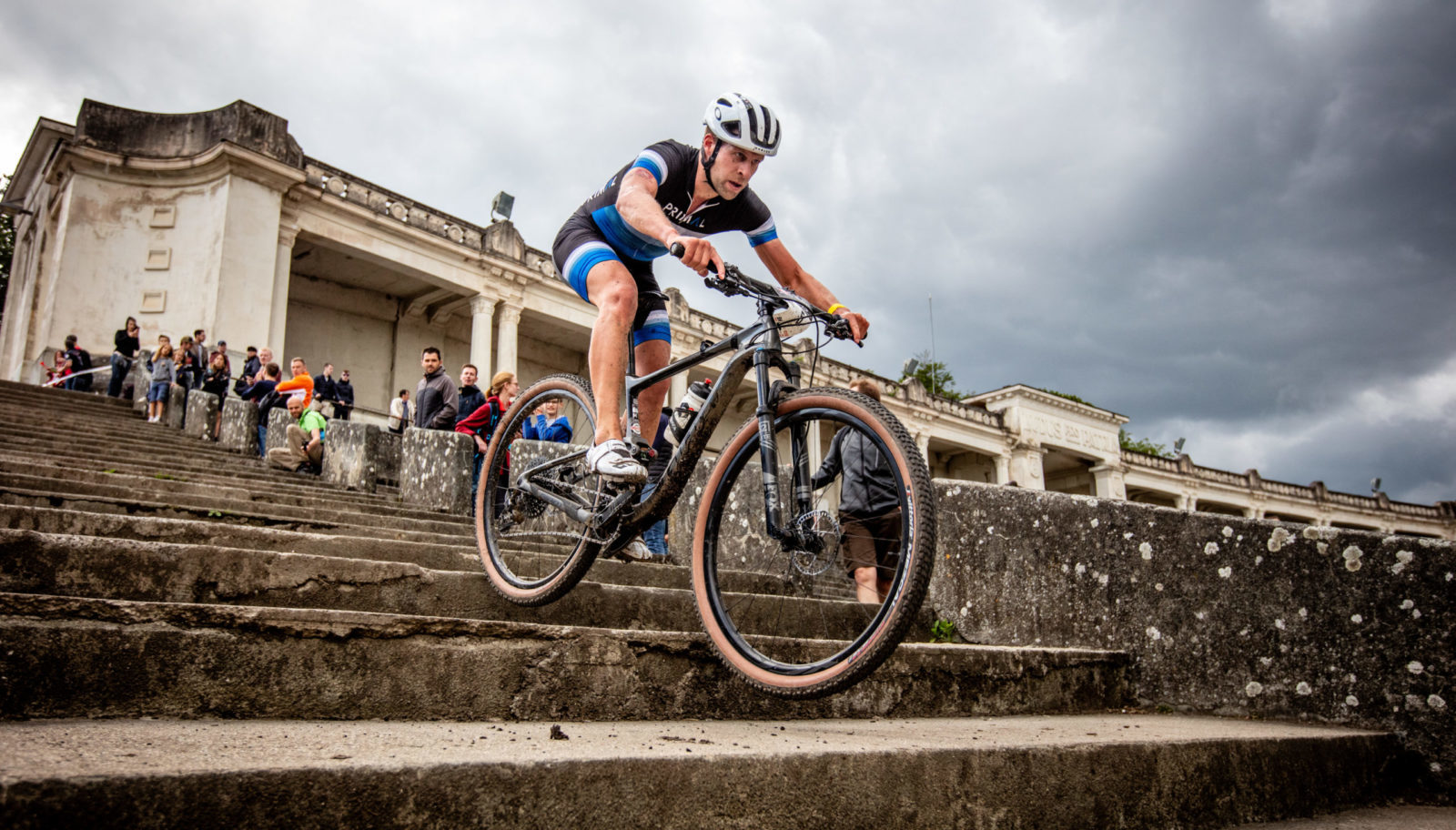 To learn more, visit www.XTERRAplanet.com
Vittoria's mission is to allow all cyclists the chance to embrace new adventures and challenges, to reach their personal best on every ride. This is what makes the partnership with XTERRA the perfect fit for Vittoria. Additionally, Vittoria offers a complete range of high-performance mountain bike tyres, which are in line with the demanding XTERRA trails. Vittoria is the only company using four different compounds in its tyre tread to deliver outstanding performance, grip, and durability.
Konstantinos Koumargialis, XTERRA Marketing Director: "We are excited to welcome one of the world's leading bicycle tyre manufacturers, Vittoria, as the Official bike tyre partner of the XTERRA European Tour for 2021. XTERRA is looking to the future to create bigger and better events and having strong partners that share our goals to grow our sport."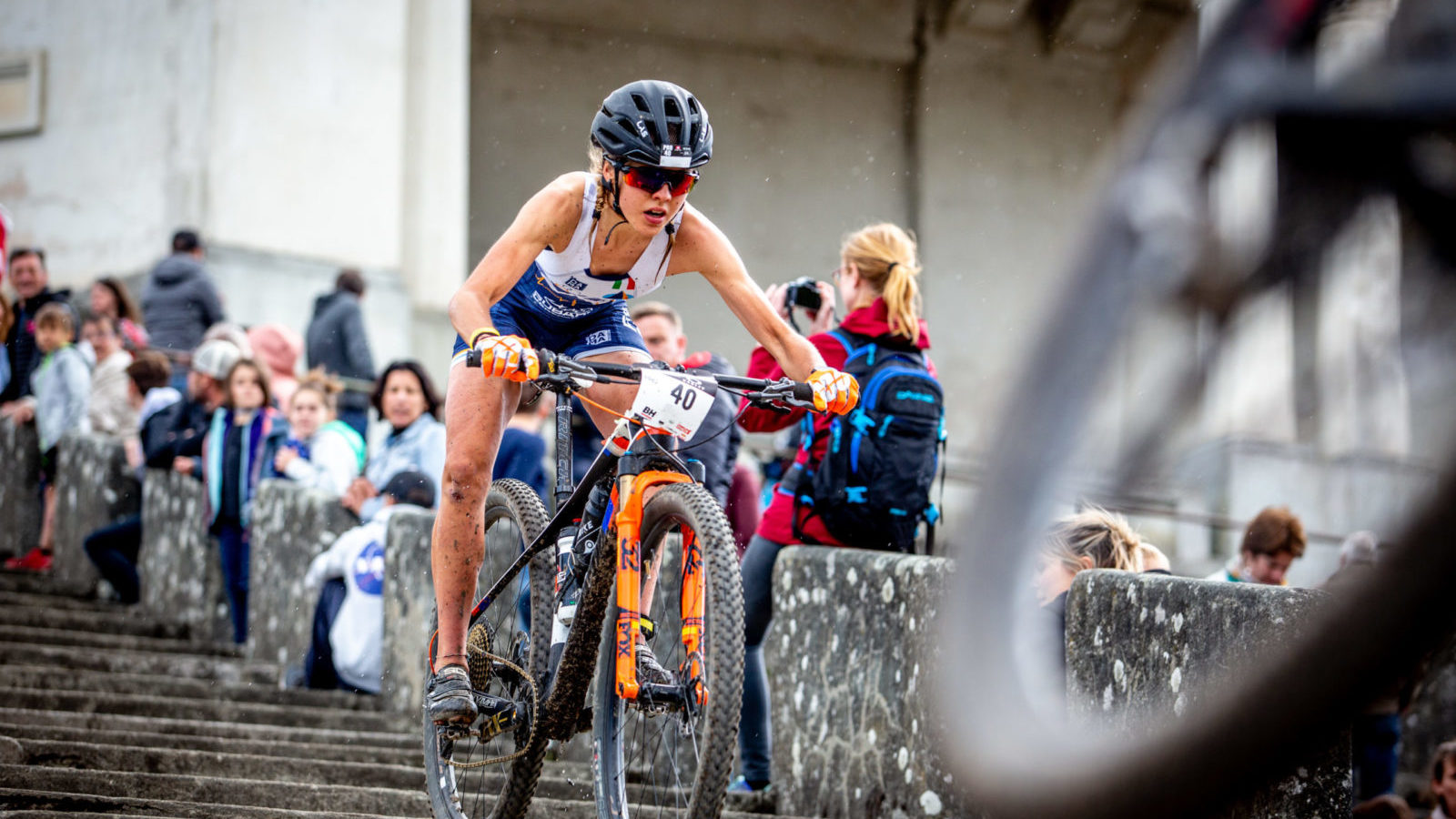 Ernesto Garcia Domingo, Vittoria Spa Chief Commercial Officer: "We are ready to start this new journey with XTERRA, a partner with whom we share the same excitement for outdoor adventures. Partnering with XTERRA – the most important off-road triathlon series – will allow the Vittoria brand to get closer to this strategic segment and its enthusiasts."