Save with HUUB if you are a Welsh Triathlon member
A new partnership announcement this week from Welsh Triathlon means that members can make significant savings on purchases from triathlon and cycling apparel brand, HUUB.
This news comes as Welsh Triathlon releases its new membership package, which sees a more tailored approach to membership:
Essential – for those who train and want the membership benefits but don't want to race yet
Core – for those who enjoy racing and training and competing in triathlon
Ultimate – for those who compete at international events, including long distance races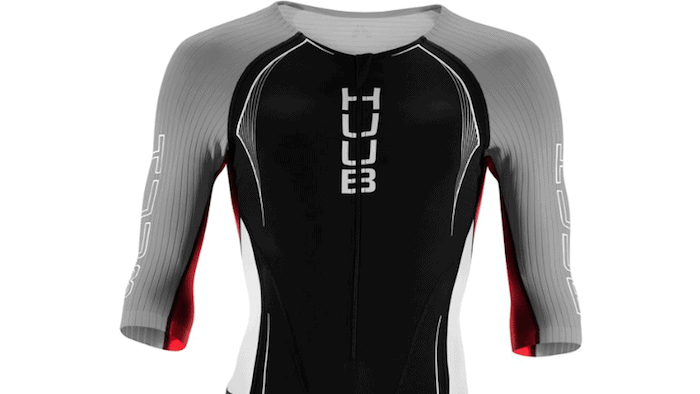 Extracted from the Press Release we received today, also includes the following comments:
HUUB, leading triathlon and cycling apparel brand, partners with Welsh Triathlon to assist in the delivery of a number of exciting projects planned for this year and beyond.
Using their membership account details, Welsh Triathlon members will have immediate access to HUUB's award-winning apparel, as well as premium quality cycling kits and a wide range of products and accessories.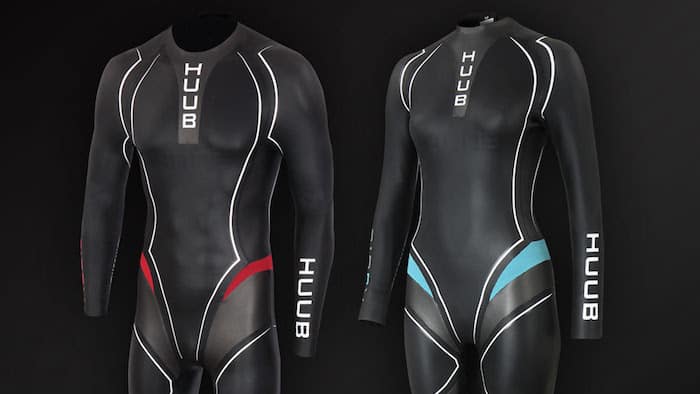 Dean Jackson, Owner of HUUB Design: "We are very proud to announce this partnership and to be able to demonstrate our fantastic products to a new audience. This affiliation is going to go from strength-to-strength and we are very pleased to be working alongside such a great organisation and wish the Welsh team all the best of luck."
Beverley Lewis, CEO of Welsh Triathlon: "The opportunity to partner with HUUB is really exciting. HUUB is an established brand with award-winning products in the triathlon marketplace. Its innovative and forward-thinking approach fits well with Welsh Triathlon's aspirations. It is fantastic that a leading brand is supporting the Welsh Triathlon membership and offering such great discounts and helping people to access our sport".