Enter by 31st July for your chance to win a free place at one of ETE's 17/18 winter season Triathlon Training Camps in Paphos, Cyprus
All camps will be coached by elite coach Perry Agass of TriSutto, the world's most successful coaching organisation. ETE are holding camps from Oct-17 through until May-18. Prices include coaching, transfers and half-board shared accommodation – just add flights and lunches!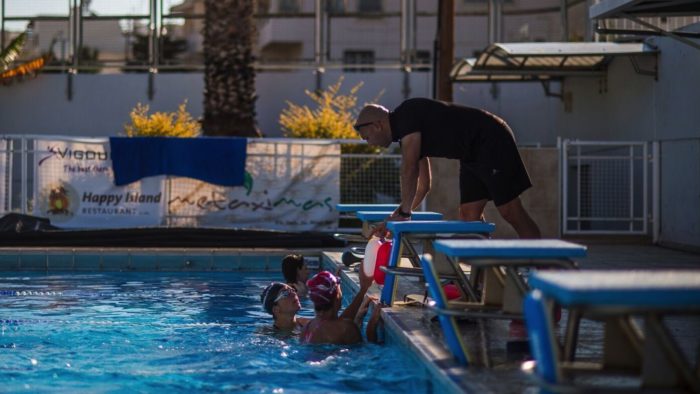 The focus of the camps is on helping athletes to become the best triathlete that they can be. The personalised coaching means that each camp is as suited to Olympic distance athletes as it is to 70.3 or long distance athletes, beginners or challengers.
Attendance for each week is strictly limited to 14 places and the camps are based at the 4-star Aliathon Holiday Village.
For more information, visit: https://etetricamps.com