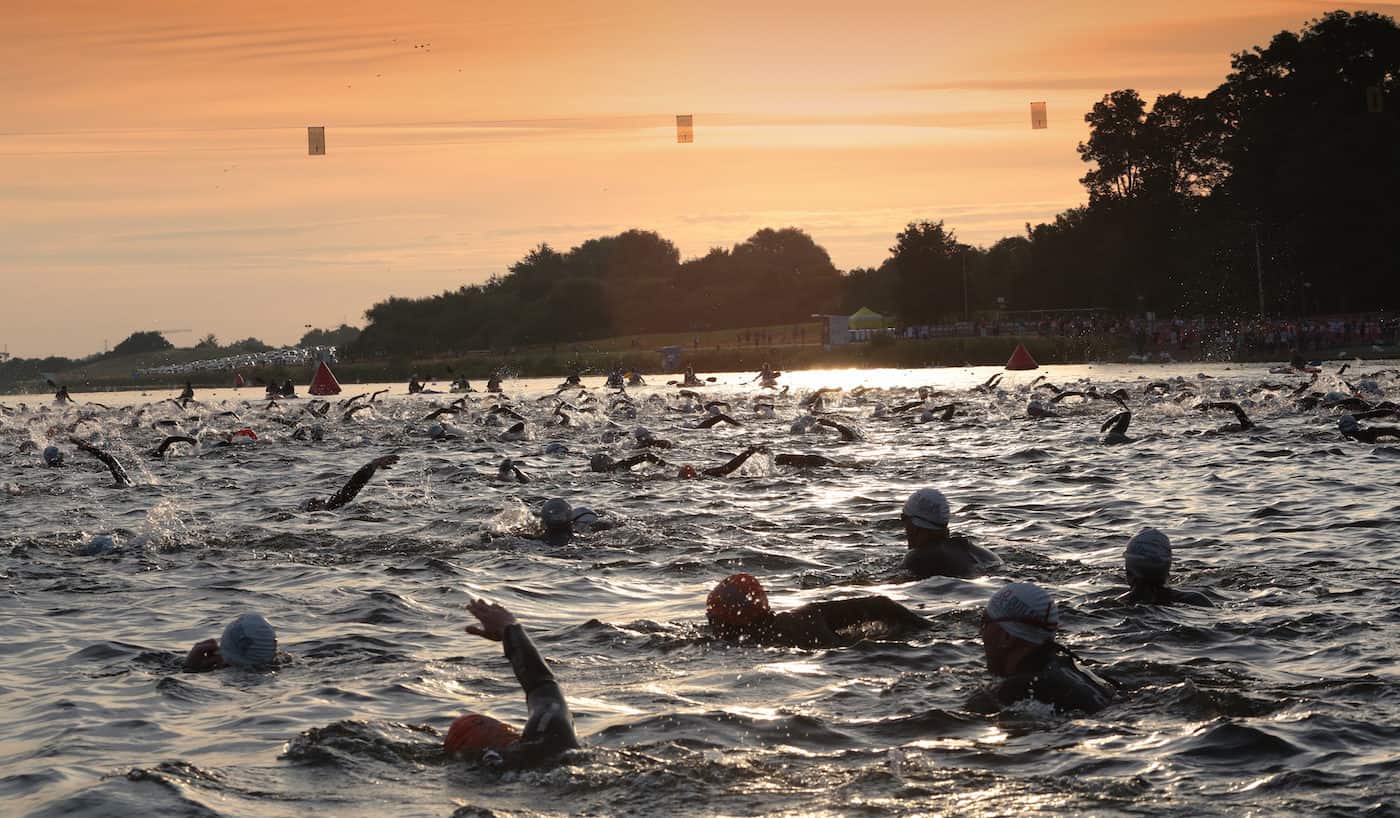 Owing to weather conditions in the Nottingham area overnight and this morning, the Outlaw 2019 bike leg has been cancelled and the event will now be a Swim Run format. The swim is taking place as normal from 6am and the run will have staggered group starts from 9am.
Not the 10th birthday present that anyone would have wanted!
Here's the Twitter thread announcing the format change.