Rockin' Roth – Part 3 of Ben Wickham's road to Challenge Roth
Another good (if very wet, and cold…) week of training for Ben Wickham has he prepares for Challenge Roth. Check out his video update from a "getting it done" big week of preparations below.
---
Ben Wickham's Rockin' Roth Update #3 (Three weeks to go)
This week was a monster, and it ended up all about getting it done. It sort of snuck up on me. I had a busy week at work, and when that happens I tend to stop looking ahead at the plan that Martin (Yelling) writes for me and just trust it day-by-day.
https://www.facebook.com/Tri247/videos/10155403389404868/
There was a minor fail early in the week when I switched my bike day to Tuesday, and managed to catch some of the worst conditions we've had in a long time. Still, as my wife helpfully pointed out, what are you going to do if it rains in Roth? Go home? Thanks for that.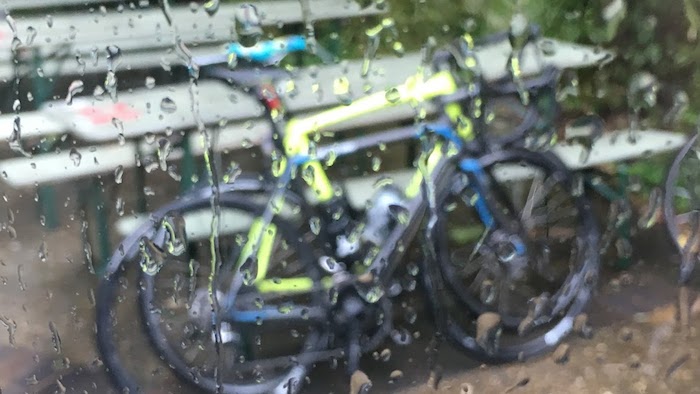 A beautiful sunny run on Wednesday picked that up a bit, but the cold temperatures in the Docks on Thursday meant my 4k set was less strong and stable, and more scrabbling together smaller laps to make up the numbers. I was slow and cold.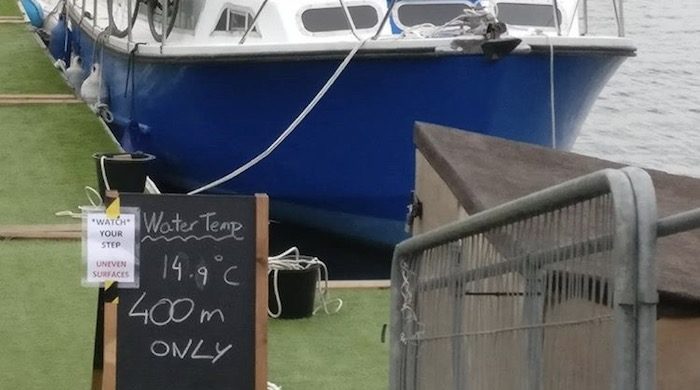 Saturday was a big set of bike intervals to a run, so 30miles steady, 3x 10miles hard, then 12 miles easy running off the back. Great training for Roth, as by the time I hit the run it was past midday and really warm. Careful what you wish for. Sunday, just to pile it on was a solo 90mile ride, with a 3mile run off the back. By the time I finished, WTS Leeds was just kicking off, I'd done more than 20hrs of training in the week, and I sat on my sofa eating crisps, high quality proteins and watching how the pros do it.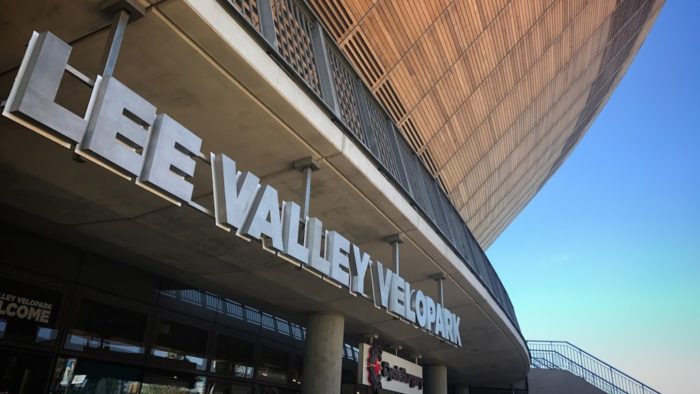 As race day approaches I'd love to hear your opinion on my training. I've never done this before so it's all new to me. How am I doing? Have you raced Roth? If so what would you tell me? Get in touch on the comments below, or hit up my social media.
Check back next week for the latest update and in the meantime you can keep up to date with Ben via his social media:
Strava Ben Wickham https://www.strava.com/athletes/313539?hl=en-GB
IG @bmwickham https://www.instagram.com/bmwickham/
Twitter @benjiwickham https://twitter.com/benjiwickham
YouTube https://www.youtube.com/user/benjaminwickham