The 5-time Kona winning bike gets major update
Given that Jan Frodeno (three-times) and Patrick Lange (twice) have won the last five editions of the IRONMAN World Championship riding the Canyon Speedmax, a new update to that platform to that is significant news for fans of all things fast, shiny and made of carbon.
Following swiftly on the heels of yesterday's new REAP Vulcan release (HERE), here is a first look at the just announced Canyon Speedmax Disc, which you will soon be seeing ridden by the likes of Lionel Sanders, Imogen Simmonds and, of course, those multiple IRONMAN World Champions.
The range splits into three variants – the Speedmax CF Disc, the Speedmax CF SLX Disc and the (top tier) Speedmax CFR Disc – with a number of finishing kits options.
The CFR ('Canyon Factory Racing') premium models are essentially identical to the CF, but with premium / lighter carbon lay-up. That's the one you'll be seeing Frodo ride, for sure.
Here's a first look at what's coming up on a bike that appears to have had significantly more than a new paint job.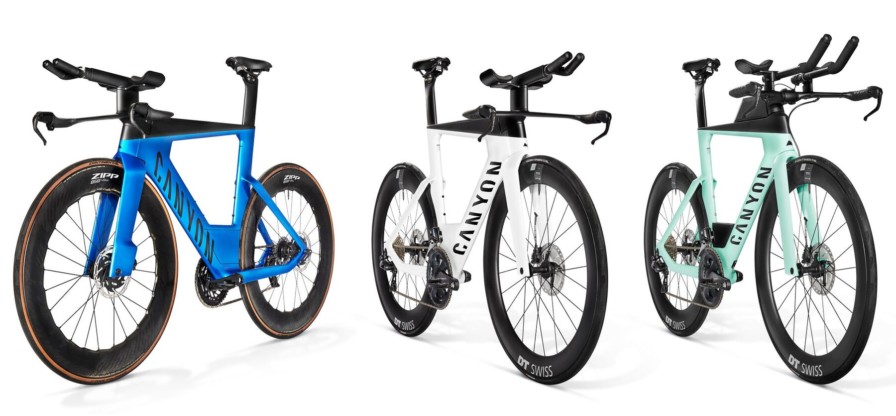 ---
Next-level triathlon performance
Canyon launch new 2021 SPEEDMAX DISC
They say that if you're not moving forwards, you're moving backwards. And nowhere is that more true than in the sport of triathlon. Because to deliver consistently outstanding performances in three different disciplines, you have to constantly strive for improvement. And that's not only true for the athletes themselves – their equipment must be perfect, too. Launched in 2015, the current Canyon Speedmax has had an incredibly successful run at the sharp end of world-level triathlon, with five World Championship victories in the last five years at Kona. Add to that three European Championship titles, two 70.3 World Championship wins and a world record long-distance time, and you have a palmarès matched by none. However, sometimes building the best is just not good enough. Because, as Markus Fachbach, Brand & Marketing Manager Performance Bikes at Canyon emphasises, "In the same way that our athletes want to continuously improve, our developers are continually endeavouring to set new benchmarks, time after time."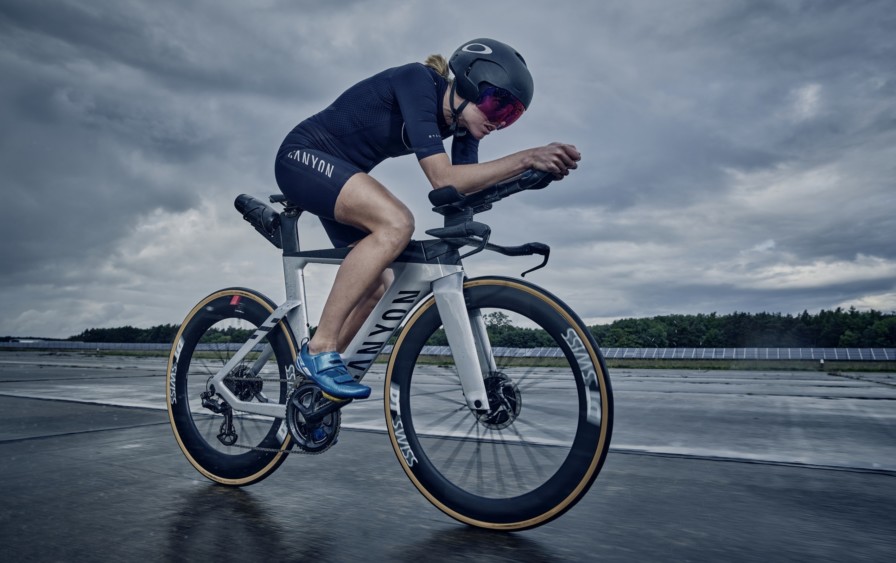 But how do you make a bike this successful even better and faster? Take game-changing aerodynamic design and make it even more efficient? And improve on such superbly designed integrated storage and nutrition solutions? After countless hours of CFD analysis and computer simulation, thousands of kilometres of wind tunnel testing in close collaboration with our aero partners Swiss Side, and key input from some of the world's top triathletes, we've achieved exactly that.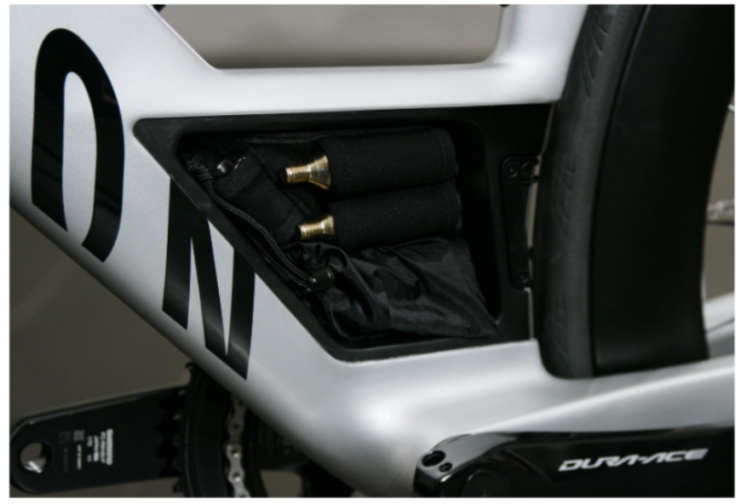 The next level of performance, across the entire Speedmax product family. "We focused on three key areas in the development of the Speedmax: aerodynamics, integration, and adjustability. And the result is two new bikes that are truly standout in their respective performance segments" explains Daniel Heyder, Product Manager in the Canyon Road R&D team.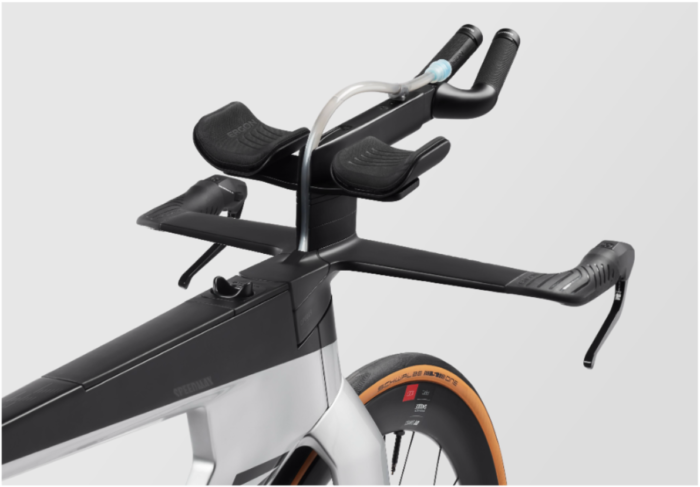 Firstly, there's the new Speedmax CF Disc. The 2021 line-up starts at £3,899 and delivers performance on a par with the previous top-end Speedmax CF SLX rim brake range: thanks to a completely remodelled design, the new CF is only 0.2 watts slower in the wind tunnel (at 45 kph) than the bikes that Jan Frodeno and Patrick Lange rode on their way to World Championship glory. There are six models in the CF range, topping out with the £6,699 flagship Speedmax CF 8 Disc eTap. All six share newly sculpted tube forms, a new Bento box, a new toolbox above the bottom bracket, and an aerodynamically optimised fork with flat-mount disc brakes. The bikes are fit with proven parts from Profile Design for high levels of adjustability. All are ready-to-race out of the box, and selected models come equipped with power meters.
For all riders who demand the very best of the very best, the Speedmax CF SLX Disc and Speedmax CFR Disc round out the top end of the Speedmax range. In the bike's three key development areas – speed and control, maximum system integration, and fit and comfort – these models take things further than any other triathlon bike on the scene. In terms of aerodynamics, they are a huge 9-10 watts faster than the previous Speedmax.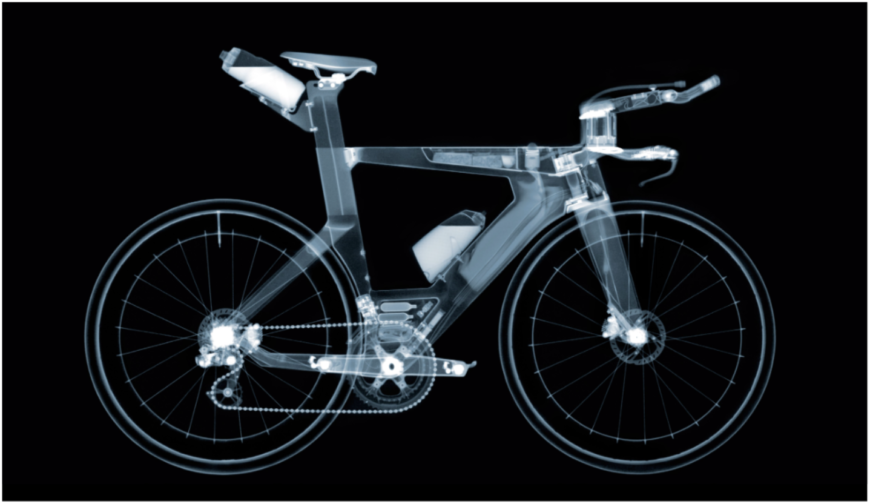 The frame is not only lighter and stiffer, but it also handles better, thanks to improved weight distribution – the result of the smart integration of the hydration system and toolbox into the carbon structure. What's more, these top models also provide an unparalleled level of adjustability.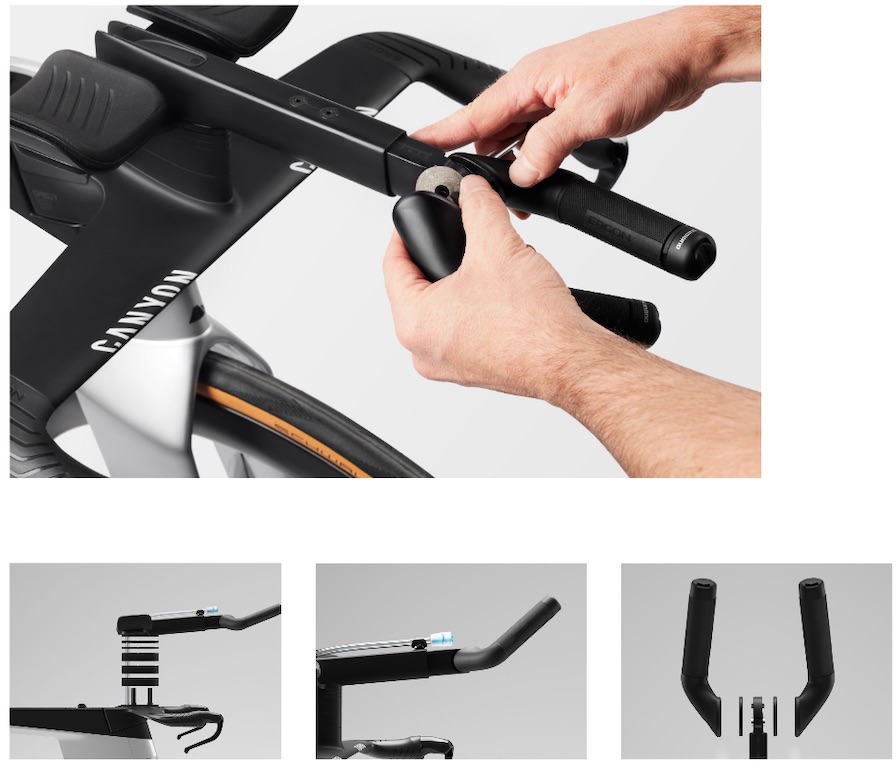 "Even when dialling in their fit at home, athletes have more options – and better options – to set the Speedmax up perfectly, without the process becoming too complicated" states Heyder. Even when it comes down to fine-tuning with a pro bike fitter, the Speedmax Fitting Kit delivered with the bike contains everything required to adjust the rider's position down to the finest detail.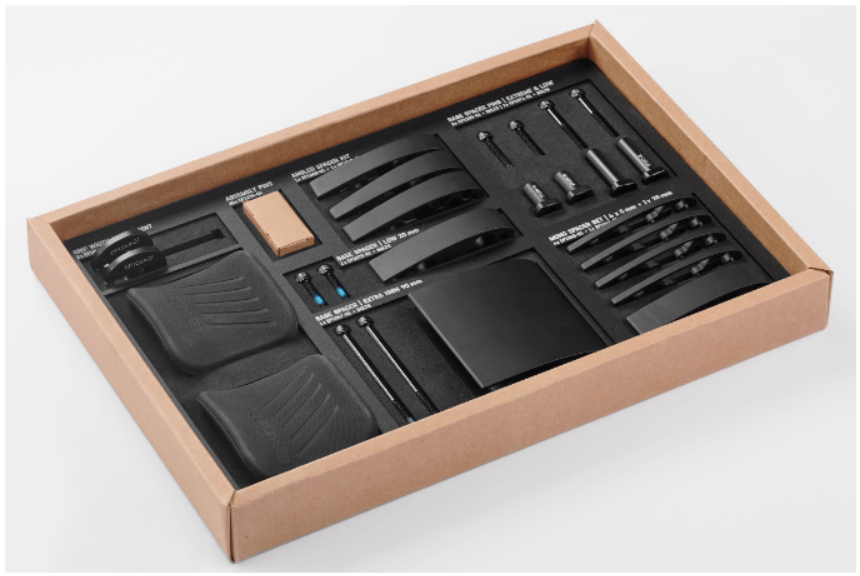 All CF SLX and CFR bikes come with power meters for maximum returns on training effort, and precise analysis of race performances.
In terms of price, the Speedmax CF Disc will be available from £3,699-£6,699, the Speedmax CF SLX Disc comes in at £7,999-£8,999, and Speedmax CFR Disc bikes will be priced at £10,299 and £12,399.
All eleven models in the line-up will be available from 17 November at canyon.com.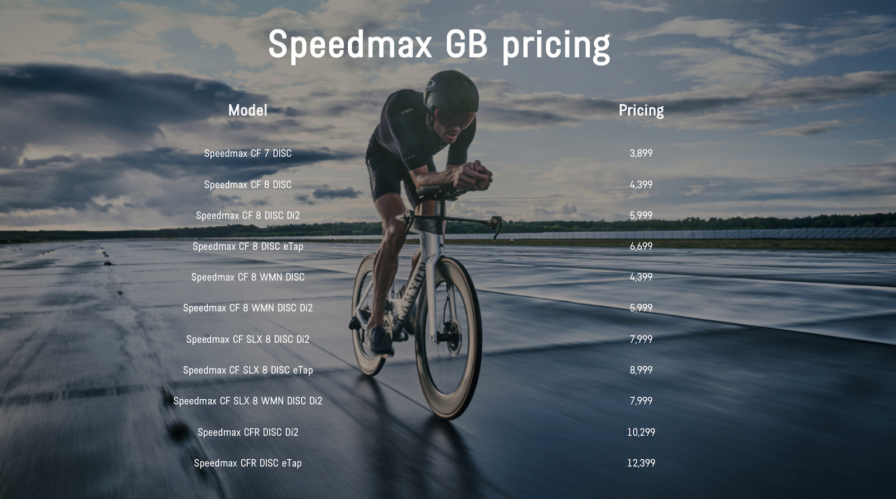 Speedmax CFR Disc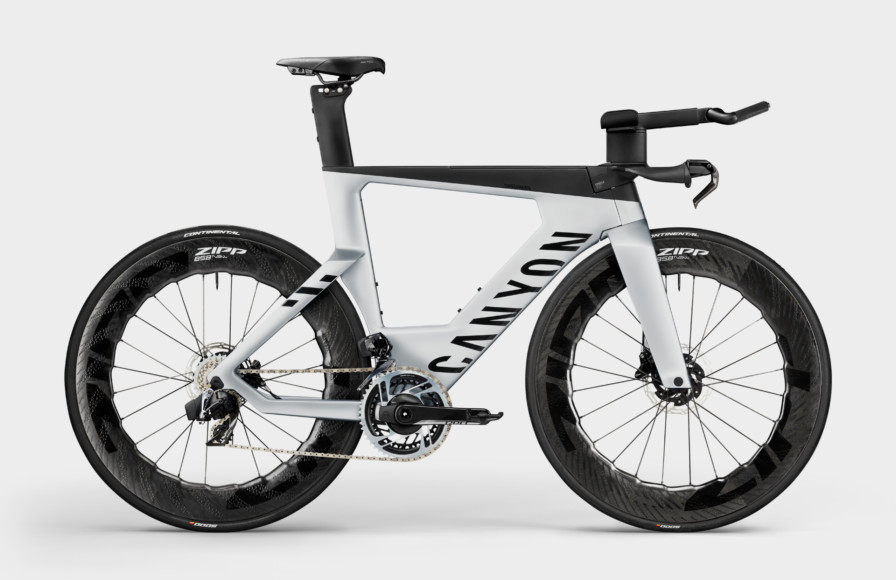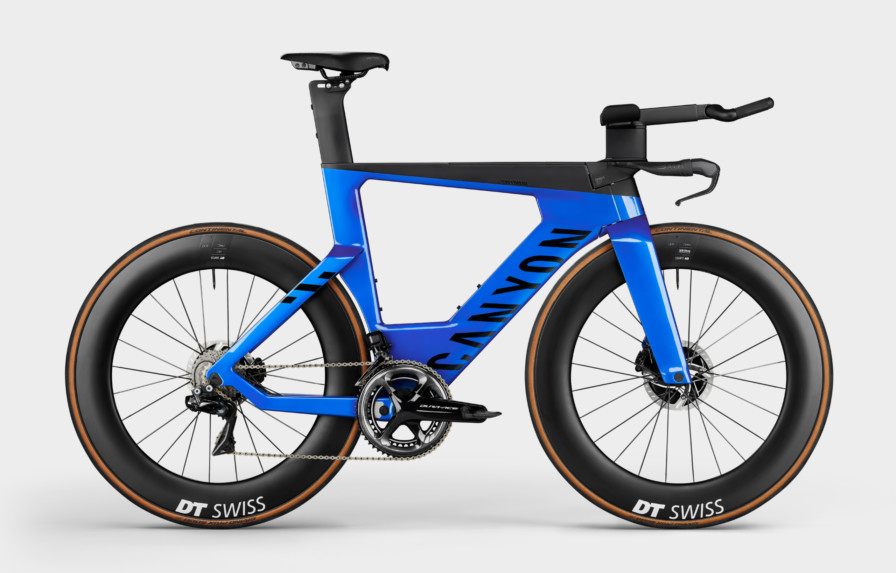 Speedmax CF SLX Disc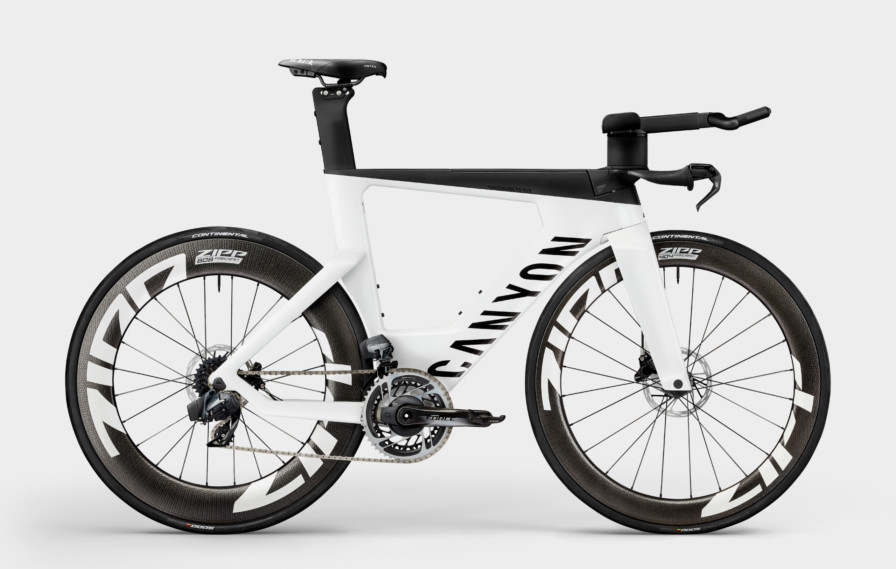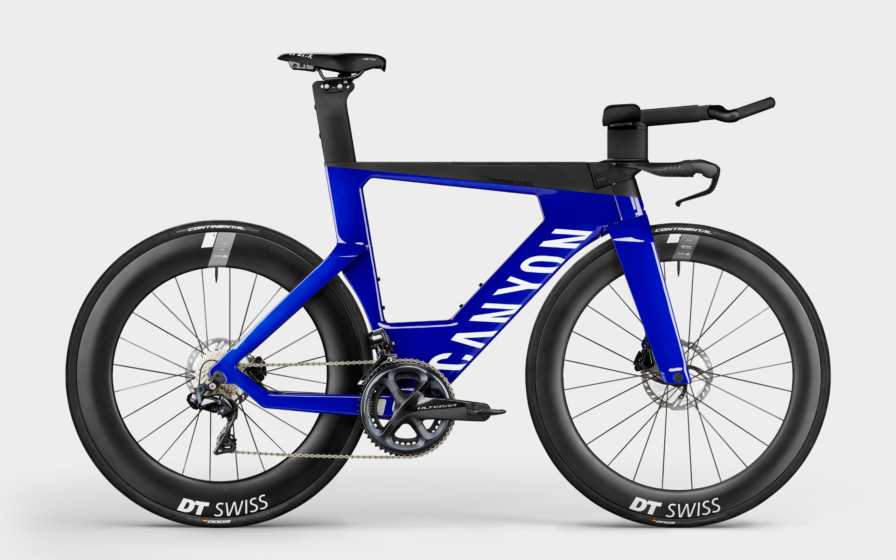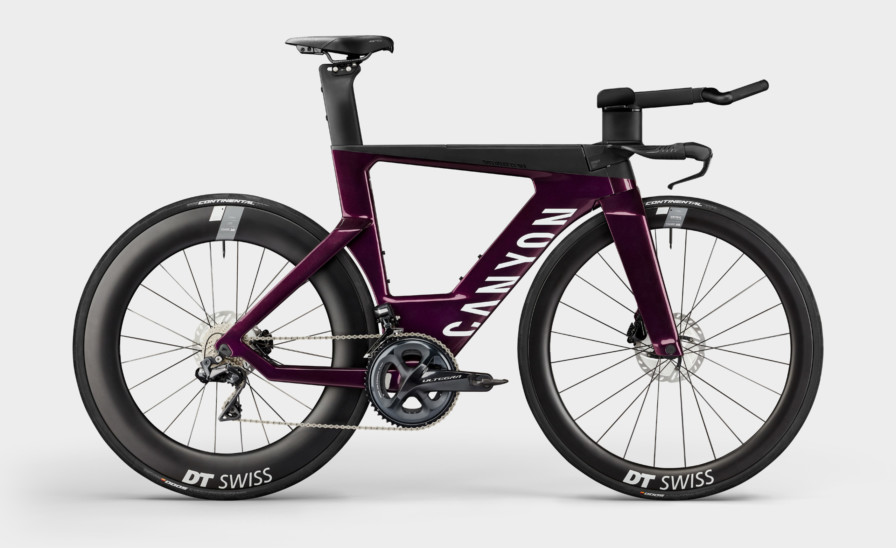 Speedmax CF Disc