ROKA is a well-known brand in triathlon, but less so in cycling. The ROKA Men's Cycling Pro Bib Short are said to deliver uncompromising performance and comfort.
| | |
| --- | --- |
| Product | Roka Men's Cycling Pro Bib Short |
| Price | $170/ approx. £140 |
| Size tested | Small |
| Weight | 187g |
| Colours | Black; black/dark slate; cyan |
| Sizes | S – XXL |
| Website | www.roka.com |
| Grade | C+ |
The ROKA Men's Cycling Pro Bib Short in action
ROKA has a good reputation when it comes to swimming products, but in recent years it has made a concerted effort to become a player in cycling apparel.
The aesthetics of ROKA's range of cycling kit is an acquired taste – black on black or as Roka says 'high-vis color pop'!
The all black test shorts are rather understated with subtle Roka branding on the thigh and the long legs end just above the knee – not the best if you like a high tan line, but more aero.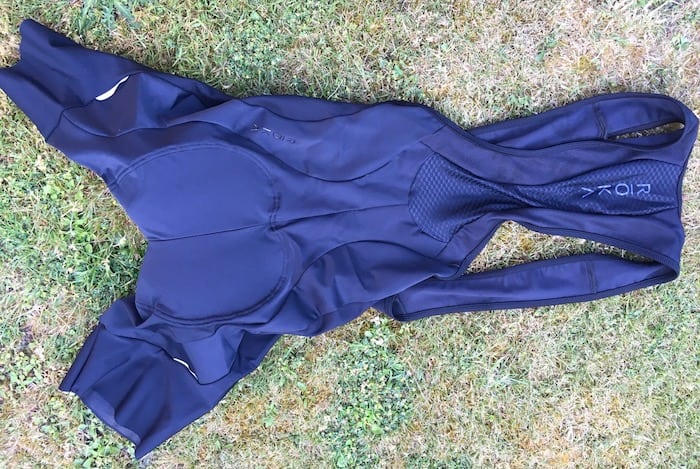 The laser cut leg-cuffs work really well, the light compression along with the silicone print means there's no slippage, whilst also not being too tight and causing any discomfort. There are also reflective tags on the back of the legs for improved visibility.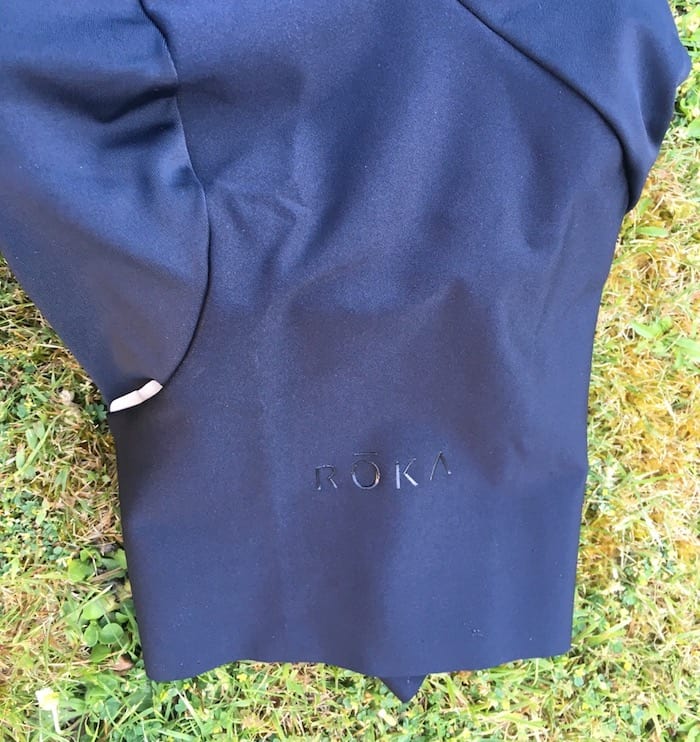 Rather than opting for the narrow elastic 'braces' style straps like some other high-end competitors, ROKA's Pro Bib Short are equipped with classic straps – however, this is not to the product's detriment and the straps are positioned wide enough to not feel restrictive across your chest.
The rear of the bib upper has a light/mesh section for improved breathability and comfort. At the same time the braces are also made from mesh material, although with smaller holes.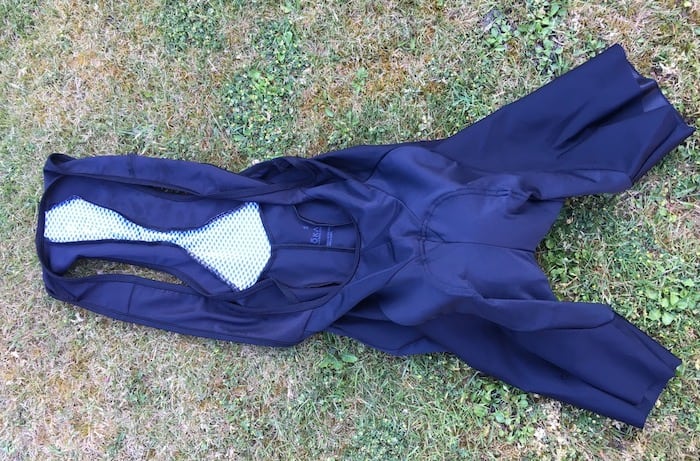 Despite the mesh upper, on very hot days I'd prefer a lighter pair of shorts.
A major factor for any pair of shorts is the quality of the chamois. The contoured pad is comfortable when sat in a more upright position and also when perched towards the nose of the saddle putting the power down.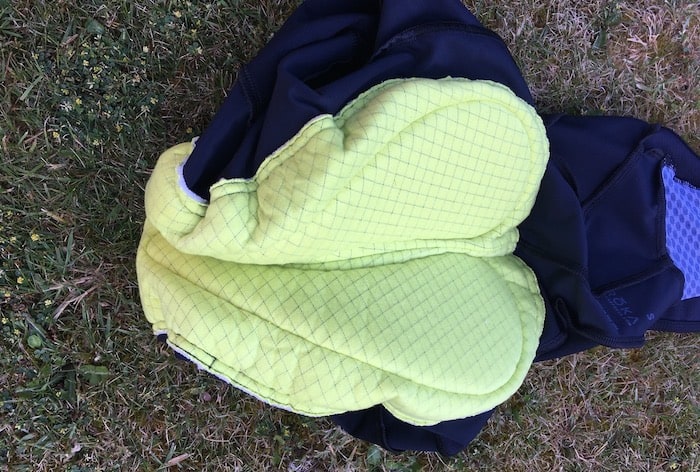 However, for some the pad might feel a bit bulky (especially when off the bike) and a more lightweight insert may be preferred.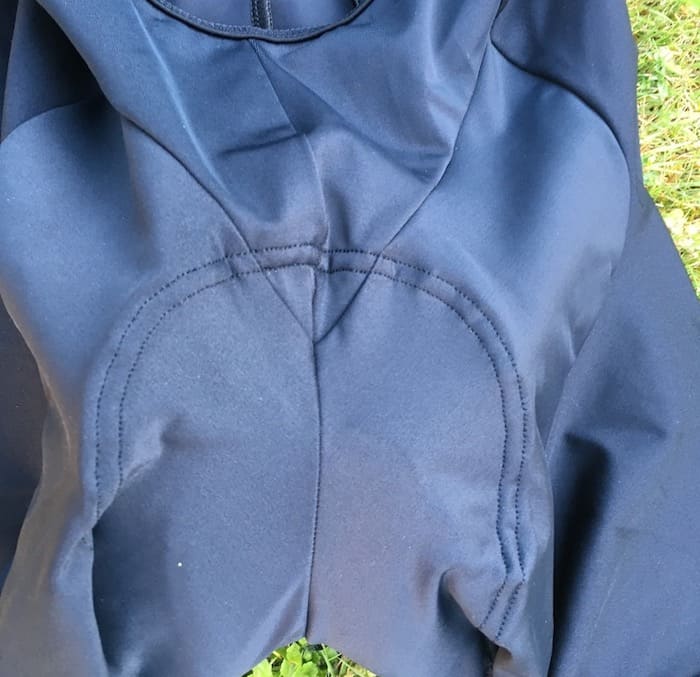 Verdict
A well-made and solid option, but there's a lot of competition at this price point.