For those of you who race primarily in the UK, our normal open water temperatures typically mean that neoprene will be your go to fabric of choice. However, should you be racing abroad – and especially at the IRONMAN World Championship in Kona – those looking for wetsuit-free speed will typically be seeking out the benefits of a speed suit.
If you fit into that category Aqua Sphere have just announced the addition of the Phantom Speed Suit to their range of triathlete-specific products, following testing by their athletes at Kona in 2017. Available next month, the suit will be priced at £199.99.
Here are the details from Aqua Sphere.
---
Aqua Sphere launches Phantom Speed Suit for Elite Triathletes
Universally commended by its team of elite triathletes at last year's IRONMAN World Championships at Kona, the new Phantom Speed Suit by Aqua Sphere delivers impressive performance benefits. Offering compression, reduced drag and buoyancy, the Phantom is the only Speed Suit to conserve core leg and back muscles whilst maintaining freedom of movement, allowing athletes to improve their speed and race performance. It is available to buy from February 2018, SRP £199.99.
Designed for elite racing such as Ironman non-wetsuit events, the Phantom Speed Suit utilises Aqua Sphere's expertise in the competitive swim market (in 2015 Aqua Sphere partnered with swimming legend Michael Phelps to create the MP brand for elite swimmers) to create a product with unique capabilities.   The garment is engineered using Aqua Sphere's exclusive Exo-Core technology which uses a strategic combination of fabrics for heightened function.   The 3D Exo-Foil fabric gives superb flexibility, reduced drag and superior water glide and the high density Aqua Core fabric delivers lift in the water and compression at the thighs for excellent quad stabilization, conserving energy during the swim. Other features include thermo bonded seams for minimal chafing and comfort and a locking zipper for minimal drag & quick T1 time.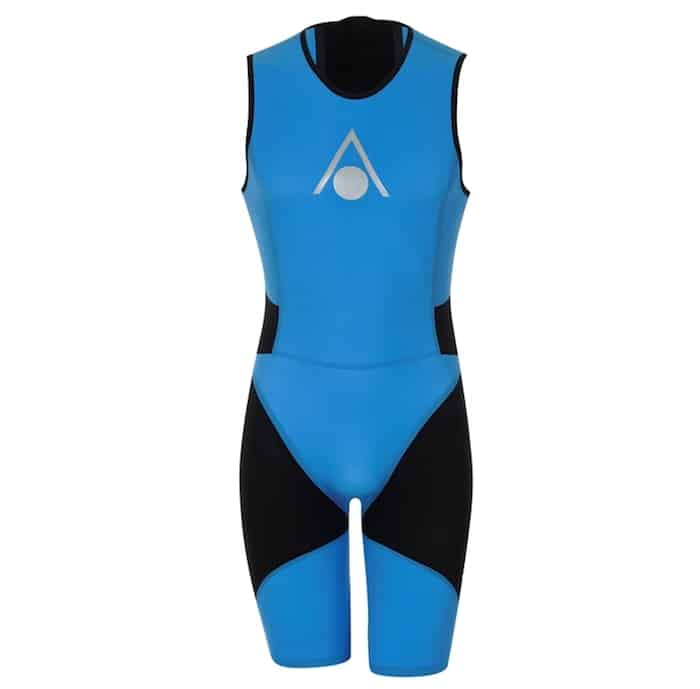 Terenzo Bozzone (2008 IRONMAN 70.3 World Champion, 25x IRONMAN 70.3 Champion) says "This suit is a new level of fast! The fabric doesn't hold the water so it stays light. The tight fit helps to keep my core stable and to keep me hydrodynamic and in an efficient position in the water so I can get through the swim in the fastest possible time with the least amount of effort. I know when I put the Phantom Speed Suit on it means business – so let's get ready for a fast swim!"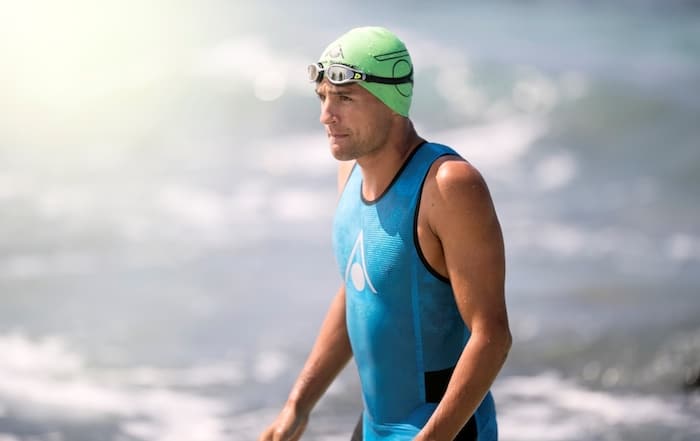 Find out more about Aqua Sphere's innovative range of swim and tri products by visiting www.aquasphereswim.com/uk