Brits take the overall wins in Bolton at IRONMAN UK 2019
The 11th edition of IRONMAN UK in Bolton featured a new bike course and a new format for this year – with no Pro field, the fastest Age-Group athletes would take the overall wins too.
Brian Fogarty (pictured above) is no stranger to racing in Bolton. He was the fastest Age-Group athlete in 2017 and 2016, and by repeating that in 2019 he was also the first athlete across the line in front of Bolton Town Hall. While Brian conceded almost 11 minutes to the fastest swimmers through the 3.8km in Pennington Flash, that's not unusual for him, and by the end of the 180km (and a 5:11:02 bike split), he had built an impressive lead of more than 13 minutes aver Tony Cullen. He held firm on the run with a 3:10:06 marathon to set the fastest time overall by more than ten minutes.
At last we reached our goal. Coached athlete @foggi8 takes the win in @ironmantri Bolton.
Love working with this guy he's so motivating and one of the nicest athletes you could ever meet.
Have a vision- think BIG and reach your potential👊
Never quit no matter how hard gets. pic.twitter.com/yTpDDYdiYj

— Matthew Bottrill (@BottrillMatthew) July 14, 2019
IRONMAN UK this year added a Military Division qualifier for Kona and the fastest athlete from that wave – male of female – was a very impressive Emma Wardall, who also set the fastest overall female time by more than 20 minutes. Emma's splits were 1:01:40 / 6:10:08 / 3:22:09. That is a particularly impressive marathon after what is an especially tough bike course.
Emma is a class athlete – in 2018 she was the third-fastest British female Age-Group athlete overall at the IRONMAN 70.3 World Championships in South Africa.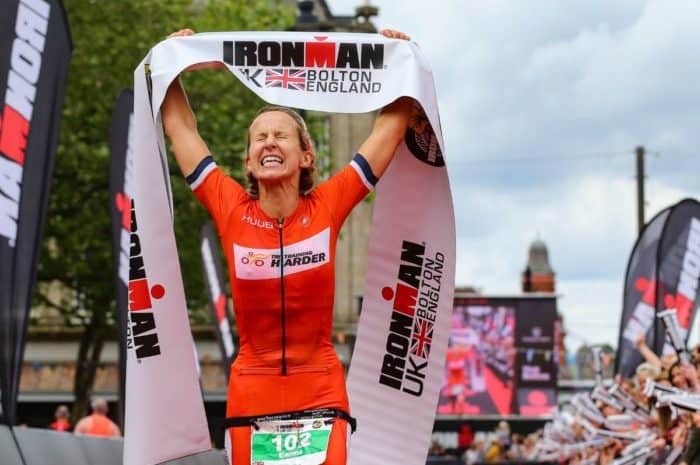 IRONMAN UK, Bolton – Sunday 14th July 2019
3.8km / 180km / 42.2km
OVERALL MEN
1st – Brian Fogarty (35-39) – 9:27:12
2nd – Francesco Masciarelli (30-34) – 9:38:05
3rd – Lukas Siska (35-39) – 9:44:52
4th – Justin Lippert (18-24) – 9:53:00
5th – Tom Rigby (30-34) – 10:00:38
OVERALL WOMEN
1st – Emma Wardall (Military) – 10:39:48
2nd – Kelly Warrington (40-44) – 11:02:15
3rd – Emily Freeman (25-29) – 11:18:39
4th – Julia De Leeuw (25-29) – 11:32:52
5th – Naomi Keira Wright (30-34) – 11:45:45
https://www.instagram.com/p/Bz6AakYgfd4/
---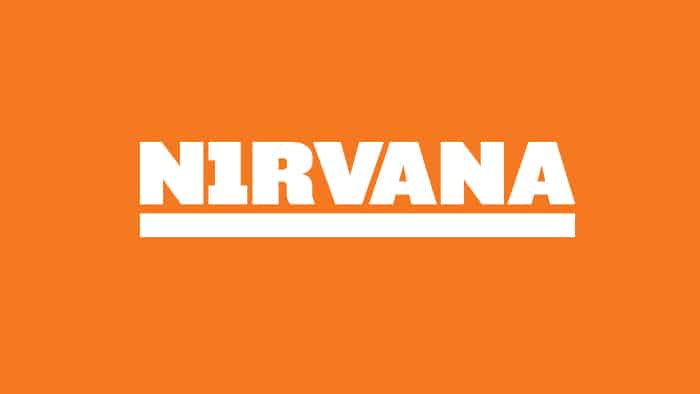 Nirvana Europe is the Official Travel Partner to the European IRONMAN Tour. It has been providing athlete-friendly accommodation at IRONMAN events since 2005, as well as providing extra travel services to create stress-free experiences for both athletes and spectators.
There are incredible benefits of travelling with Nirvana to Kona this year, including transfers to and from the airport on the island, orientation tours of each leg of the race and a great house for events, product launches and workshops! Check out their full, customisable service offering here: https://www.nirvanaeurope.com/en/events/ironman/kona