The line-up includes two new team members, Will Newbery & Stew Smith, who have been selected following a nationwide call-to-arms last year
Sponge Race Team, the unique #TRIFORGOOD charity triathlon race team, is proud to announce its full line-up for 2018.
Following a hugely successful inaugural year, and a nationwide search for new members, the 2018 team features 11 triathletes across multiple age groups and distances.
Joining the team this year are new members Stew Smith and Will Newbery. A former drummer with the rock band Delirious?, Stew has been involved with triathlon for more than 20 years. Outside of long-course racing, his charity work includes helping run the '4M' foundation which uses non-athletes competing in sport to fundraise for good causes in Africa.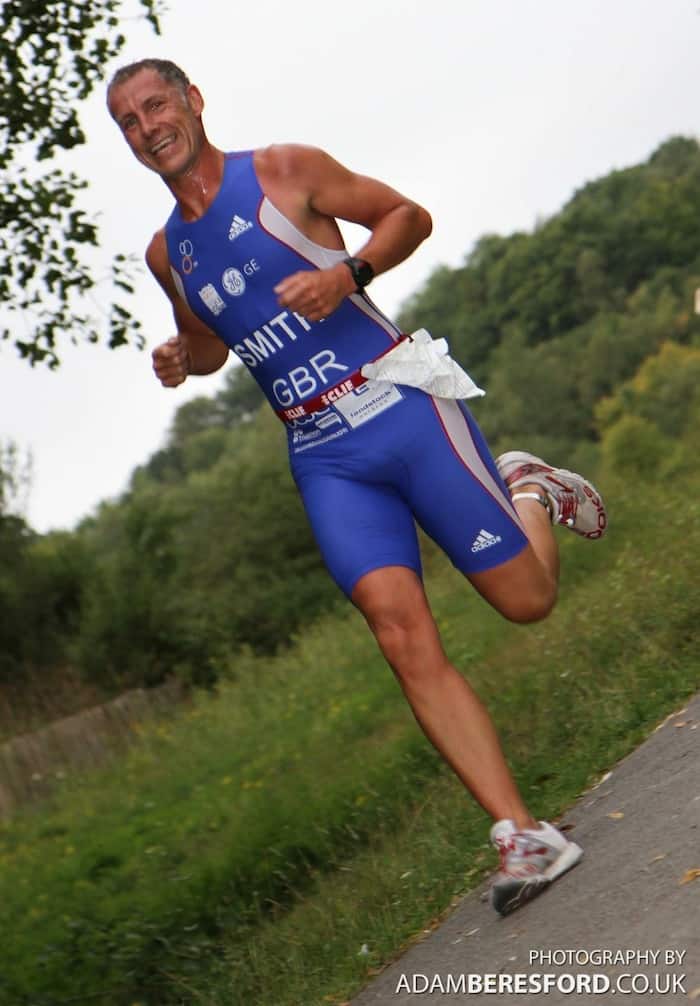 Will, a former two-time national age-group champion, joins the squad off the back of a string of high-profile results in the last two years. Will is ranked in the top 1% over Full and Half Ironman for his age group thanks to his recent performances. A full-time triathlon coach, he hopes to use his knowledge to inspire younger generations into endurance racing.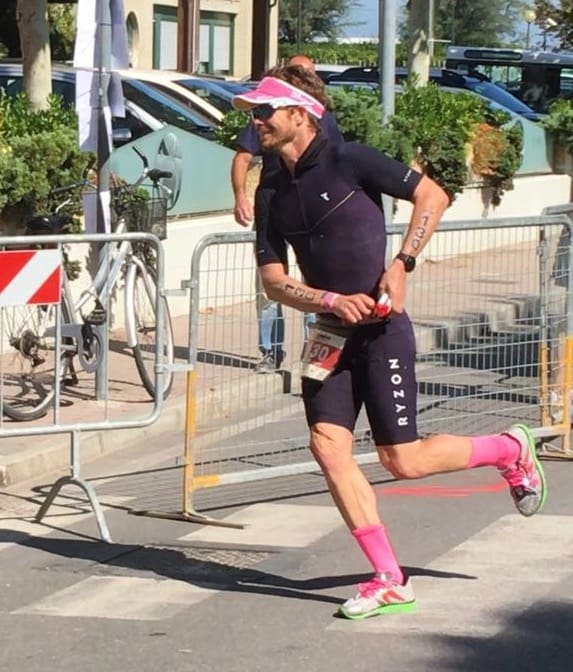 Having been fully supported by 11 sponsors (Cervélo, Huub, Craft, On Running, CurraNZ, Superfeet, GU, Kitbrix, Erdinger, Fizik and Bollé), the last ten months has seen the Sponge Race Team raise money which was divided between the chosen charities Triathlon Trust, Arctic One and Build a Pool for Nevis.
Results wise, last year the team members secured podium and top five age group finishes in Kona, first place finishers across many of the Challenge Family races worldwide, and they currently have a world champion in their squad – with Georgie Rutherford claiming the OceanWoman 5.5km Open Water Swim Championship.
The team, headed by 2016 IRONMAN Age Group World Champion, Jane Hansom, aims to promote and elevate triathlon in the world of sport. "We've had a fantastic response from prospective members all over the country," she says. "However, we have limited places – and I'm extremely excited to welcome Will and Stew to our team. 2018 will see us compete in more races and raise an even larger amount for charity. I can't wait to get started "
The full Sponge Race Team roster for 2018 is;
Jane Hansom [GBR]
Georgie Rutherford [GBR]
Parys Edwards [RSA]
Joanne Murphy [IRL]
Dave Risebrow [GBR]
James Eacott [GBR]
Nick De Bouillane [GBR]
Stew Smith [GBR]
Will Newbery [GBR]
Dave Phillips [GBR]
Paul Lunn [GBR]
For more information on Team Sponge please visit www.spongeraceteam.com