Alistair Brownlee is already looking forward to Badlands 2022 after his "incredible" experience in finishing seventh in Spain's iconic cycle race.
The double Olympic triathlon champion took on the daunting challenge of 746km of rugged terrain – mixing deserts and mountains with more than 15km of climbing.
After setting off on Sunday morning, he would finish on Tuesday, in seventh position after 57 hours and 20 minutes. Along the way he had a very special experience, as well as plenty of challenges.
Brownlee reflects
Speaking in an Instagram post, he said: "740km and 16000m of climbing through some of the toughest terrain imaginable. @transiberica Badlands is just incredible. It has everything.
"I rode through deserts, over mountains and across beaches. Spent hours chatting to other cyclists and even more hours cycling through the night on my own. I overheated and got too cold.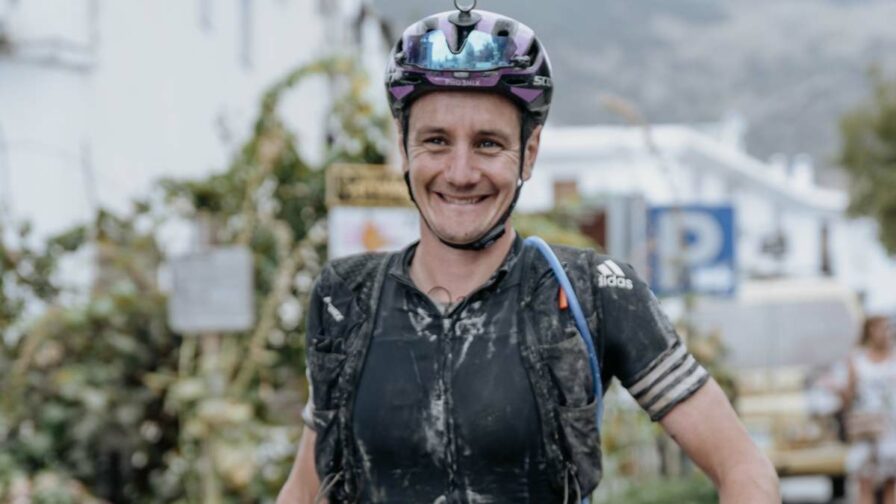 "At times I didn't want to be anywhere else; the scenery is stunning and the body felt great. At other times the combination of mental fatigue, lack of food and water, and technical problems provided me with, what felt like, enormous challenges."
Badlands challenges
Brownlee then went on to elaborate on the biggest challenge of all…
"I finished in 7th position in 57 hours. About 7 of those hours were sleep and 7 hours fixing punctures. I was really unlucky at 150km with a big double puncture of my tubeless and it was compromised for the rest of the ride.
"Thank you to everyone who stopped and helped me and gave me precious equipment."
As he reflected on the whole experience, Brownlee was also fulsome in his praise for the competitors and the organisers – and is already looking ahead to next year.
"Well done to the organisers for planning such an amazing route. Congratulations to the competitors at the front. Racing for days on minutes of rest is incredible.
"Just finishing is a challenge and everyone who makes it round has achieved. Thanks for @bikeonscott for having me, looking forward to the next one already!"