Fifty-seven hours and 20 minutes later, Alistair Brownlee completed his latest epic sporting challenge on Tuesday after getting on his bike to finish seventh at the Badlands gravel race in Spain.
The two-time Olympic triathlon champion, currently on the way back after the ankle injury which ruined his hopes of bidding for a 'threepeat' in Tokyo, headed to Spain at the weekend to compete in the iconic event.
Brownlee bikes 746km
All in all, after setting off on Sunday morning Alistair completed 746km of varied terrain in the rugged Spanish countryside, which mixed desert and mountains along with a total of 15km of climbing.
Italian former pro cyclist Mattia De Marchi claimed victory in the race early on Tuesday when he finished the gruelling course in a total time of 45 hours and 54 minutes. He was followed across the finish line more than three hours later by Ulrich Bartholmös, who claimed second just ahead of Janosch Wintermantel.
Brownlee meanwhile finished the course on Tuesday afternoon, in seventh position, with a total time of 57 hours and 20 minutes.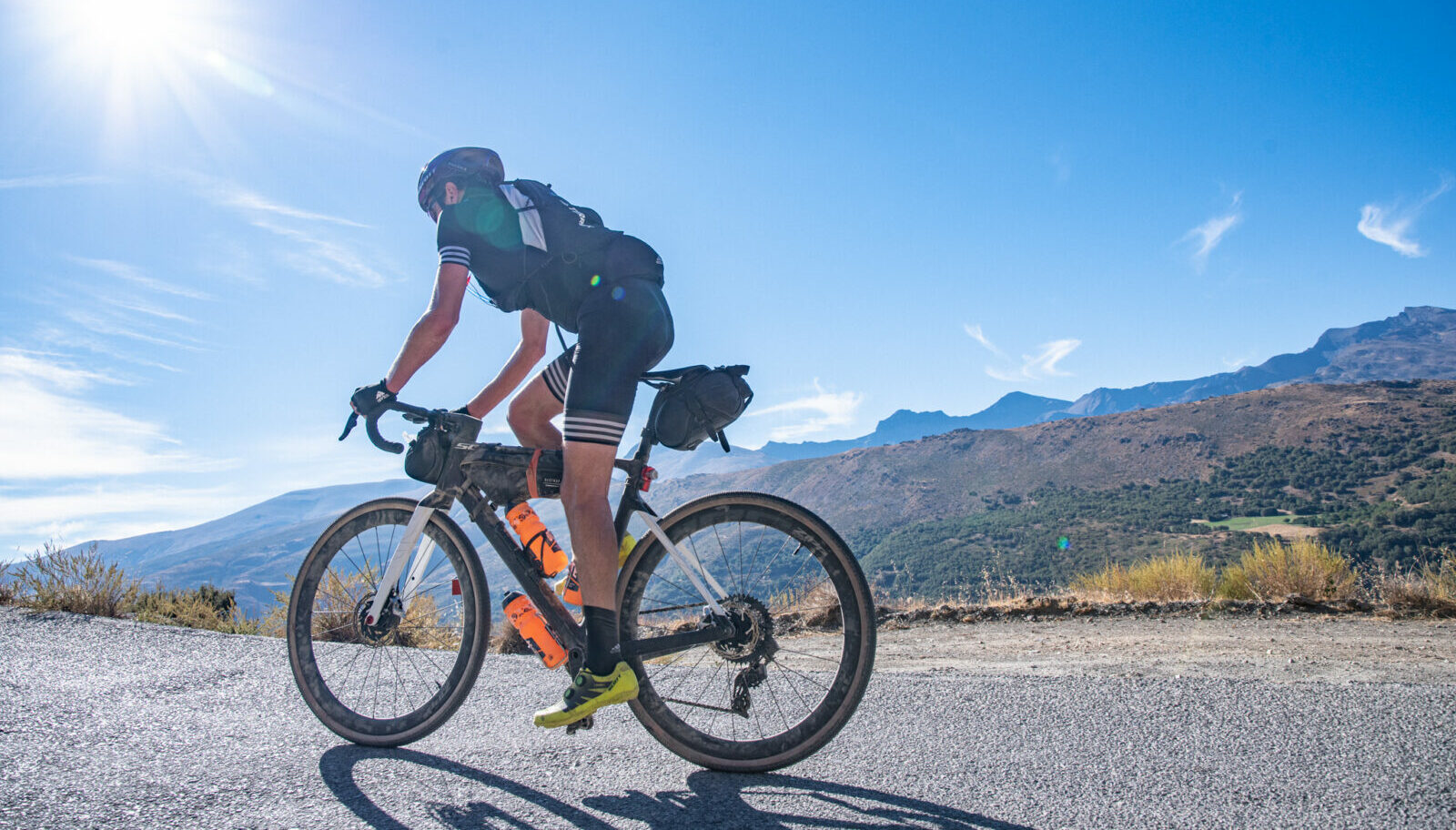 Now Alistair is expected to turn his attentions back to triathlon as he puts the focus on a long-distance career in the coming months.
He had already said he would not risk his future by rushing back to try and make it to Kona in early October. With the IRONMAN World Championship now rescheduled for February 2022, he has more time to get back to 100 percent to take on the world's best once again.
Badlands 2021 results
Mattia De Marchi 45hrs 54mins
Ulrich Bartholmös 49hrs 23mins
Janosch Wintermantel 49hrs 36mins
Sofiane Sehili 56hrs
Justinas Leveika 56hrs 25mins
Sule Kangangi 56hrs 30mins
Alistair Brownlee 57hrs 20mins