Diego Van Looy, Petra Petra Eggenschwiler take Mallorca wins
Fourth again for Triathlon England champion, Ben Price
Saturday in Spain saw the latest edition of the Powerman Mallorca Duathlon, held over their 'Classic' non-drafting distances of 10km / 60km / 10km.
A quality field included both of the reigning ITU Powerman Zofingen Duathlon World Champions, Gael Le Bellec (FRA) and Petra Eggenschwiler (SUI) present. Eggenschwiler took control over the first 10km and held the lead to the finish, taking the win in just over three hours.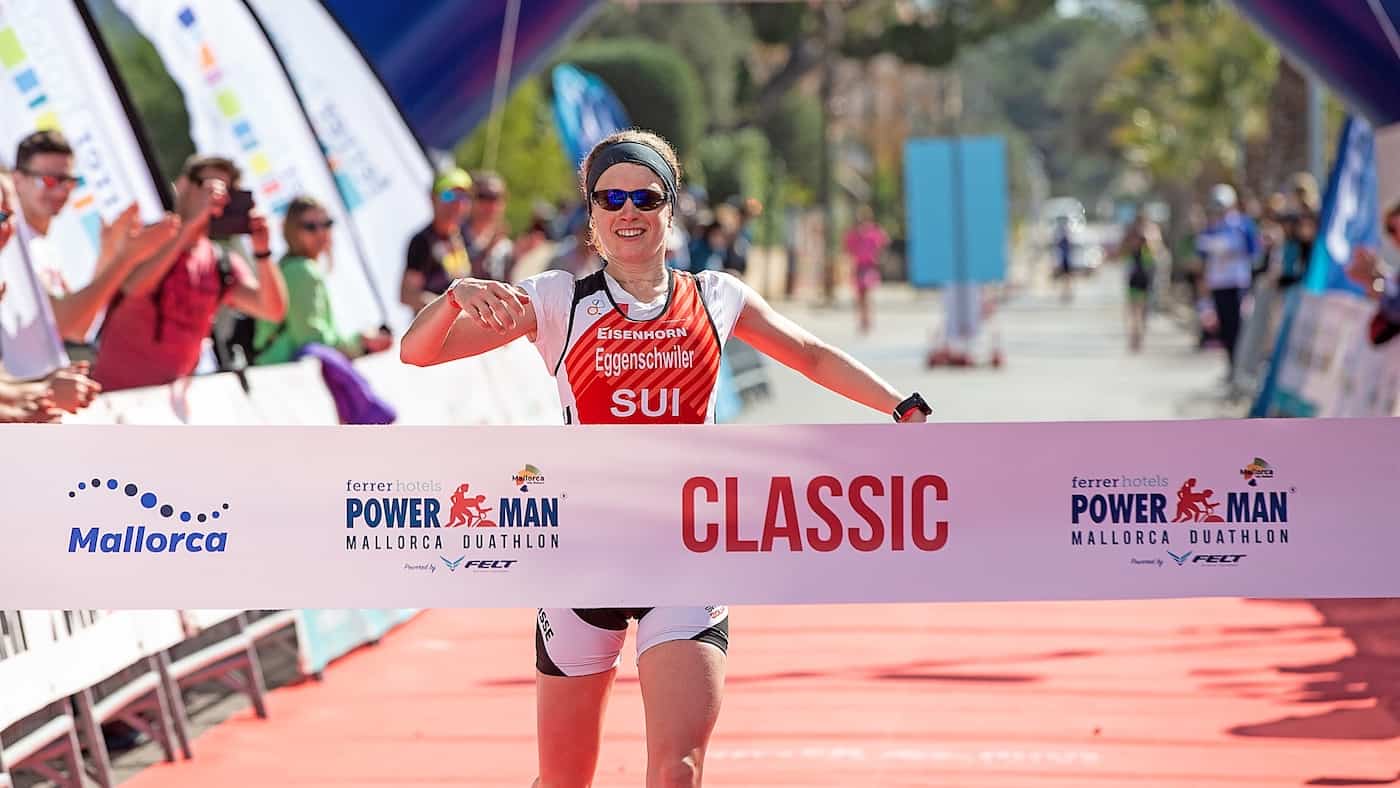 The men's race saw a small group of five athletes reaching T1 together, which included Great Britain's Ben Price, along with Le Bellec and eventual winner, Diego Van Looy (BEL). Ben finished fourth in this race last year, and has been targeting a return all winter. A regular in GB Elite colours at the ETU Powerman European Championships, I spoke to Ben recently after his recent victory at the Triathlon England Duathlon Championships.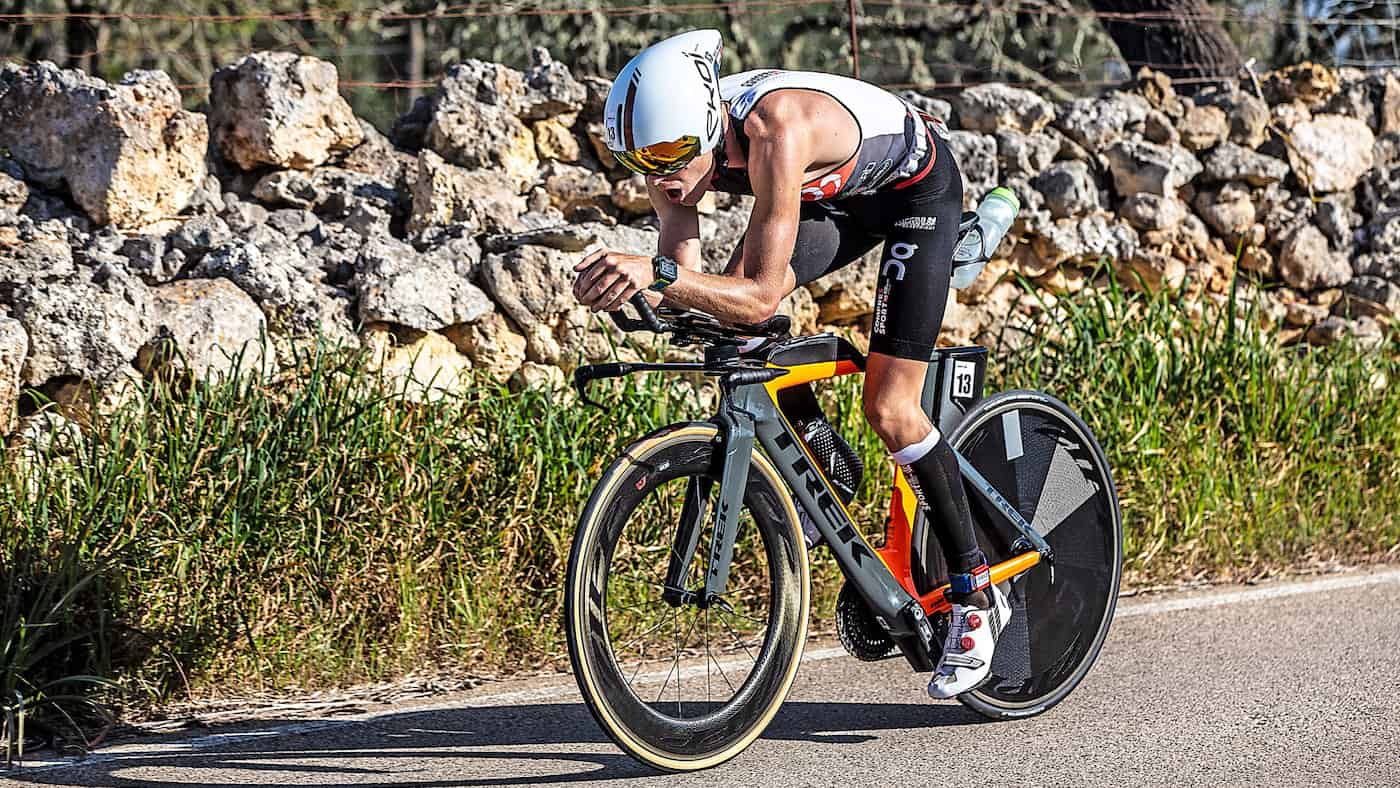 Once on the bike, Van Looy and Le Bellec pulled clear and would reach T2 together 60km later,  recording 1:32 bike splits versus the 1:35 from Price. The fastest of the day however was Michele Paonne (LIE), who with a 1:30:30 moved up to third place, having finished the opening 10km more than two minutes in arrears. Van Looy would dominate the second run (33:54, versus the 35:44 of World Champion, Le Bellec), while Paonne and Price ran almost identical splits for third and fourth.
https://twitter.com/BenPriceDuath/status/1099376051967442944
A familiar name in the Age-Group ranks (and a familiar result), where Gill Fullen was the quickest overall. Gill of course is a multiple Duathlon European and World Champion at everything from Sprint distance through to Powerman Zofingen.
Ferrer Hotels Powerman Mallorca Powered by Felt – Saturday 23rd February 2019
10km / 60km / 10km
PRO MEN
1st – Diego Van Looy (BEL) – 2:39:41
2nd – Gael Le Bellec (FRA) – 2:41:19
3rd – Michele Paonne (LIE) – 2:41:52
4th – Ben Price (GBR) – 2:44:00
5th – Denis Sketako (SLO) – 2:45:22
8th – Chris Roxburgh (GBR) – 2:48:37
PRO WOMEN
1st – Petra Eggenschwiler (SUI) – 3:02:20
2nd – Yéssica Pérez (ESP) – 3:06:11
3rd – Sigrid Herndler (AUT) – 3:06:45
https://www.instagram.com/p/BuORepho0FO/
FEMALE AGE-GROUP OVERALL
1st – Gill Fullen (GBR) – 3:21:45
MALE AGE-GROUP OVERALL
3rd – Phil Brush (GBR) – 2:50:09 (1st M35-39)