That emphatic Alistair Brownlee victory at IRONMAN 70.3 Swansea on Sunday was memorable for any number of reasons – and could yet prove to be the first step on the road to Kona in October.
It came 10 years to the day since London 2012 and the first of his two Olympic title, and it was all the more special, coming as it did after a frustrating injury and illness-blighted few months.
A race 'where nothing went wrong'
So no wonder at the finish line he said: "It's been a real challenge and it feels good to finally get a race where nothing went wrong. It feels like the 2022 season has started – in August!"
With huge events like the rescheduled IRONMAN World Championship in May and the Sub7 project in June, which he had instigated, ruled out because of illness and injury respectively it's easy to see why he's reverted to short-term planning.
His competitive return had come at the PTO Canadian Open last month and all was going pretty well until he was derailed by stomach issues on the run.
He explained: "I'm very much taking it one race at a time and I just wanted a nice, clean simple race today.
"The swim was good and I kind of wanted to do everything at a couple of percent easier than I would do normally, just to be safe and execute a solid race.
"And I went off on the bike and the course was exactly the sort I like. There were a couple of climbs where I was looking out to the coastal views and it was really beautiful and the crowds were fantastic.
"But it was a very honest course all round, you've got to be able to swim, bike and run here.
"And I was then a bit nervous about the run but two or three k in I was like, 'oh it feels good – there's nothing wrong'. And I just settled into the run and on the last lap I was able to ease off a bit and enjoy the crowds."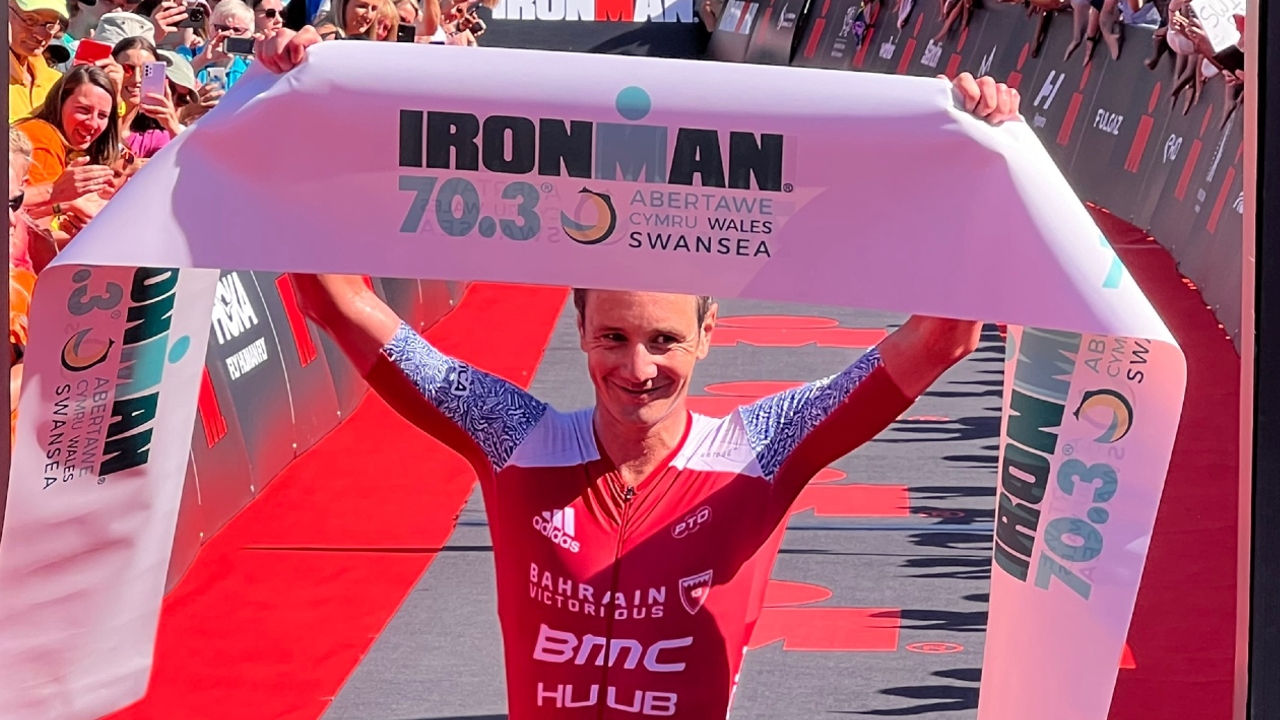 IM Kalmar next – and then Kona?
The big question afterwards was what comes next, and while still taking it one race at a time, it's going to be a significant one as it's his last chance to qualify for the IRONMAN World Championship in Hawaii in October.
Brownlee confirmed: "I'm going to race in Sweden in two weeks [IRONMAN Kalmar] and if that goes well then we'll think about Kona, but I am honestly taking it one race at a time!"
And looking back on the season so far, he added: "I've known a lot of my fitness is there but I've just had so many problems that I've never had in my whole career – things like stomach problems, virus, illnesses – I've never, ever been ill so it's made it a bit of a challenge."