Alistair Brownlee has revealed the months of hell he endured leading up to his failed bid to make it to Tokyo 2020, but says it was only the power of the Olympic Games which made him take the gamble.
Two-time gold medallist Brownlee knew he was not fully fit going into the recent World Triathlon Championship Series in Leeds, but the pull of a race in his home city, and the chance to bid for another Olympic title, saw him take the chance.
The attempt ultimately ended in failure, leaving the 33-year-old to replace those Japan plans with a painful alternative engagement – surgery on his injured ankle.
Brownlee took a chance on Tokyo
He told the World Triathlon Podcast: "I wasn't very fit stood on the Leeds start line. I'd had three months of hell leading into that, knowing that I had this ankle problem. Knowing at the same time that there was nothing I could do about it really, and just doing absolutely everything I could to be in half-decent shape to try and perform. And ultimately it didn't work out.
"A lot of me thought in the lead-up to it that actually I just shouldn't race, there's probably not a lot of positives that could come from racing. But I thought ultimately, 'it's in Leeds, it's your last chance, give yourself the chance, you might get very lucky and it might work out differently'.
"I knew I was always up against it and it was gonna be a challenge but I thought 'one last time, give yourself a chance and see what happens'."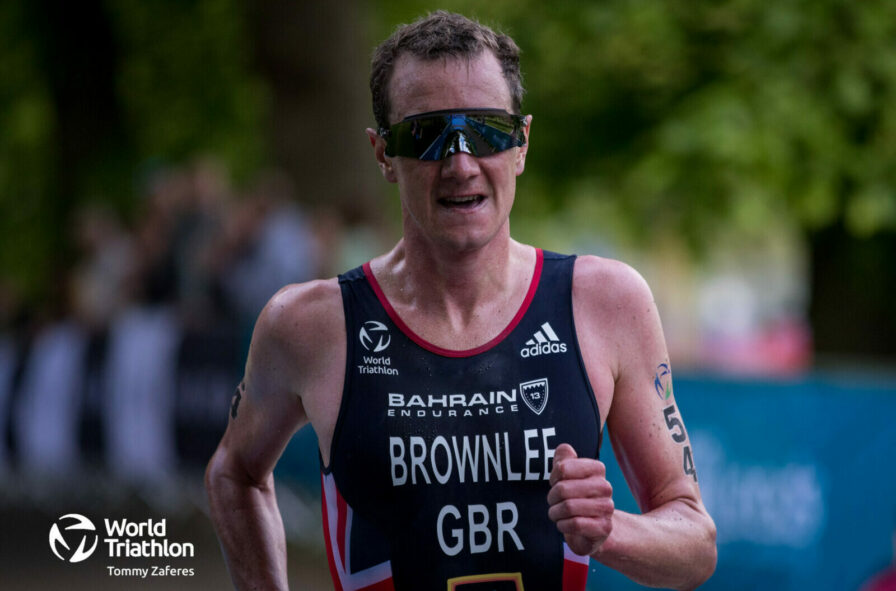 Alistair Brownlee going long now
The future for Alistair as he starts to rehab following that surgery is racing over longer distances – he is certain that the Leeds race was his last over shorter courses.
"That was definitely the end of my World Triathlon racing career. To be honest, a lot of me over the last three months has asked myself 'why did I even try to get back to the Olympics?'. I was always up against it.
"I knew running quick and training for short-distance triathlon was a risk for injuries. I knew, being older, I was slightly slower and found it harder to do that quick work. I knew it was stacked against me.
"I knew that even if I got to the start line in Tokyo in the best possible shape I could have got to, I knew it wouldn't have been where I was at Rio or in London. I knew I couldn't get back to that level. And then obviously I got injured and that was really frustrating and gave me months of stress.
"And I asked myself why had I done it. That is the power of sport and the Olympic Games. That's the answer to that question – I did it because I love competing in triathlon at the top in the Olympic distance and I love the Olympic Games."
The special pull of the Olympics
"It's given me so much in my career over the last 10 years, but ultimately I've also got to sit here and say I've been so lucky to go to three Olympic Games, have a really long career in the Olympic distance side of the sport and win the Olympics twice.
"The 14-year-old me would have told you to get lost and you were taking the mickey if you'd told him that. And I'm completely happy with that decision and at the moment I'm just really looking forward to getting my ankle sorted, and being able to race over long-distances."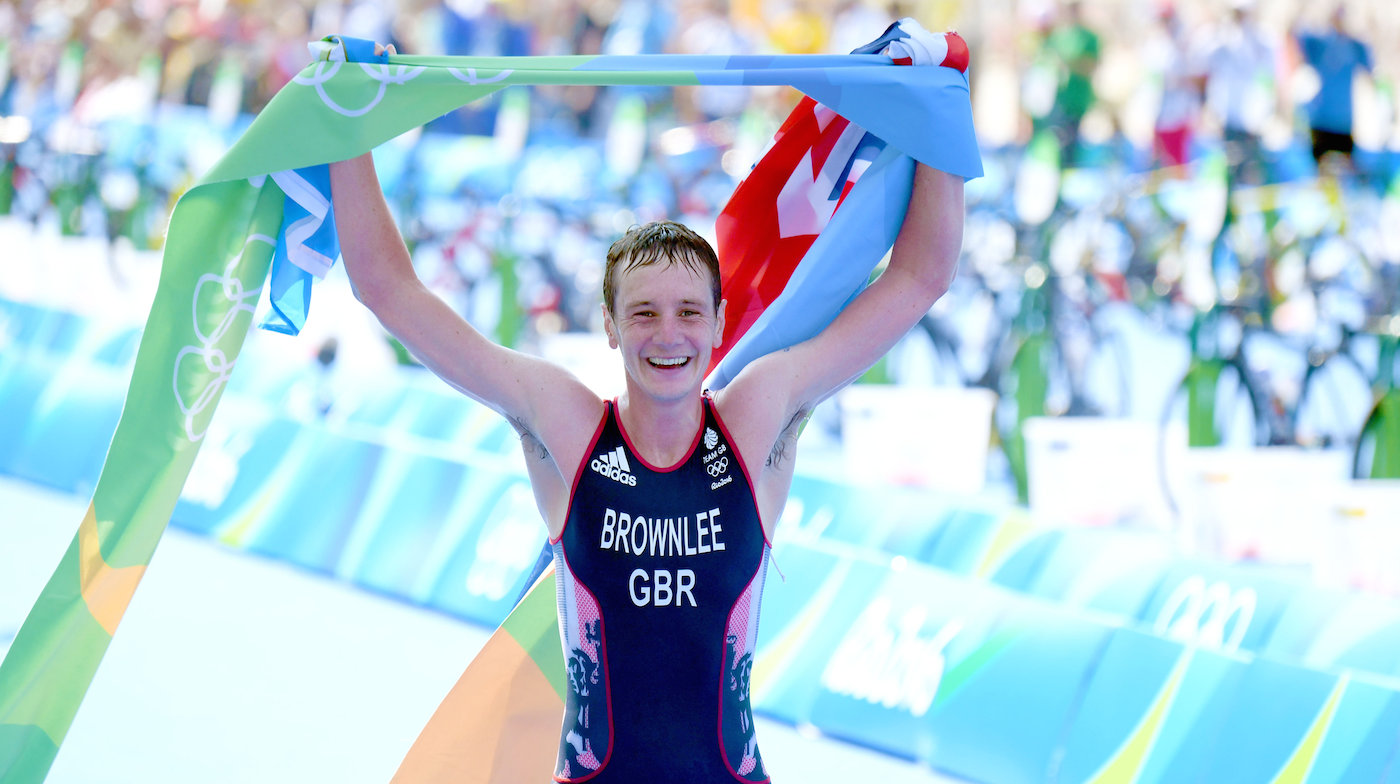 While Alistair's Tokyo bid ended in pain, the baton will now be taken up in Tokyo by Alex Yee, a really impressive winner of that Leeds event. He's an athlete Brownlee has admired for a long time.
"I know Alex pretty well. He's an absolutely fantastic athlete and has been for quite a few years. It was only a matter of time before he produced a performance like that. It was really really cool to see that. I completely agree that was a real breakthrough performance for him.
"He's put himself in a great position to be one of the people we can really look at as a hope for the Olympic Games."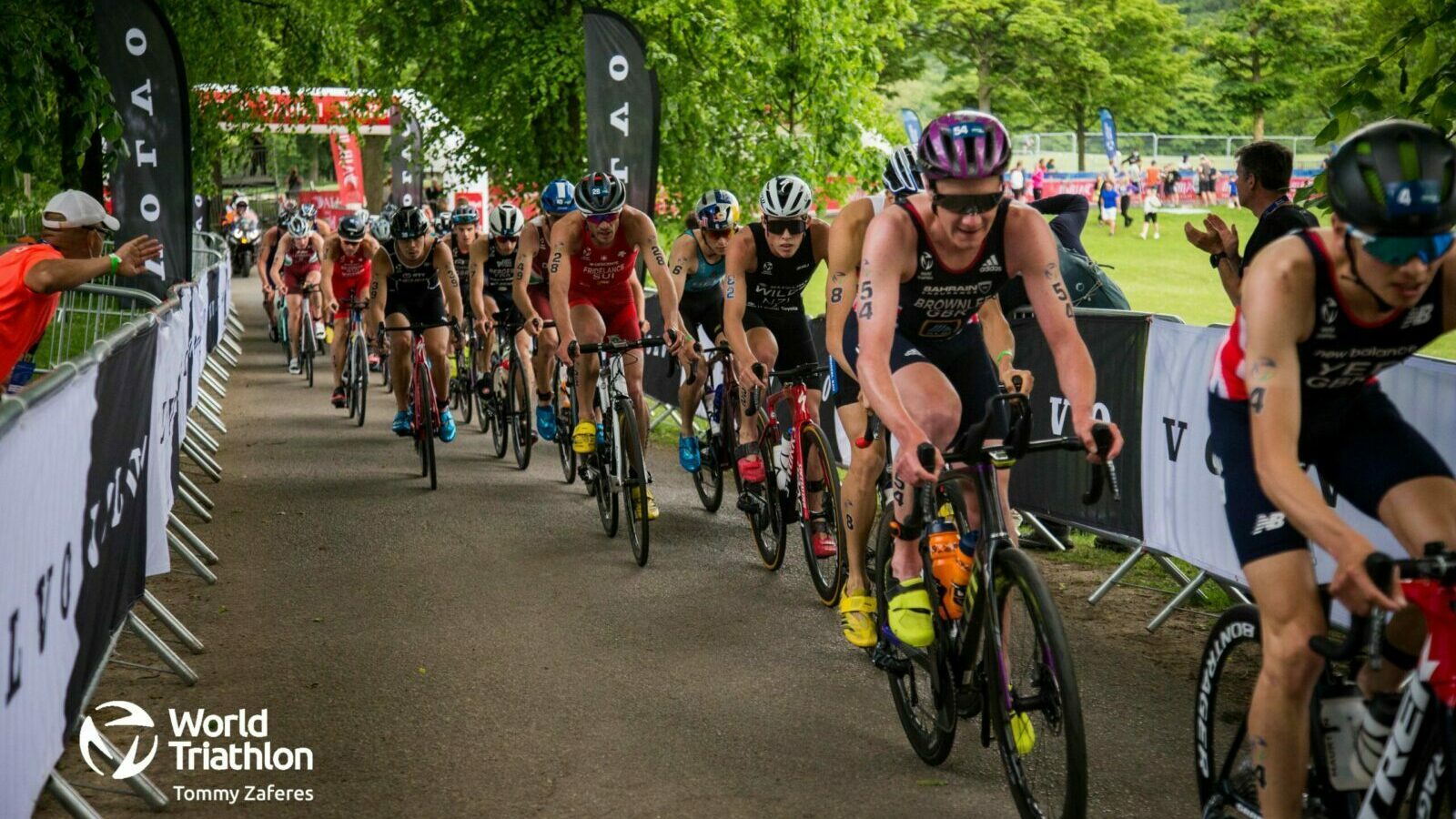 Leeds event a source of pride
The inception of the Leeds event is just another thing of which Alistair is immensely proud, and it is something he sincerely hopes will continue.
"I'm really proud of the role we've played in general in triathlon in the UK and the race in Leeds is part of that. You don't have to go back very far, way after 2012, to think there's no chance we'll ever get a World Series race in Leeds – and then it happened.
"I'm proud of the role we played in that, proud to be from Leeds, to show off the sport of triathlon to Leeds and proud as a triathlete to show off the city of Leeds and the support that triathlon's got in the city. It's been fantastic.
"I don't know at the moment whether it will continue but obviously I'll be doing everything I can to try and support it continuing."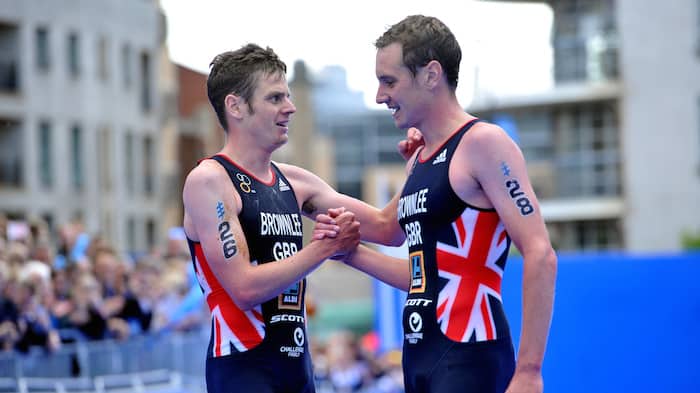 In the short-term though, Alistair only has one focus – getting his ankle back to full working order.
"I'm currently sat at home in Leeds with my foot up, I've been icing my ankle to try and get the swelling down," he said.
"Had the operation on it 10 days ago and that's my focus at the moment. Can't really do any training, just hoping I can get my ankle completely better so I can get training soon."