Over the past three years, Kristian Blummenfelt has dominated short course and long course triathlon in a way that nobody has ever done so before.
The Norwegian, from the coastal city of Bergen, has catapulted to the top of the sport since his Olympic win in Tokyo, with victories in the World Triathlon Championships Series in 2021 followed by wins at the IRONMAN and IRONMAN 70.3 World Championships in 2022.
In a recent episode of the Mind Set Win podcast, Blummenfelt shared what it takes to keep winning at the highest level and how he continues to stay one step ahead of his competitors.
"People expect me to perform"
Looking back at his wildly successful past two seasons in triathlon, Blummenfelt acknowledges that he has a lot of pressure to perform after succeeding time and time again at all manner of distances, stating that "when I stand on the start line, people expect me to perform."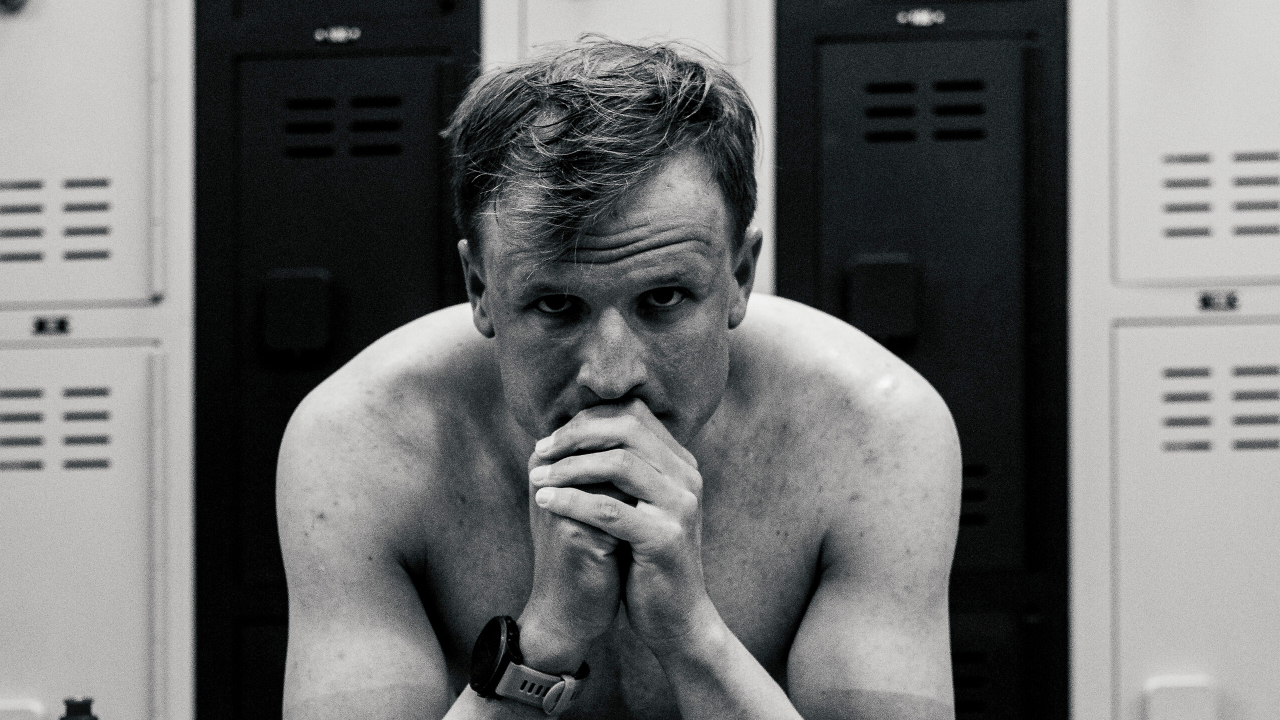 "The two years I've had, having won three world titles and an Olympic gold medal, and everyone is there, they're all at their best shape, but they are also trying to maximise your weaknesses."
Being such a well known figure in the sport now means that whenever Blummenfelt stands on a start line, his competitors are often as focused on finding ways of beating him as they are on having a good race.
"When people push you out of your comfort zone, maybe, halfway through on the bike and they're attacking, you have to make those decisions whether to follow or to not, and that's what can really break people, so it's always about trying to make the best out of a situation."
Trusting the process
The widely publicised "Norwegian Method" has garnered a lot of attention due to the success of Blummenfelt and training partner Gustav Iden, but Blummenfelt shares that a lot decisions in training come down just trusting what they're doing.
"When you get to race, it's about getting the best out of you, and not getting stressed out with the pressure and expectation of others.
"But often if you are winning races you just get into that high and that flow where everything comes naturally, but when you are getting that slap in the face and that wake up call you have to reconsider everything.
"Sometimes it's just about trusting the process and just keep going and sometimes it is when you know it is time to do some changes."