2020 British Triathlon World Class Performance Programme announced
Stability and consistency would appear to be the key from today's announcement from British Triathlon of their UK Sport Lottery Funded World Class Performance Programme for 2020.
Less than 12 months out from the Tokyo 2020 Olympic and Paralympic Games, that is perhaps where you would want to be, with a wider-reaching 'reshuffle' far more likely at the beginning of another Olympic cycle, 12 months from now. That's often the time of retirements, re-commitment to another 4-year cycle, a move towards middle and long distance events or the introduction of the 'next generation' athletes.
For the top tier of 'Podium' triathletes, few surprises really versus the equivalent announcement last year. One of only two changes is the absence Helen Jenkins, who hasn't raced since 2016 following spinal surgery and maternity leave. We continue to track Helen's return to fitness and racing in her monthly column (HERE), and this change might well indicate that her return to racing may well be directed at the longer distances. The only addition to the Podium level is Alex Yee, stepping up from 'Podium Potential', after a 2019 season which saw his take World Cup Gold in Cape Town, WTS Silver in Abu Dhabi, 5th at WTS Yokohama and feature strongly in several British Mixed Team Relay squads.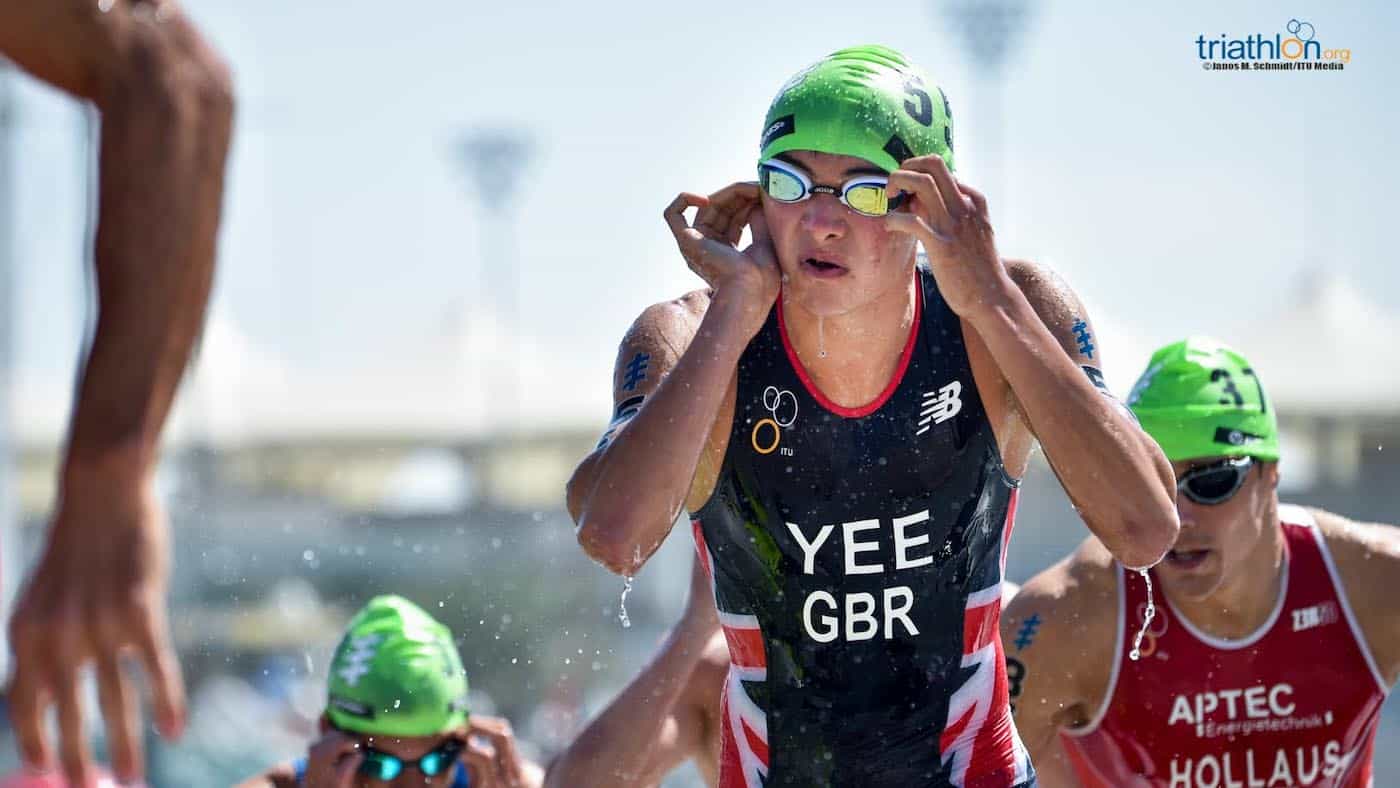 Even less chance for the Paratriathlon Podium programme, which features the same eight athletes as announced 12 months ago.
Here is the full announcement from British Triathlon.
---
As the sport enters the final 10 months before Tokyo 2020, British Triathlon has announced athletes selected for the UK Sport Lottery Funded World Class Performance Programme for 2020.
The 30 athletes have been selected in recognition of their potential for achieving success at the Tokyo 2020 or Paris 2024 Olympic or Paralympic Games.
Rio 2016 Olympic medallists Alistair Brownlee, Jonathan Brownlee and Vicky Holland remain on the podium programme and are joined by world medallists Jess Learmonth and Georgia Taylor-Brown.
The Paratriathlon World Class Programme remains unchanged at the podium level but World Champion Hannah Moore (PTS4) and Michael Taylor (PTS4) have been included at podium potential level after demonstrating their competitiveness with their respective Paralympic classifications.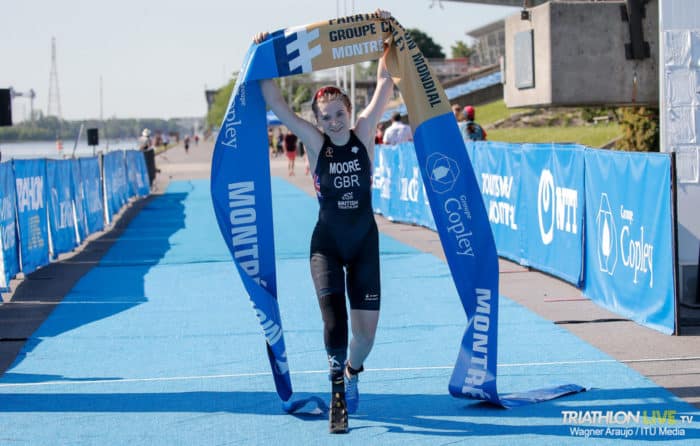 Four guides have also been included to support them as they prepare for working alongside visually impaired athletes Dave Ellis, Alison Peasgood and Melissa Reid.
Athletes selected on to the programmes are also able to access to world-class sports science and medicine services, and support from British Triathlon's leading performance team.
British Triathlon Performance Director, Mike Cavendish, said: "It's great to announce such strong athletes on to the triathlon and paratriathlon world class programmes for 2020.
"The past 12 months have been great for the sport; we have seen strong results from the Triathlon and Paratriathlon programmes and we know where we can improve ahead of next year's Games."
He concluded: "It's important we all recognise UK Sport and the National Lottery as we strive towards success in Tokyo 2020. It's the 25th anniversary of National Lottery and the impact it's made to Olympic and Paralympic sport has been immeasurable."
The 2020 UK Sport Lottery Funded World Class Performance Programme include:
Triathlon:
Podium:
Alistair Brownlee, 31, from Leeds, trains Leeds
Jonny Brownlee, 29, from Leeds, trains Leeds
Vicky Holland, 33, from Gloucester, trains Bath
Jess Learmonth, 31, from Leeds, trains Leeds
Non Stanford, 30, from Swansea, training base TBC
Jodie Stimpson, 30, from Oldbury, trains Loughborough
Georgia Taylor-Brown, 25, from Manchester, trains Leeds
Alex Yee, 21, from London, trains Leeds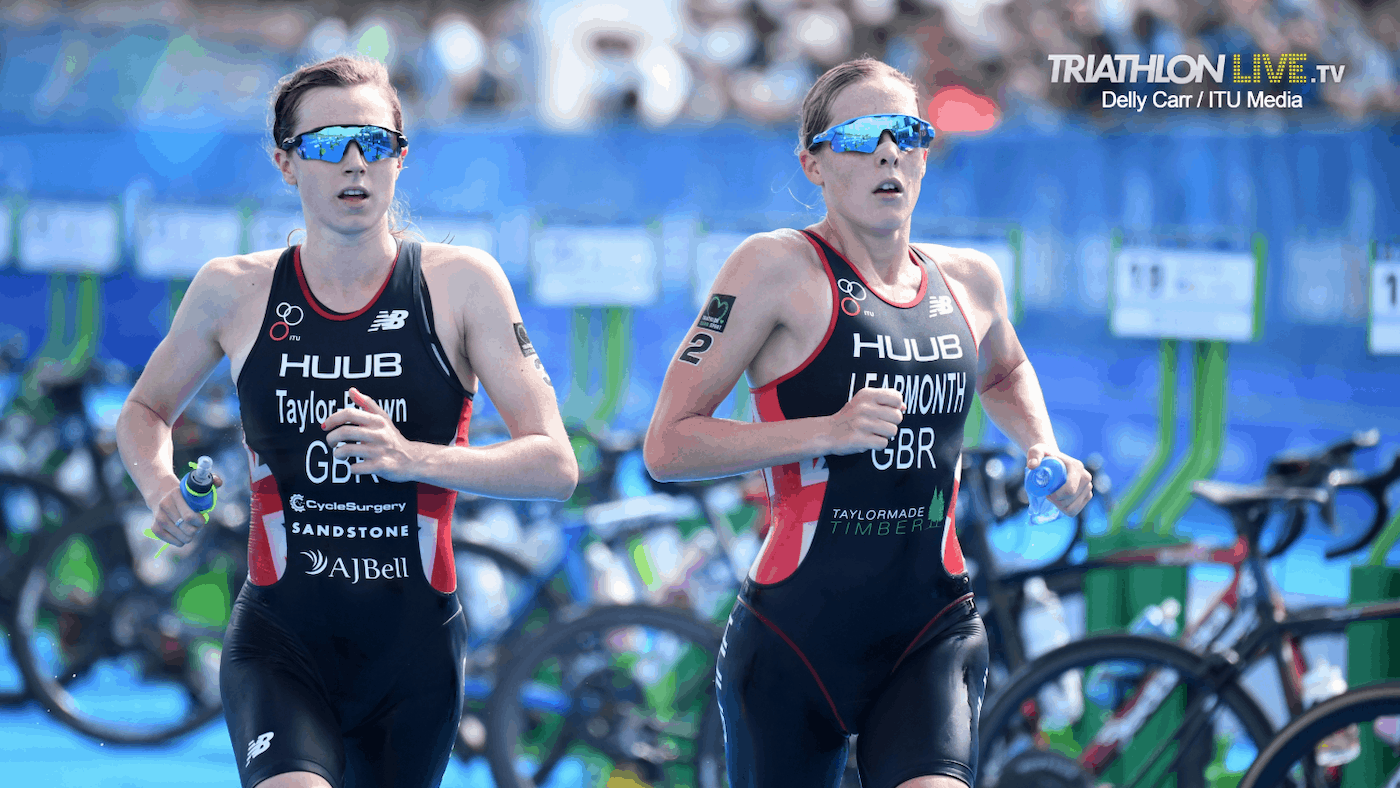 Podium Potential:
Marc Austin, 25, from Glasgow, trains Glasgow
Gordon Benson, 25, from Leeds, trains Leeds
Tom Bishop, 28, from Derby, trains Leeds
Sam Dickinson, 22, from York, trains Leeds
Ben Dijkstra, 21, from Loughborough, trains Loughborough
Grant Sheldon, 25, from Hamilton, trains Stirling
Sophie Coldwell, 24, from Nottingham, trains Loughborough
Olivia Mathias, 21, from Newark, Nottinghamshire, trains Loughborough
Sian Rainsley, 22, from Coventry, trains Leeds
Kate Waugh, 20, from Gateshead, trains Leeds
Paratriathlon:
Podium:
Fran Brown, 35, from London, trains London
Claire Cashmore, 31, from Kidderminster, trains London
Dave Ellis, 33, from Heanor, trains Loughborough
Melissa Reid, 29, from Truro, trains Cornwall
Alison Peasgood, 32, from Dunfermline, trains Stirling
George Peasgood, 24, from Saffron Walden, trains Loughborough
Lauren Steadman, 26, from Peterborough, trains Portsmouth/Lanzarote
Joe Townsend, 31, from Eastbourne, trains Eastbourne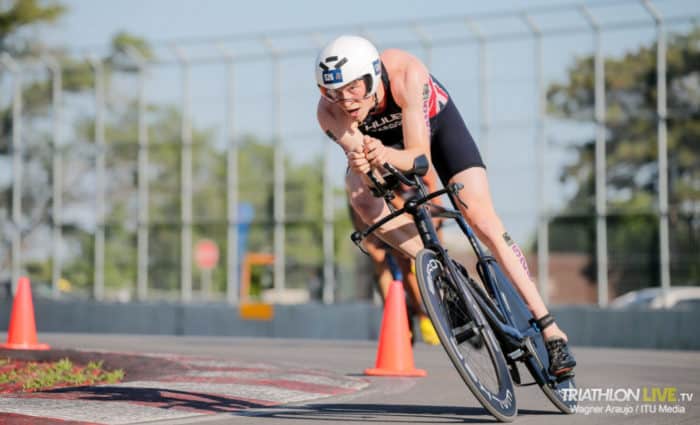 Podium Potential:
Steven Crowley, 42, from Exeter, trains Exeter
Jade Jones-Hall, 23, from Middlesbrough, trains Leeds
Hannah Moore, 23, from Stalbridge, trains Loughborough
Michael Taylor, 23, from Cornwall, trains Loughborough
Paratriathlon Guides:
Rosie Lindsay, 22, trains Loughborough
Jordan Hull, 22, trains Loughborough
Nikki Bartlett, 32, trains Loughborough
Luke Pollard, 28, RAF – trains Loughborough
To find out more about each athlete, view their profile on the British Triathlon website here: https://www.britishtriathlon.org/gb-teams/elite-team/athletes