Cam Wurf was in good spirits after the men's IRONMAN World Championship in Nice, despite falling short of the pre-race ambitions the Australian had shared, which was to win a maiden world title.
The Team Ineos rider, who ended up finishing 14th on the day, had a good swim and a strong bike leg, but struggled over the second half of the marathon and faltered in the closing stages, having started the run in fourth.
However, in an upbeat race report on his Instagram page, the Olympic rower said that despite the challenges it was a great event and that he still very much enjoyed competing in the sport of triathlon.
Cam Wurf's IMWC Nice debrief
Admitting that he simply ran out of gas in the closing stages of the marathon after pushing hard all day, Wurf shared that he was happy to have been in the mix against a world-class field again.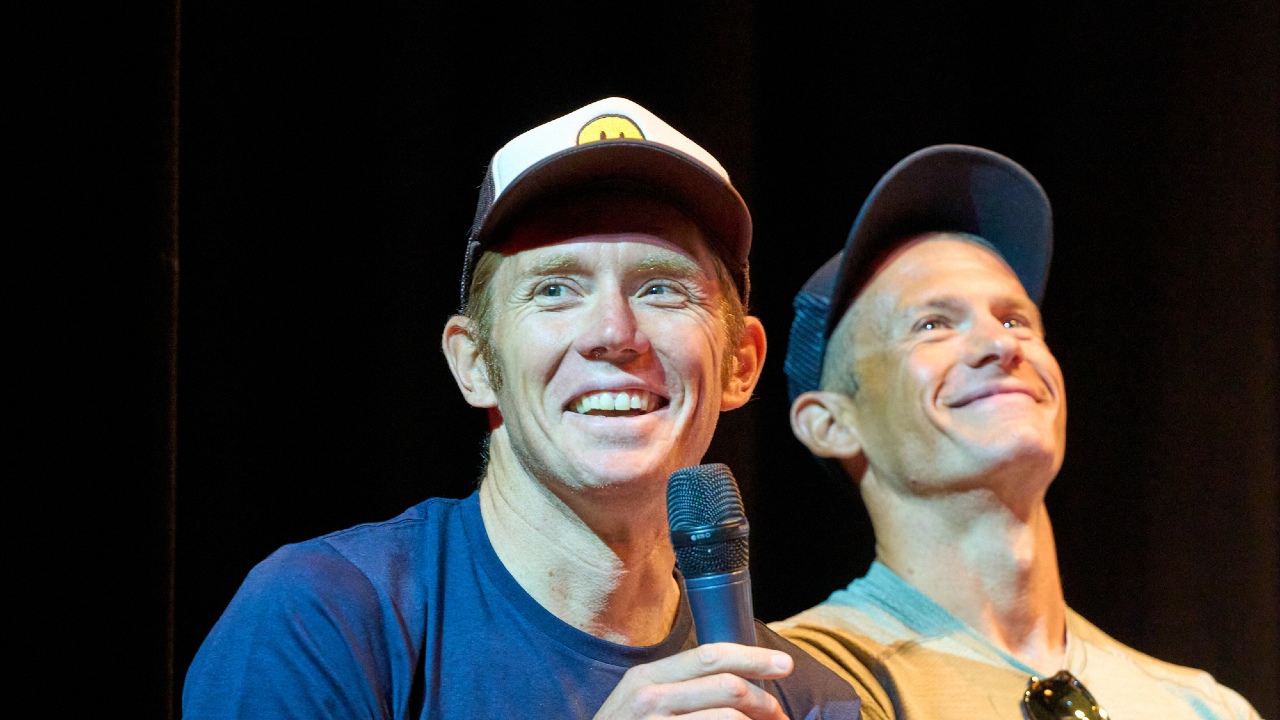 "Another Ironman World Championships in the books, I left it all out there & finished P14. Was happy after last year to feel like I was apart of the action a little more in 2023.
"I simply ran out of legs trying so hard to stay in the fight for the top positions on the bike and run. Still, I gave it what I had & congratulations to everyone who finished ahead of me & behind me!"
A big thank you to Nice from Cam Wurf
Sharing his thoughts on the race course and crowd support in Nice, Wurf was full of praise for both, with the Australian also praising race winner Sam Laidlow for pulling out all the stops when it matters.
"Sam Laidlow by crikey do you now how to bring a show on the biggest day of the year, you're a gift to our sport, chapeau. To all the volunteers, you guys where rockstars today, every drink was chilled, ice cups everywhere, I've never been so excited to get to the next aid station at a race.
"To all the fans, French & non French, you have no idea how important you are in keeping us digging deep, especially on days like today when things get really tuff, you keep us rolling, thank you! To everyone at the @ironmantri & @ironman_france family, you absolutely nailed a spectacular event that was worthy of this sensational course, congratulations!
"See you all at another race sometime soon, I absolutely love this sport & everything about it!"