£10,000 prize purse AND live TV coverage for the 2017 Cardiff Triathlon
Good news for the domestic triathlon scene. The Cardiff Triathlon on 25th June 2017 will be offering a £10,000 prize purse AND live TV coverage. Are you speedy? You really should be reading this then…
---
The Cardiff Triathlon announces an amazing £10,000 cash prize purse for 2017
The Cardiff Triathlon will offer one of the biggest cash prize purses in UK triathlon this summer, with a staggering £10,000 allocated to the top five men and women in the British Triathlon Senior Elite category of the race.
The announcement of the prize purse for the Senior Elite series cements the Cardiff Triathlon as a major event in the European triathlon calendar, and further bolsters Wales' reputation as a first class sporting destination .
The prize money will be allocated to the top five male and female finishers of the Elite Race of the Cardiff Triathlon, and will be divided into; First: £2,000; Second: £1,400; Third: £900; Fourth: £500; Fifth: £200.
Tim Lloyd, Director at Always Aim High Events said: "The Cardiff Triathlon has grown so quickly, and now that it's in its third year it's amazing that we are able to compete with the very best international races in the UK."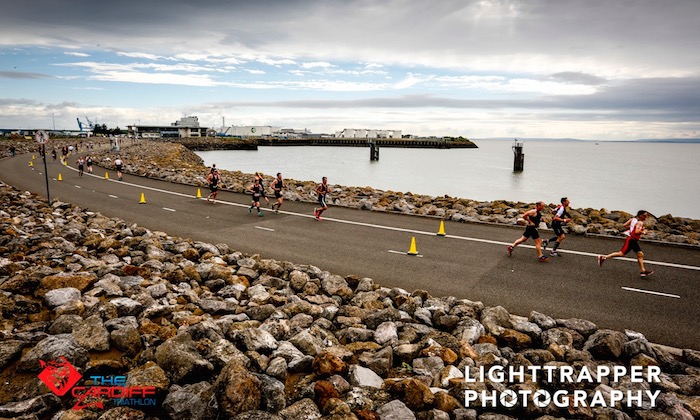 "The venue is simply jaw dropping, we truly believe that this is the best transition area anywhere. This, coupled with our amazing Welsh welcome and incredible race atmosphere makes the Cardiff Triathlon a very worthy British Triathlon elite race, alongside the amazing spectacle of the mass participation events."
"We are very proud and are super excited for the 2017 event."
Always Aim High Events can also confirm that all the Cardiff Triathlon action will be broadcast exclusively live on S4C for the first time, alongside the usual extended highlights across Sky Sports, EuroSport and Bike Channel worldwide.
The Cardiff Triathlon is shaping up to be an unmissable weekend of racing. Alongside the Mini-Sprint, Sprint and Olympic distances, the triathlon will also include the British Triathlon Youth and Junior Super Series, as well as being the standard distance round of the Welsh Triathlon National Series.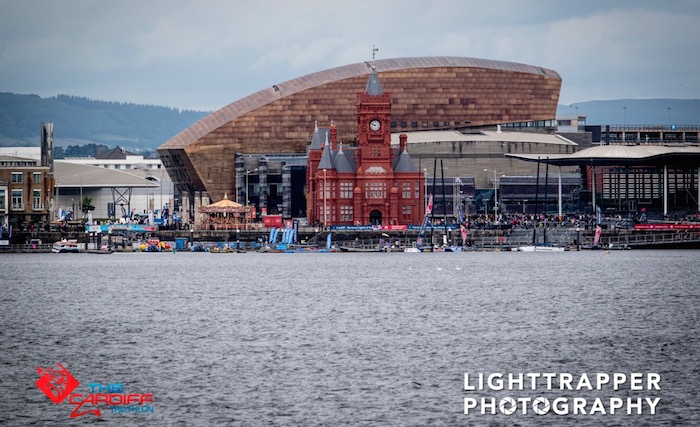 Featuring completely closed road racing and a stunning transition area situated at Roald Dahl Plass in the heart of Cardiff Bay, the Cardiff Triathlon is one of the most exciting and spectacular city races in the UK.
Limited spaces are still available for the Mini-Sprint, Sprint and Olympic distances of the race, but are expected to sell out in the next few weeks.
To find out more about the 2017 Cardiff Triathlon, visit alwaysaimhighevents.com. Details on the British Triathlon Elite Racing Series can be found at britishtriathlon.org.