This is our preview and live stream of Challenge Barcelona 2023 – you can click here for a full report on how Youri Keulen beat Alistair Brownlee to take the men's pro win and Imogen Simmonds roared to victory in the women's pro race.
Challenge Barcelona will take place for the very first time this weekend, as it replaces what was formerly known as the Barcelona Triathlon, with the event being held over the hybrid distance of a 1.5km swim, 60km bike and 16km run in the centre of Catalonia.
A sellout event, the race will have 3,200 participants from 57 different countries, including a strong field of over 70 professional men and women competing over the new 'Elite Short Distance' in the heart of one of Europe's most iconic cities.
In our preview piece below, you can find all the details on start times, live streaming and a preview of both the men and women's professional fields, which will feature double Olympic gold medalist Alistair Brownlee and home favourite Sara Perez Sala.
Start times and how to watch live
The first edition of Challenge Barcelona is under way. The race began at 08:00 local time, which corresponded to 07:00 in the UK, 02:00 on the East Coast of the United States and 23:00 PST on Saturday, October 7.
You can watch the race live stream without leaving TRI247 – just click on the embed below!
Elite Men – Brownlee is back
Alistair Brownlee returns to Spain, having raced his only other event this year in Ibiza at the PTO Tour European Open, hopeful of a solid performance after spending the best part of the season sidelined with injuries.
The Brit, who has only raced a handful of times since 2019, has struggled with injuries since moving up to long-course triathlon. Most recently, the double Olympic champion underwent surgery to remove a bone spur on his ankle.
Having raced some XTERRA and gravel cycling events over the past few months, Brownlee is now attempting to return to middle distance triathlon, with Challenge Barcelona and Challenge Mallorca (October 14) the first two races on his calendar.
To test himself in Catalonia, Brownlee will have the likes of Aussies Cam Wurf and PTO World #20 Aaron Royle to go up against, with Dutchman Youri Keulen another strong performer set to compete. From the home nation, Antonio Benito Lopez is the leading contender.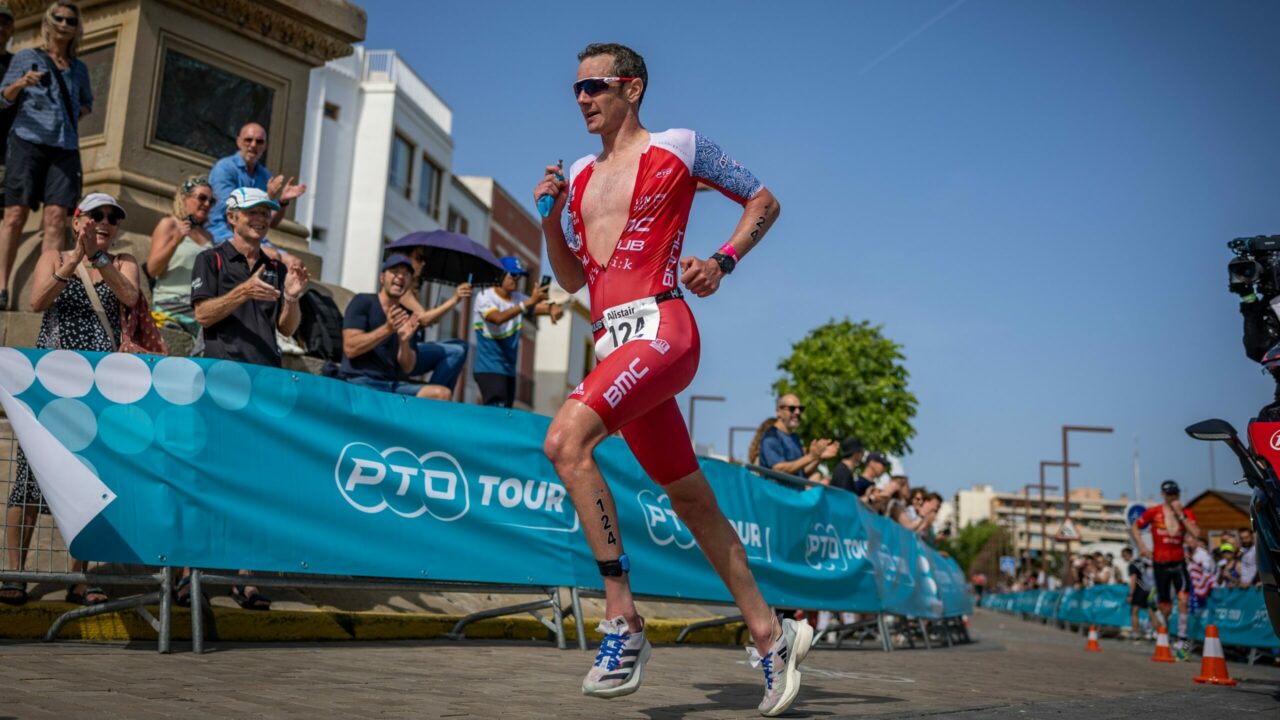 With a strength of field rating of 83.46, the going will not be easy for Brownlee in his first race back but as ever, you can expect the Yorkshireman to go full throttle from the starting gun and race for the win.
Elite Women – Simmonds leads the way
In the women's race, PTO World #10 Imogen Simmonds will race for the first time since finishing third at the IRONMAN 70.3 World Championship, with the Swiss star chasing her third Challenge win of the year in Barcelona following victories in Walchsee and Cagnes-Sur-Mer.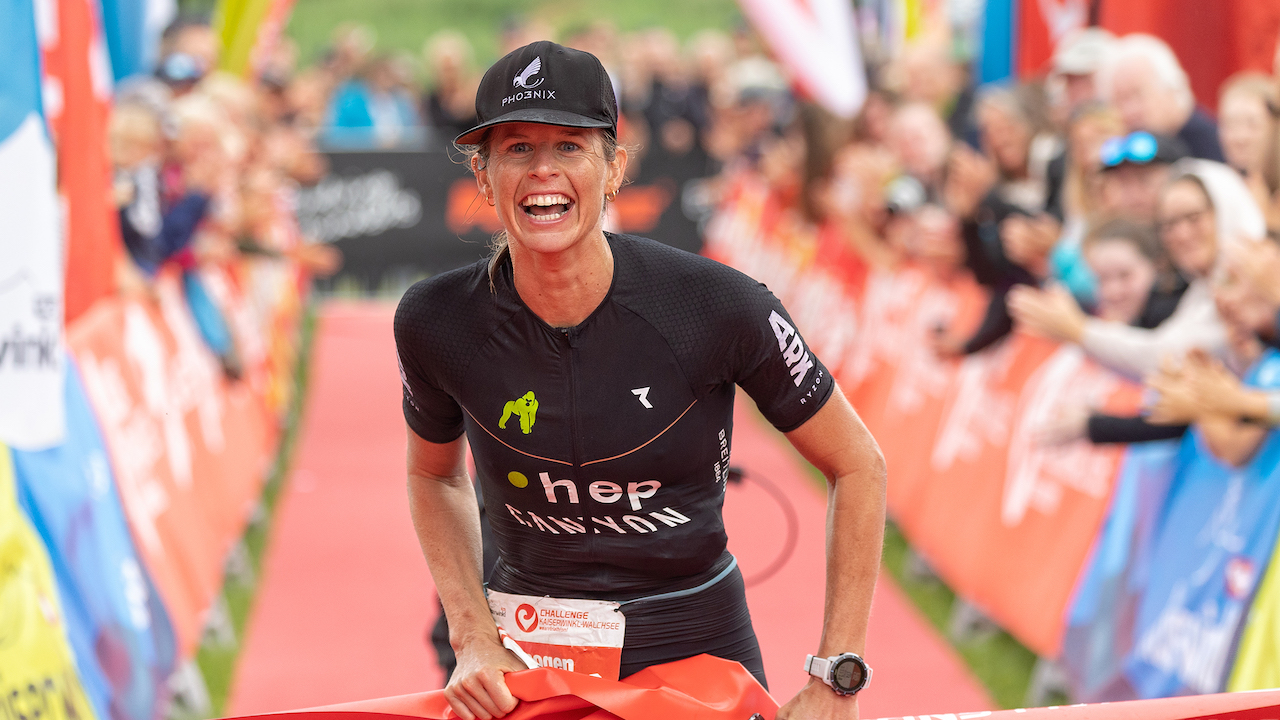 Home favourite Sara Perez Sala will garner the support of the local crowd and will hope to use this to her advantage, as the former Challenge The Championship winner lines up in search of another strong result following a brilliant seventh-place finish at the 2023 PTO Tour Asian Open last time out.
Britain's Lucy Buckingham, who has already booked her slot for next year's IRONMAN 70.3 World Championship with a win at IRONMAN 70.3 Knokke-Heist following a disappointing day in Lahti, will also race in Barcelona. Buckingham was second at Challenge Walchsee behind Simmonds in July.
Finally, German Caroline Pohle, who was second at the Challenge The Championship back in May, will line up for just the fourth time this season and will hope a good result can help boost her PTO World Ranking, where she currently sits at #67.