Long Distance professional racing returns
The hills will be alive… with the sound of professional triathletes this weekend.
The fourth edition of Challenge Davos represents the first major post-lockdown triathlon in Switzerland, and a welcome return to (non-virtual) racing action for many of the world's top long distance triathletes.
With a bike course that leads up to the 2383m high Flüela Pass, there will be no hiding place for those that have not been putting in the work while the regular racing schedule has been absent – which might mean that the 54km distance, alongside the more familiar 1.9km swim and 21.1km run, will be most welcome.
Starting from Lake Davos and finishing in the Davos stadium, around 400 age group athletes will join an impressive list of high profile professionals, who were boosted last week by the intervention of the Professional Triathletes Organisation, with a substantial increase to the prize money on offer.
2019 winner an frequent winner in the Challenge Family Series, Pieter Heemeryck (BEL) looks set to be up against former IRONMAN World Champion, Sebastian Kienle (GER), Challenge Roth champion Andreas Dreitz (GER) and a Swiss quarter of Ronnie Schildknecht, Jan van Berkel, Andreas Salvisberg and Manuel Küng.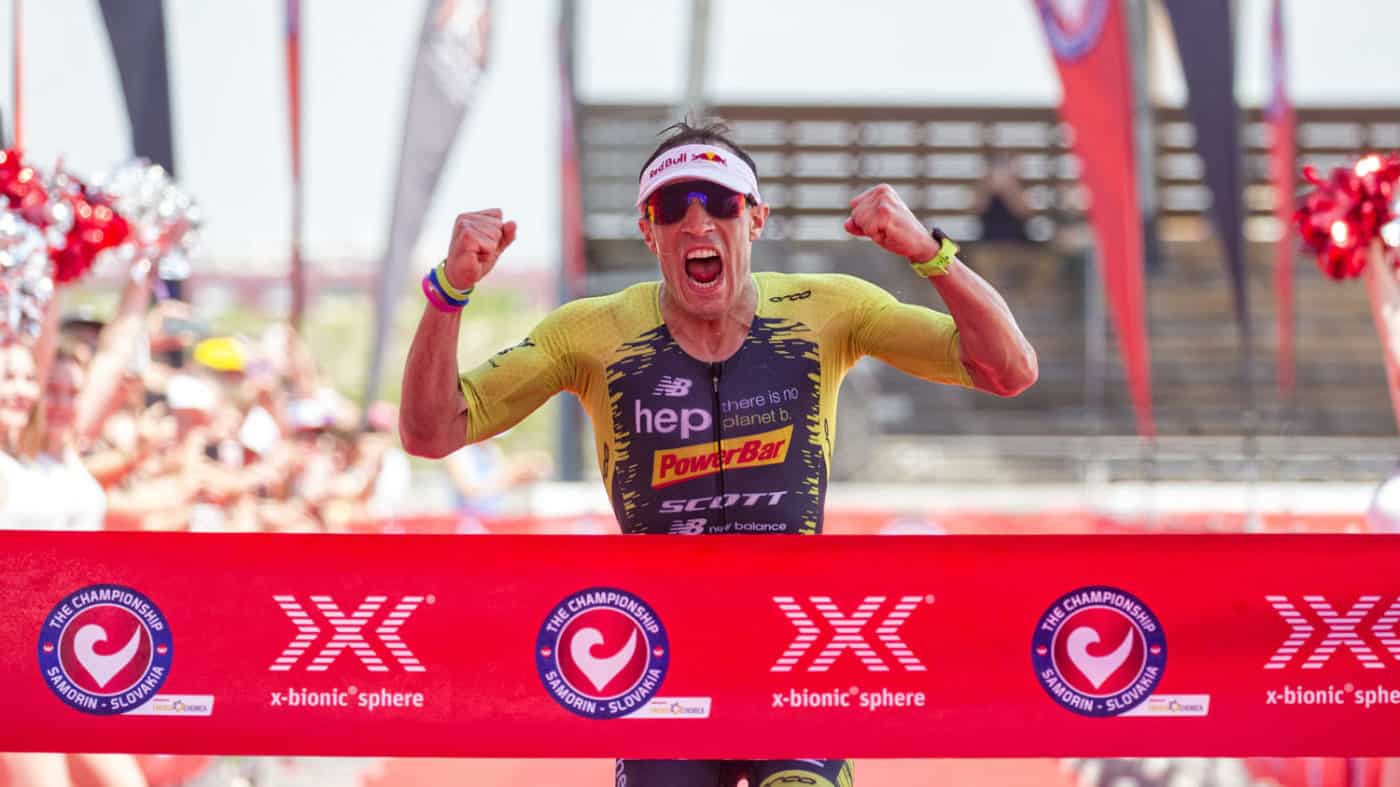 With European travel restrictions seemingly changing daily, knowing exactly who will / can make it to the event is unclear, but additional high profile on the start list include Kristian Blummenfelt (NOR), Boris Stein (GER), Andreas Böcherer (GER) and Great Britain's Joe Skipper.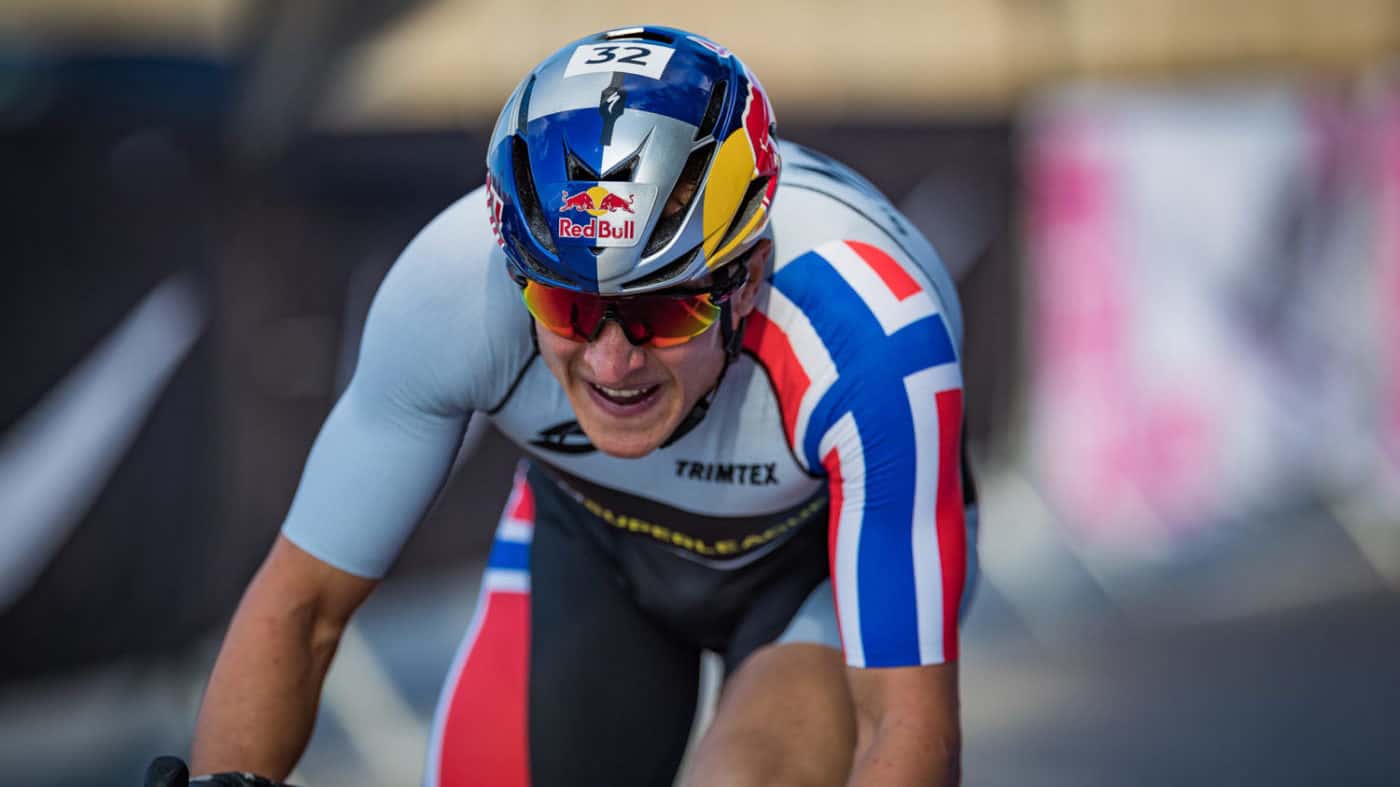 Third at the IRONMAN 70.3 World Championship in Nice last year, Immogen Simmonds (SUI) will be the hame favourite – but Laura Philipp (GER), a bronze medallist at the 2017 70.3 World's, will likely provide very tough competition.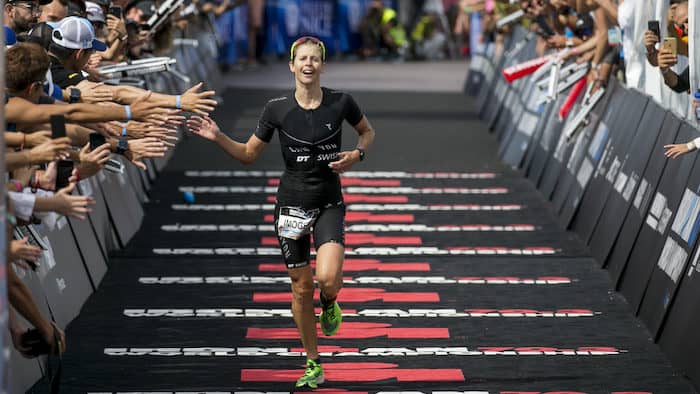 Strong British interest too, with Fenella Langridge excited to be back racing. She has made huge strides over the past two seasons and is rarely far from the podium these days.
"I feel very grateful and lucky to be in a position to race. Everyone around me has kept me grounded the past few months, helped me see the bigger picture and kept me motivated. Time to rest up and get ready for what will be an amazing experience."