Tom Bishop will look to get in a good training session whilst also climbing back to the top of the Challenge Family World Bonus this weekend at Challenge Kaiserwinkl-Walschee after confirming that all eyes are on Milwaukee.
The 31 year old from Derby is third at the moment behind The Championship winner Mathis Margirier and Australian Caleb Noble, but will regain top spot with anything better than eighth place in Austria.
Coming down from altitude to race, Bishop confirmed he will be carrying a little training fatigue, with training geared towards racing to the best of his ability at the PTO Tour US Open in just over a months time.
"The big focus for me is the US Open"
Having excelled in the Challenge Family series so far this year, with wins at Challenge Wales and Challenge Puerto Varas, Bishop will hope to be competitive in Austria this weekend, but admits he isn't fully tapered.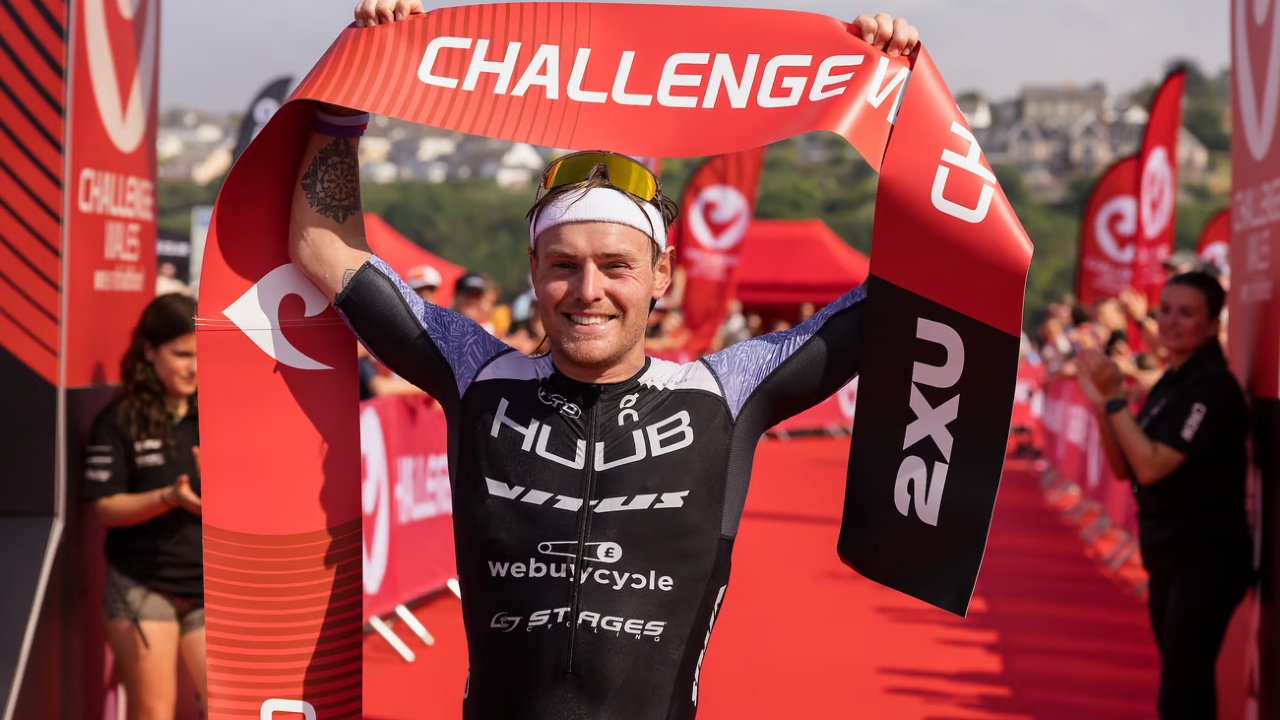 "I'm dropping down from altitude to travel to race in Walschee and it's the first race where I am experimenting and training through, without really tapering much.
"Obviously I have backed off a little, but I am trying to keep the load high as obviously the big focus for me is the US Open in August and that's why I am at altitude so I can make the most of training up here.
"I am dropping down to Austria and even though I am racing with some training fatigue in the legs, I hope I can go well."
"Frederic Funk is the favourite in the race"
Talking about the competition ahead of the clash on Sunday, Bishop will take on reigning champion Frederic Funk of Germany, who won in Walschee in 2021 and 2022.
"I've had a few weeks now since Fishguard and I am hoping I can produce another performance like that. Obviously the field is a little stronger this weekend with Frederic Funk being the favourite in the race.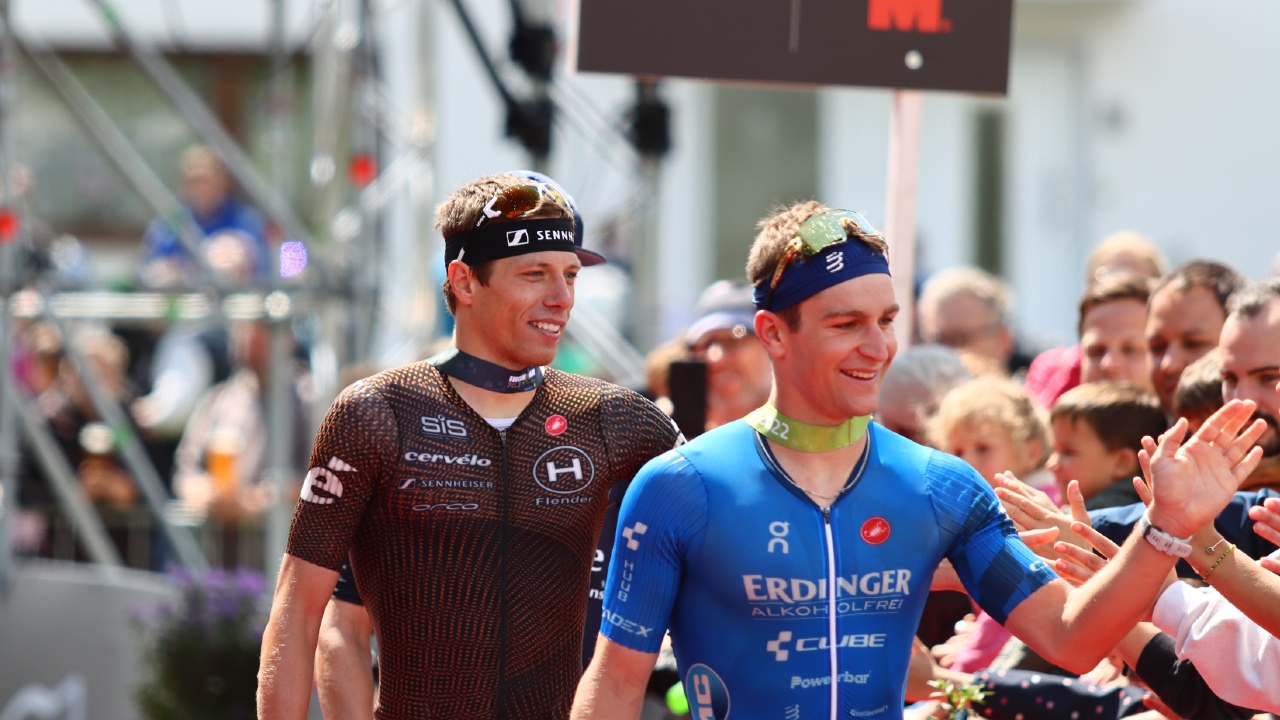 "I know he has won here before, he is pretty highly ranked in the PTO and then there are some other strong guys racing too so it will be a good race.
"We will just see how it goes and hopefully I can put in a solid performance and get in something that I am happy with, before heading straight back up to altitude and training for the Milwaukee."