Challenge Family has announced the latest addition to its race portfolio with the introduction of Challenge Sanremo scheduled for September 25, 2022.
The race, held on the Italian Riviera on the shores of the Mediterranean Sea, will include the famous descent of the the Milan-Sanremo cycle race – one of professional cycling's 'Five Monuments' – during its bike stage.
It's not the first Challenge event to feature an historic cycling section – Challenge Geraardsbergen contains the iconic Muur from the Tour of Flanders.
Stern cycling test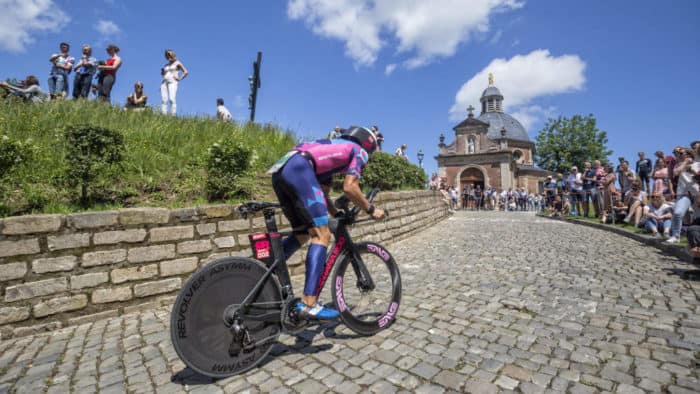 The 1.9km swim takes place in the Mediterranean in a marine protected area before the bike ride sees a single 90km loop, rounded off with that epic descent. And a 21km flat run heads along the seafront between Sanremo and neighbouring Ospedaletti – including a 1.7km jaunt through the Capo Nero Tunnel.
Challenge Sanremo race director, Daniele Moraglia said, "We can't wait to see triathletes from all over the world compete on courses that are as spectacular as they are challenging.
"The first Sanremo Triathlon was organised in 2000. After having organised two ITU Premium European Cups and five Italian Championships, it is an honour for us to join Challenge Family. We will do our best to make our territory known and give unforgettable moments to athletes."
Spectacular location
"We cannot think of a more spectacular location to host our second race in Italy, combining stunning racing terrain with a perfect holiday setting for all the family to enjoy," added Jort Vlam, Challenge Family CEO.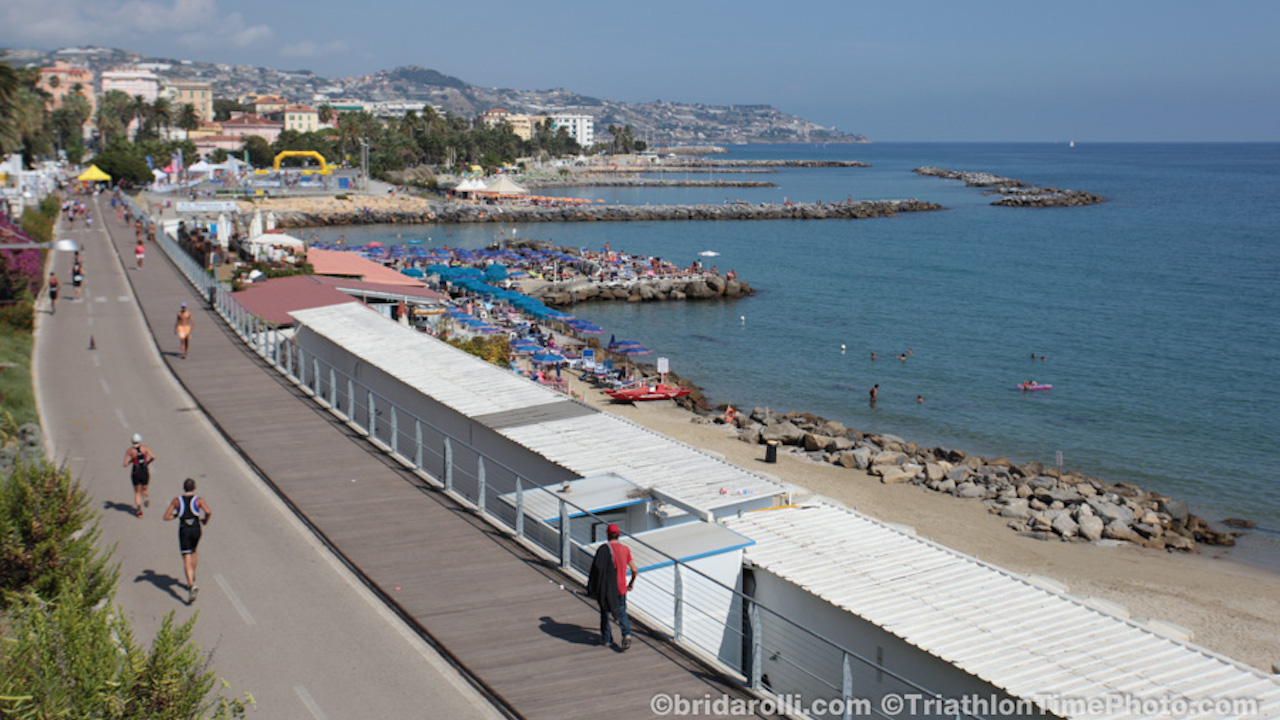 "Daniele and his team have many years' experience organising the popular Sanremo Olympic Triathlon and we're looking forward to working with them to bring middle distance racing to the region that, as always, has a strong focus on the best athlete experience possible.
"The bike course in particular has all the makings of a truly iconic course that will certainly test even the best."