Flat tyre can't stop Lucy Charles taking the win at Cannes International Triathlon
Javier Gomez cruises to 12 minutes winning margin on the French Riviera
In the weekend preview, I did say, of the headline entry names of Gomez and Charles, "I'm not 100% sure who else is racing –  but that's not going to stop me making them the race favourites too!" That proved to be correct – but not without a little drama along the way.
First out of the swim for the women – as if it was ever going to be anything else – Charles' day started to get a little more complex around the 8km mark with a puncture. Here is the full story from Lucy herself…
https://www.instagram.com/p/BiKGLD3F0Im/?taken-by=lucycharles93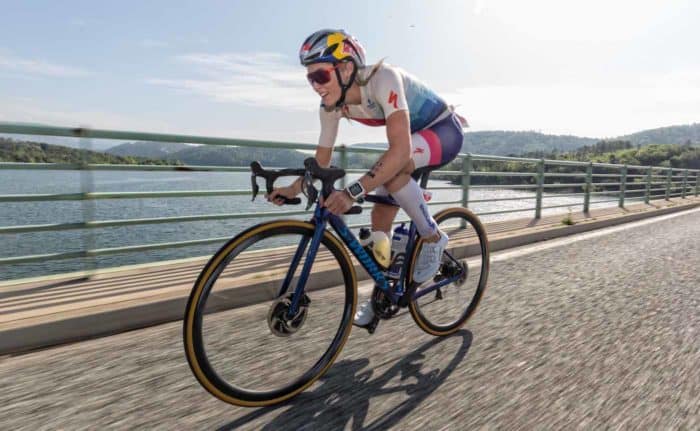 For the reigning IRONMAN 70.3 World Champion – in preparations for his full distance debut at IRONMAN Cairns – he came out of the opening 2km swim a few seconds behind Robin Pasteur (FRA), but with a swift transition he was soon into the lead.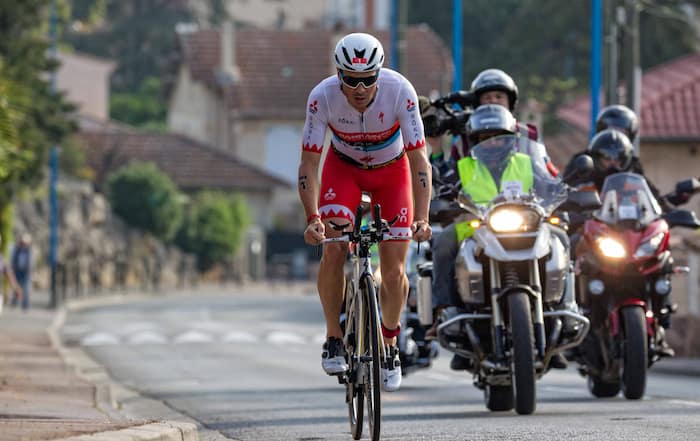 He was caught on the bike by Sam Laidlaw (FRA), but the young Frenchman would suffer a broken chain. Remarkably, he picked up his bike and ran with it. If the results are to be believed, he must have run a long way… as it would appear that he still finished!
No pressure on Javier then – and if there was, a 51:23 run split for the closing 16km run would have eliminated it anyway. He was in a different league today, reflected in a 12 minute winning margin.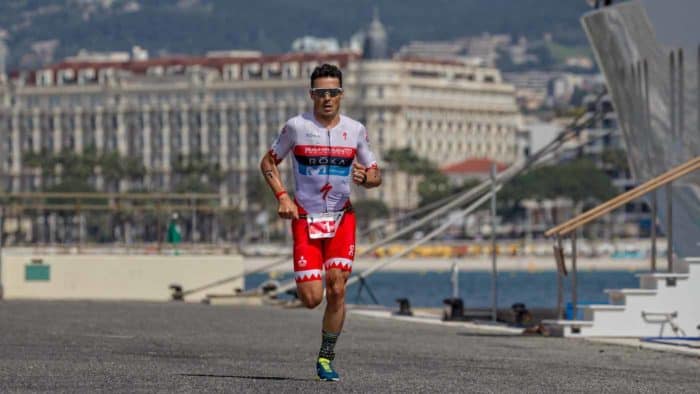 Polar Canners International Triathlon – Sunday 29th April 2018
2km / 107km / 16km
MEN
1st – Javier Gomez (ESP) – 4:27:12
2nd – Kevin Maurel (FRA) – 4:39:22
3rd – Malte Plappert (GER) – 4:40:24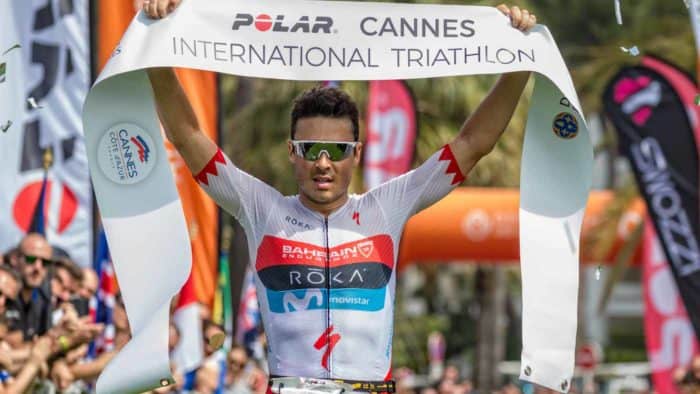 WOMEN
1st – Lucy Charles (GBR) – 5:14:06
2nd – Johanna Duamas (FRA) – 5:16:56
3rd – Marion Gay-Pagion (FRA) – 5:24:14