Reigning Olympic and Commonwealth Champion Flora Duffy has thrown down the gauntlet to the Collins Cup rosters of Team Europe and Team US as the Bermudian prepares for her debut in the format.
Duffy, 34, was selected by Team International skippers Erin Baker and Craig Alexander as a Captains' Pick, and she is set to do battle against some of the middle-distance's best at the X-Bionic Sphere in Šamorín, Slovakia.
Unusual position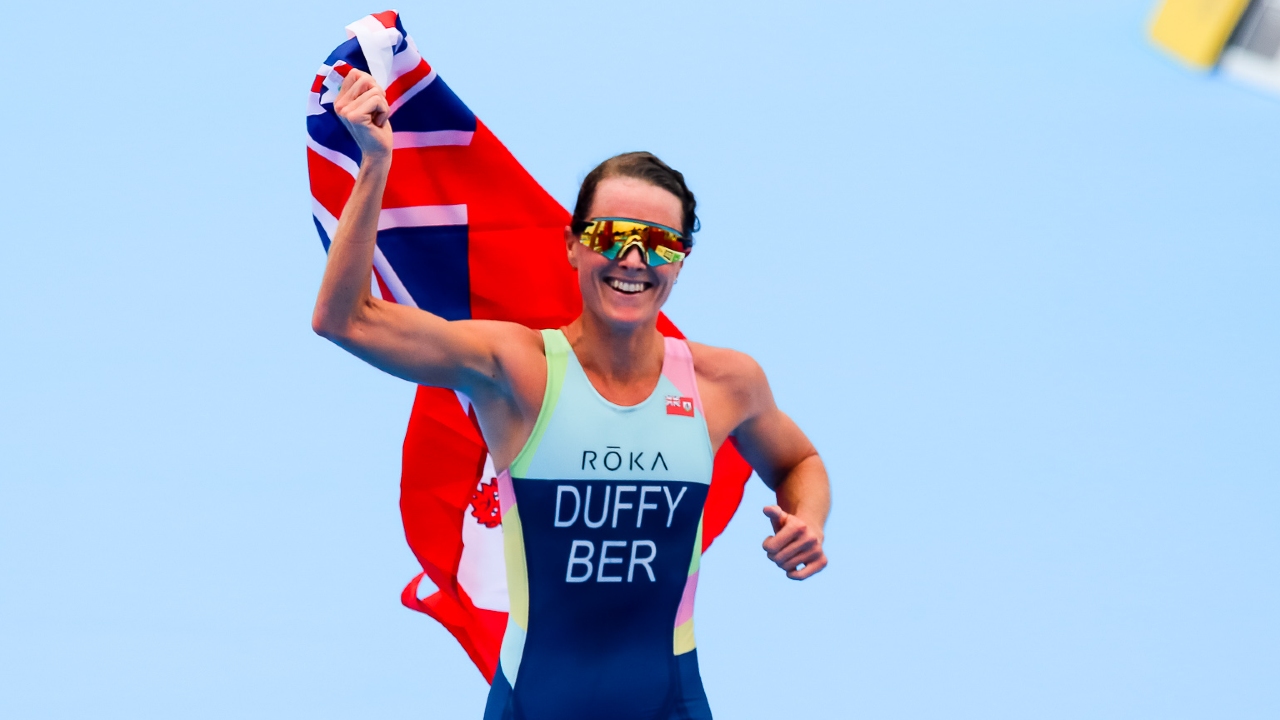 She, of course, has a C.V. to rival anyone in triathlon but she says: "I like that I'm sort of coming in as a bit of an unknown."
Speaking in the PTO's Countdown To Collins Cup 2022 video, she added: "At the end of the day, it's swim, bike, run and I've proven that I'm pretty good at that. I think for myself, I have a lot to prove. I come in more as an underdog, which is cool. I don't get to operate in that space much."
Just last month all eyes were on her when she successfully defended her Commonwealth Games title in Birmingham.
And it will be fascinating to see at Thursday's opening ceremony who she will face on Saturday.
"I'm really open to racing anybody," she explained. "Whoever I do, it'll probably be somebody that I haven't raced before or raced in a long time. But yeah, I guess it would be quite cool to match up against someone like Daniela [Ryf]. Anything can happen and I look forward to giving it my best."