Jonny Brownlee's hopes of extending his medal success at the Commonwealth Games of Birmingham 2022 are over.
Following his crash at the World Triathlon Championship Series Leeds last month, where he broke his elbow, it was confirmed today injuries suffered there will not allow him to be sufficiently recovered to race.
Desperately disappointed
Birmingham was set to be Jonny's third Commonwealth Games start, and a second on British soil. With three Commonwealth medals to his name already, this was almost certainly his last opportunity to race at a Commonwealth Games.
At Glasgow 2014 he took individual silver (behind older brother Alistair), and Mixed Team Relay gold, alongside Alistair, Jodie Stimpson and Vicky Holland.
Gold Coast 2018 saw a second silver medal added in the relay, while he finished seventh in the individual race.
Speaking of his current status, Jonny said: "I'm desperately disappointed. I was very positive after my original diagnosis about being fit for Birmingham.
"My elbow was getting better by the day, but my wrist wasn't. The scan revealed I have a fractured scaphoid and for the benefit of my long term health, it needs to go in a cast."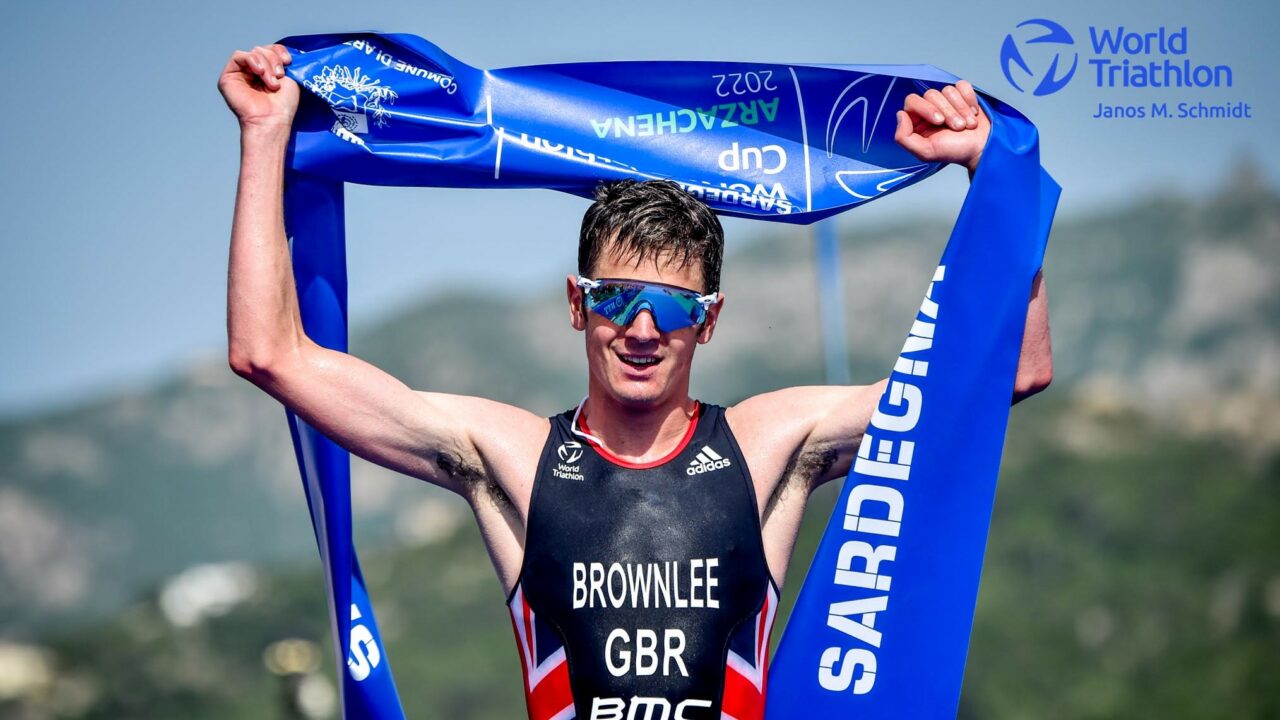 Team Leader for Triathlon and Paratriathlon for Team England, Jonathon Riall said: "We all share in Jonny's disappointment and I know how much Jonny was looking forward to competing in Birmingham, but unfortunately, despite the support and treatment he's had, the injury he sustained in Leeds means this won't be possible. We all wish him well with his continued recovery and to getting back on a start line later in the year."
Shortly after the news was announced by British Triathlon, Jonny added more via his Instagram feed:
I'm gutted to announce that I won't be racing in the Commonwealth Games.
I have been struggling with my wrist since my crash in Leeds and a recent scan revealed I have a scaphoid fracture. I have no other option than to wear a cast for 4 weeks.
Home games don't come around very often and I gave everything to be there and fit to race. After a month of suffering on the turbo I ran out of time and luck!
I will be supporting Team England all the way. I wish all athletes the best of luck! Enjoy racing in front of an amazing home crowd, it's a massive honour!