A couple of weeks back I had a long conversation with Great Britain's Elliot Smales about his decision to retire from professional triathlon. It was a very insightful, open and honest Smales who had gone through some difficult times before coming to that decision. It's worth a read if you haven't already, with plenty of learnings and thoughts in there that I feel translate to things well outside the scope of professional sport.
Having had significant success pre-pandemic, and also been racing over the past 18 months, I also took the opportunity during out chat to ask Elliot's take on the current status of middle and long distance racing.
With the development of the PTO, younger athletes securing high-profile success, Team Norway mixing short and long distance racing and similar themes you've been reading about, has he seen a notable change? Absolutely.
"It's a completely different sport…"
No room to be comfortable any more
Historically often the destination of 'retiring' athletes from the World Triathlon draft-legal circuit, there are now a lot more athletes achieving significant long course success at a young age, often bypassing the 'ITU' world entirely. In Elliot's opinion, that has helped rid those wanting to succeed at a top level from any potential complacency in their approach.
"I don't think there's any difference in the athletes, other than the number of athletes all putting in the top level of effort to maximise training, has shot up massively. Before you would have a few athletes who were really serious on training, and then a lot of athletes who just know that they can almost get comfortable at a level, knowing that they will definitely be in the prize money if they keep doing the training they are doing now.
"I was probably a bit guilty of that myself, as well, from my first couple of years when I started."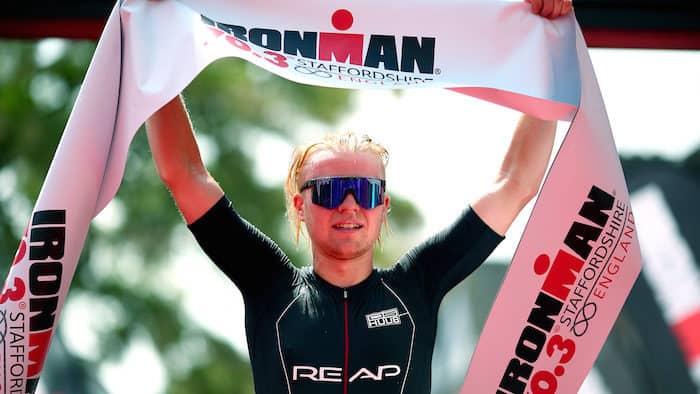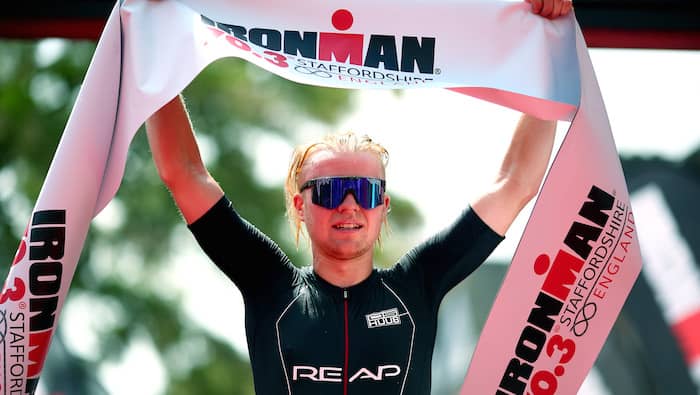 No room for a one-trick pony
"With athletes coming in who are younger and then just straight in and three levels above where everyone else is, I feel like that drags everyone else to change and to do something different. The racing is far, far harder now, because of the depth. You've got to be phenomenal in two disciplines now, or very, very good in all three.
you can't just be a good biker, or a good runner
"A lot of the time before, some people could maybe be moderate swimmers, ride super fast and then have a mediocre run, and still pull a result out of it. I don't really see that happening too much any more.
"Even looking at someone like Sam Long as an example; his running is now top notch and right up there, and his biking is one of the fastest too. His swim is not great, but he's not an athlete that is just an uber-biker, good in one sport, he is phenomenal at two.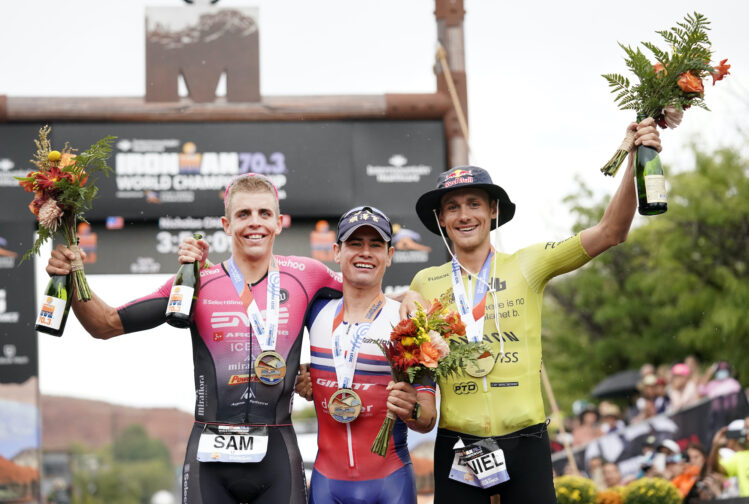 A completely different sport
Another youngster making lots of headlines this year, for various reasons, has been Sam Laidlow. Second at Kona aged just 23, he's now ranked #4 in the world by the PTO. His racing style is helping to change how you have to race.
"At long distance it is definitely a completely different sport. I had the pleasure of training with Sam Laidlow for three weeks in the middle of this summer, not long after Challenge Wales, and I spent most of July out in Spain with him as he started building towards Kona.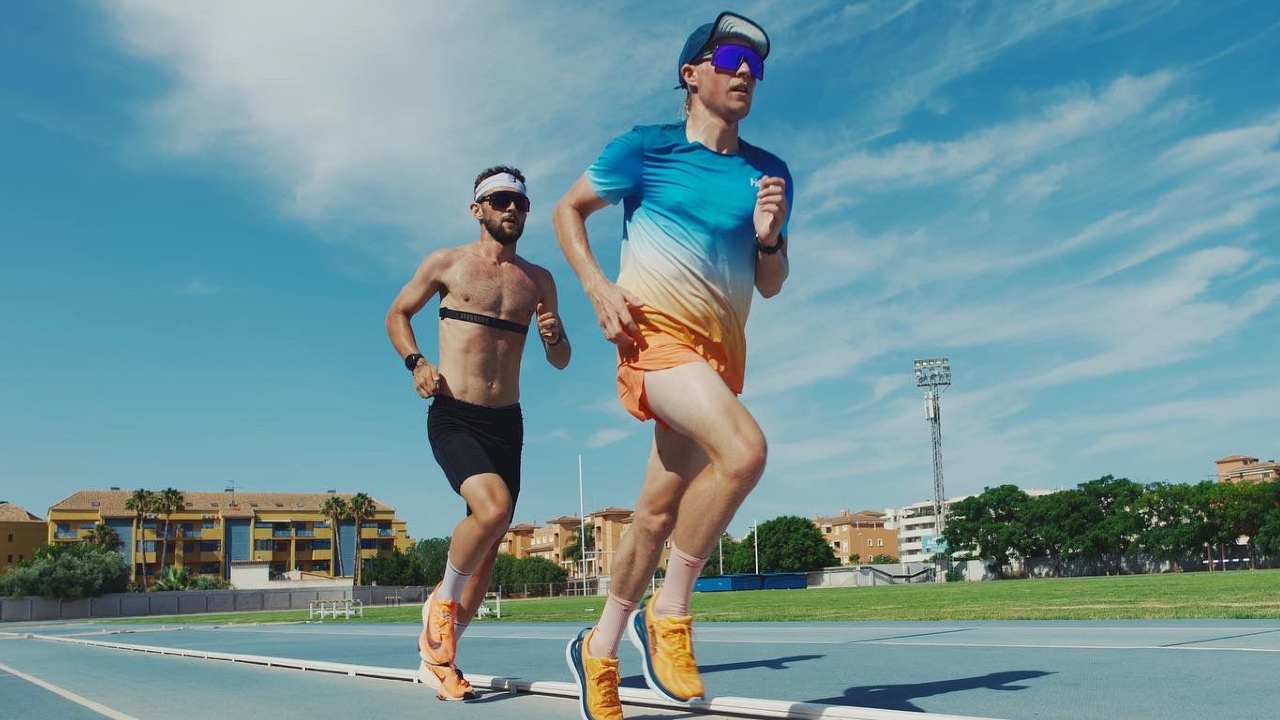 "Now, with so many more athletes that are better, that pack on the bike is just swelling, and so the bigger and bigger that front pack gets, the more and more important it is that you've got to be in that.
"There have been a few races this year where you'd expect some of the really good bikers to ride through, but they've not taken time, or maybe even lost time to people who you'd think they would never lose time to, but that's just the dynamics of the pack."