PTO World #7 Emma Pallant-Browne put together a remarkable performance to finish fourth at the PTO Tour European Open in Ibiza last weekend, just days after winning the World Duathlon Championships.
The South Africa based Brit, who finished third at the IRONMAN 70.3 World Championship last year in St George, shared after the race how a conservative bike leg allowed her to put together the third fastest run split and finish fourth.
Pallant-Browne also revealed her next races this season, which include an interesting challenge in Africa, and explained why the IRONMAN 70.3 World Championship will be her primary focus this year.
Patience pays dividends
Following a week that included a world title and fourth in one of the best women's middle distance fields ever, triathlon fans were rightly impressed with Pallant-Browne's exploits in Ibiza as she started her season with a bang.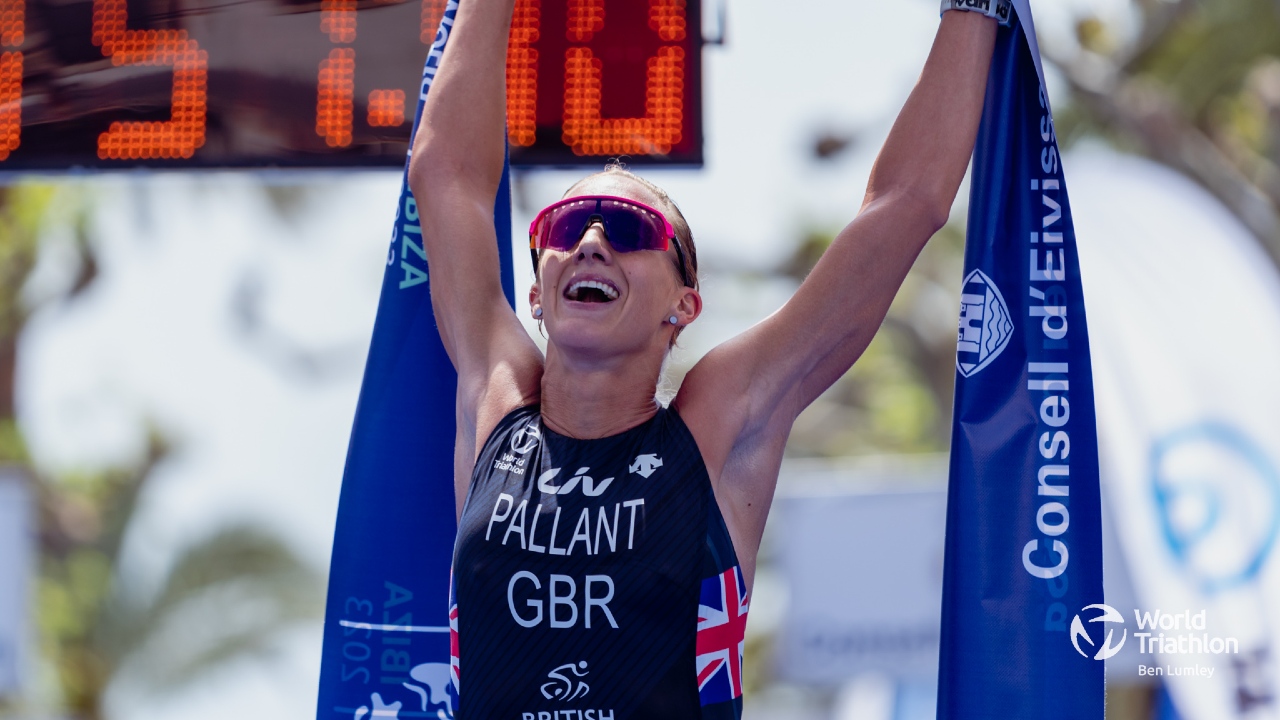 The 33 year old, however, played down the feat, as she pointed out that if anything, her world title win set her up in an even better position for the PTO European Open after a long haul flight from South Africa.
"I think travelling from South Africa is really long wherever you go. I think to have that race to sharpen up after travel, which was only a sprint race, really helped actually and my legs felt really awake and ready to race."
The 17-time IRONMAN 70.3 winner added that the strength of field in Ibiza presented an opportunity she couldn't miss. The Brit was delighted with how she executed the race against some of the world's best.
"I think it is not often, maybe not ever, that you have all the top athletes racing together and I was so excited to come do this race. I think everyone's big goal was getting in the Top 5 so to do that, I'm really happy with fourth and how I executed things.
"I think I had a great swim for me. In general I think I swim better with a wetsuit and then on the bike, I saw my power was going way too high, and I have got into that trap of overbooking sometimes. I had to have that confidence to step back and be ready to run it back in."
Chasing personal bests
Pallant-Browne, who raced an incredible 12 times in 2023, will get straight back on the horse after Ibiza, as she plans to spend a week training in Banyoles before gearing up for her next race of the season.
"Next week, we are going to go train around Banyoles which is just outside of Girona, then head to IRONMAN 70.3 Aix-en-Provence in France before heading back home to South Africa and getting in another solid block of training."
After heading back to South Africa, Pallant-Browne revealed that she intends to take on a different kind of challenge, as she switches her attention to the roads, where she will compete at the ASA Half Marathon Championships in Nelson Mandela Bay.
"Back in South Africa, I am going to do the South African Half Marathon Championships; I want to run quicker than my personal best, which is around 72:00, so anything around 71 minutes I'd be happy with."
All eyes on Lahti
Finally, Pallant-Browne said that despite her great result at the PTO Tour European Open in Ibiza, the IRONMAN 70.3 World Championship in Finland will be her main focus for 2023.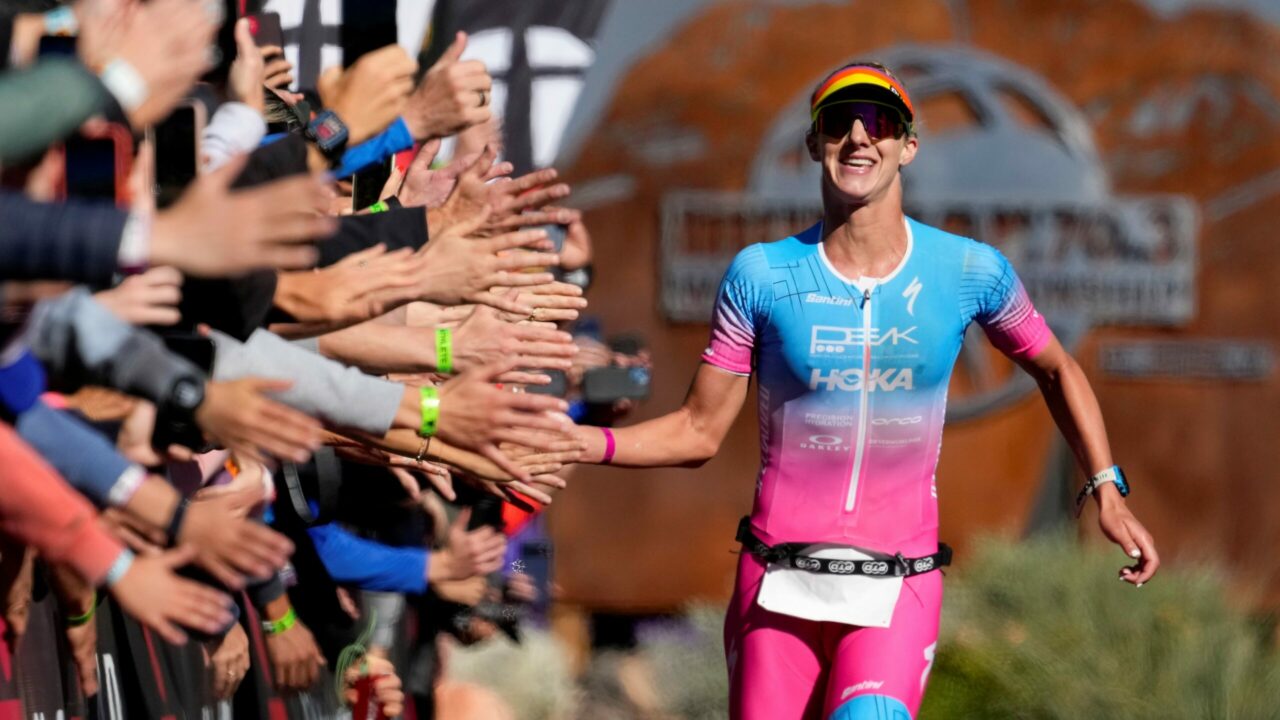 "I think I've always said, the IRONMAN 70.3 World Championship is the big one for me. I've come third there last year, I have also come second in the past and I think that it is going to have to be my key focus this season.
"Worlds is the biggest goal, so that will be what I work towards this year and then whatever fits in well with that schedule will be the other events that I'll end up racing."