9X WORLD CHAMPION FLORA DUFFY AND CYCLING TECH INNOVATORS, HAMMERHEAD, TEAM UP TO SUPPORT KIDS IN SPORT
Hammerhead and Olympian Flora Duffy are teaming up to create a custom-designed Karoo 2 inspired by her home territory of Bermuda. A portion of the proceeds from the sales of this design will go to the Flora Fund, a sport-funding program established in 2018 by Flora Duffy to support other young Bermudian athletes.
"Hammerhead supporting The Flora Fund means a great deal to me. I think the custom unit will be stunning in Bermuda colors and a very unique piece," said Flora.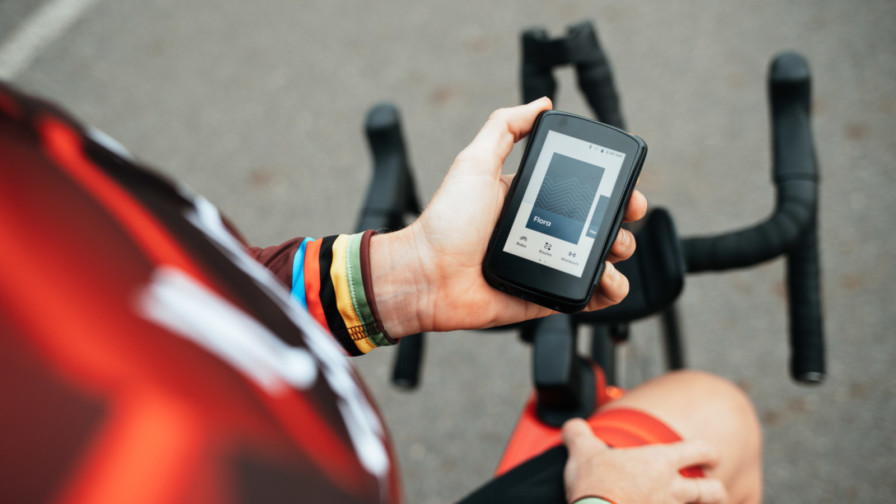 Flora, a 9-time world champion, will also be training and racing with Hammerhead's award-winning cycling computer, the Karoo 2, on the ITU circuit and at the upcoming Olympics as she pursues another world championship and Olympic gold.
Duffy is a competitive tour de force in triathlon and is a back-to-back champion of the ITU World Triathlon Series (2016 and 2017), a five-time winner of the XTERRA World Championships, twice winner of the ITU Cross Triathlon World Championships 2015 and 2016), and a three-time Olympian. Her world-class training and racing experience will be instrumental in the continued innovation of Hammerhead's flagship product, the Karoo 2.
Karoo 2 is an award winning departure from the traditional cycling computer in its vibrant and responsive touch screen display and detailed mapping. These powerful features make it simple for cyclists to do structured workouts, follow routes, connect to Strava and other third parties, and get the most out of every ride.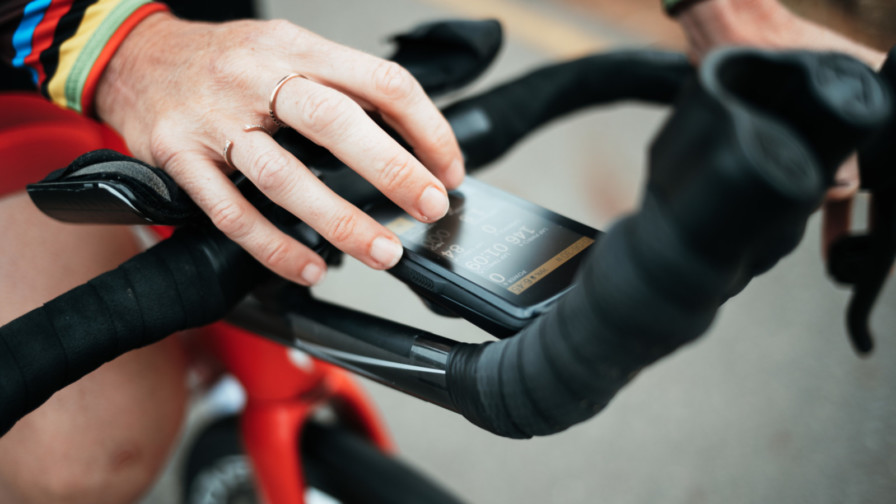 Ross McGraw, Head of Marketing at Hammerhead, said, "At our core, we are a technology company with a mission to inspire and empower all people to unlock their athletic potential through cycling. As a triathlete myself I've always had great respect for Flora as a person and an athlete. We are incredibly excited to work with Flora toward continuing to innovate our technology in a meaningful way by incorporating her insights into our product development and bringing more youth into sport via the Flora Fund."
Flora Duffy says, "I am thrilled to partner with Hammerhead. The Karoo 2 has been a major upgrade to my cycling experience. It is so user friendly, easy to set up – far more like an iPhone than what you would expect from a bike computer, and very customizable. The touchscreen is stunning. It connects straight to my Training Peaks, so my coach is also very happy"!
Hammerhead's Karoo 2 is on sale now at www.hammerhead.io.