Pro View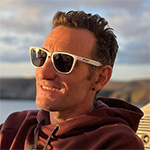 Tim Don
Tim is a triathlon and IRONMAN legend. And alongside Ian Dempsey he's created
Halo ID
, a global community for like-minded people with a love for triathlon and endurance sport – all about your next level, whatever that may be.
A week on from St George but still so much for Halo ID's Tim Don and Ian Dempsey to discuss in their latest catch up on the big talking points.
First up for debate was Sub7Sub8 after the news that the bike pacer teams have been announced.
Tim's clearly a big fan of Zwift Academy graduate – and IRONMAN WC fifth – Ruth Astle who will be supporting Kat Matthews, but joked: "I'm not sure if I'd have her in my team though – she's too aero!"
And he's picked up on interesting news about Matthews' rival: "I'm about 90% sure Nicola Spirig is going to race on her road bike – hopefully with a disc and definitely deep rims. I'm not sure why – but I'm sure Kat and Mark Matthews will be smiling ear to ear when they hear things like that because every detail matters to go under eight hours.
"She couldn't be in much better running form mind – she was in a 20,000-runner 16km event on Saturday and won it!"
Advantage Blummenfelt?
And as the men's Sub7 preparations gather pace, Tim thinks Team Blummenfelt are doing everything right.
He tells us: "The great thing about Kristian's team is I know they've been doing a lot of work together to ride fast over 112 miles, they worked out different formations, different surge patterns and so on – they really are doing their due diligence and homework.
"Alistair's team has got the big hitters but can they work together and pace together? It is going to be so, so interesting."
Away from that, both Tim and Ian kept a close eye on the 2022 WTCS opener in Yokohama and are big fans of para triathlete George Peasgood, Tim saying: "George is on fire, I love to see him deliver, he's a big-time performer and did it again in Yokohama.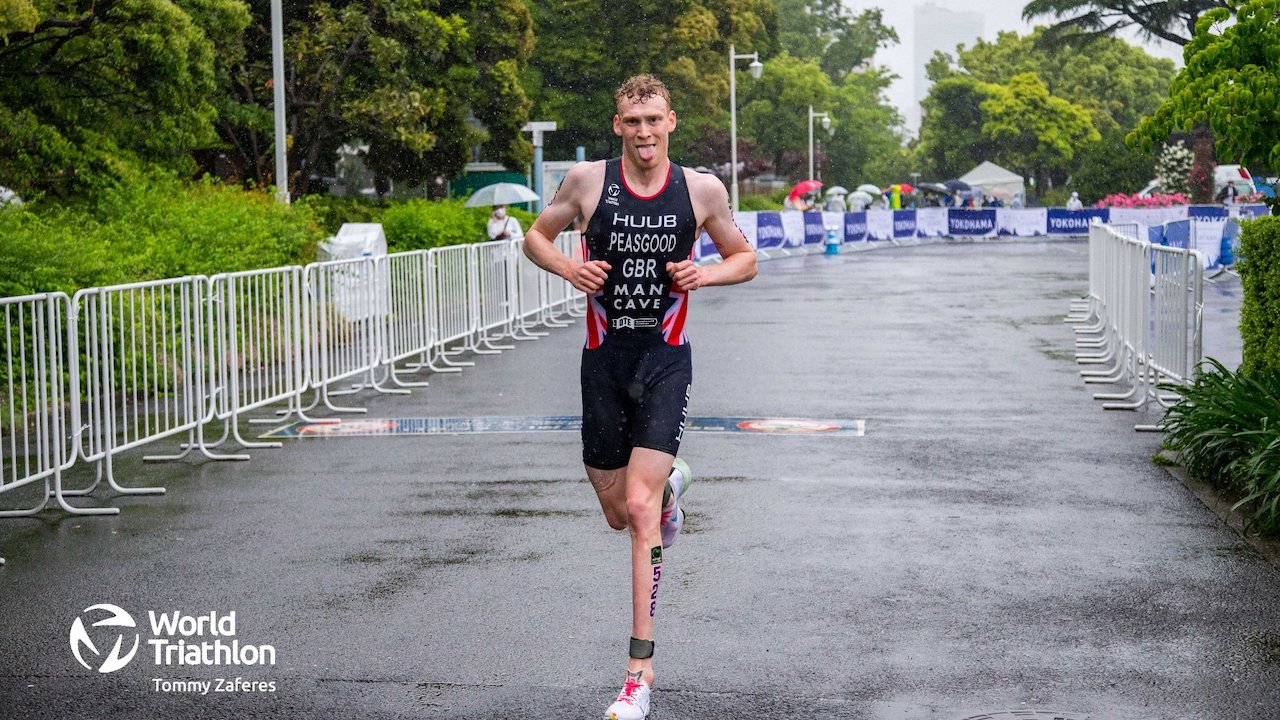 "Alex Yee's race was just phenomenal too – and the sportsmanship between him and Hayden Wilde running sub-3min/km pace at that aid station was just amazing.
"And in the women's Cassandre Beaugrand was really backing up her Arena Games London display with a beautiful swim – but then had that touch of wheels on the bike. I thought she was going to get up and was disappointed she didn't but I did see a photo afterwards and her wheel was trashed so that was really unfortunate.
"I don't think I've ever seen Georgia Taylor-Brown race so aggressively – she got chased down and then she went again."
Ian was at the Outlaw Half at Nottingham and explains why in effect Jack Hutchens took out not only the win but probably deserved the course record too.
And fair to say our dynamic duo are yet to be convinced by the PTO's Pro-Am event in Los Angeles…
Watch the embed for more and head over to Halo ID for the full version.