Team Jenkins (Jinx Sport) Monthly Column – November 2019
HELEN JENKINS TO RETURN TO RACING AT IRONMAN 70.3 DUBAI
ITU Triathlon World Champion in 2008 and 2011, Helen Jenkins has also represented Great Britain at the last three Olympic Games.
Since then, she's had a child (Mali), had to go through major spinal fusion surgery (2018), and earlier this year she and her husband, coach and Olympian himself, Marc Jenkins, welcomed their second child (Max) into the world. Family life, time to move on, racing days over and time to reflect back on a great career? Well, not just yet… because in this month's update, the date and location of her return to racing is confirmed.
Here's their latest update, covering the month of November 2019.
(You can find the previous updates here: August 2019 | September 2019 | October 2019) 
---
Helen Jenkins
My best swim month since back surgery!
After my operation in 2018, my swimming has been the hardest of triathlon's three sports to return to. When I swim, I extend a lot in the lower back and I just couldn't do this as there are screws and plates in my lower back. I also couldn't tumble turn – not a big deal as triathlons are open water – but I found it incredibly frustrating.
One of the decisions to try for a second child last year was the fact that my back was not allowing me to swim at the level I would need to return to competing. When I got out of the pool, I could hardly bend down to pick up my swim kit. I was thinking, 'how am I going to get out of a wetsuit fast if I can't bend down?' We did want a second child but the fact my back wasn't great sped up the process.
Since Max arrived my back has been the best it has been since the operation and I can tumble turn again! I think the improvement in my back has been more time, allowing everything to settle down and a slow build. Last week I did my first 100s under 68 sec in a long time. I used to be able to do 20 in a row, but at the moment I will take one! It has been nice to feel like myself in the pool again. I am still lacking some upper body strength, and this will be a focus over the next few months.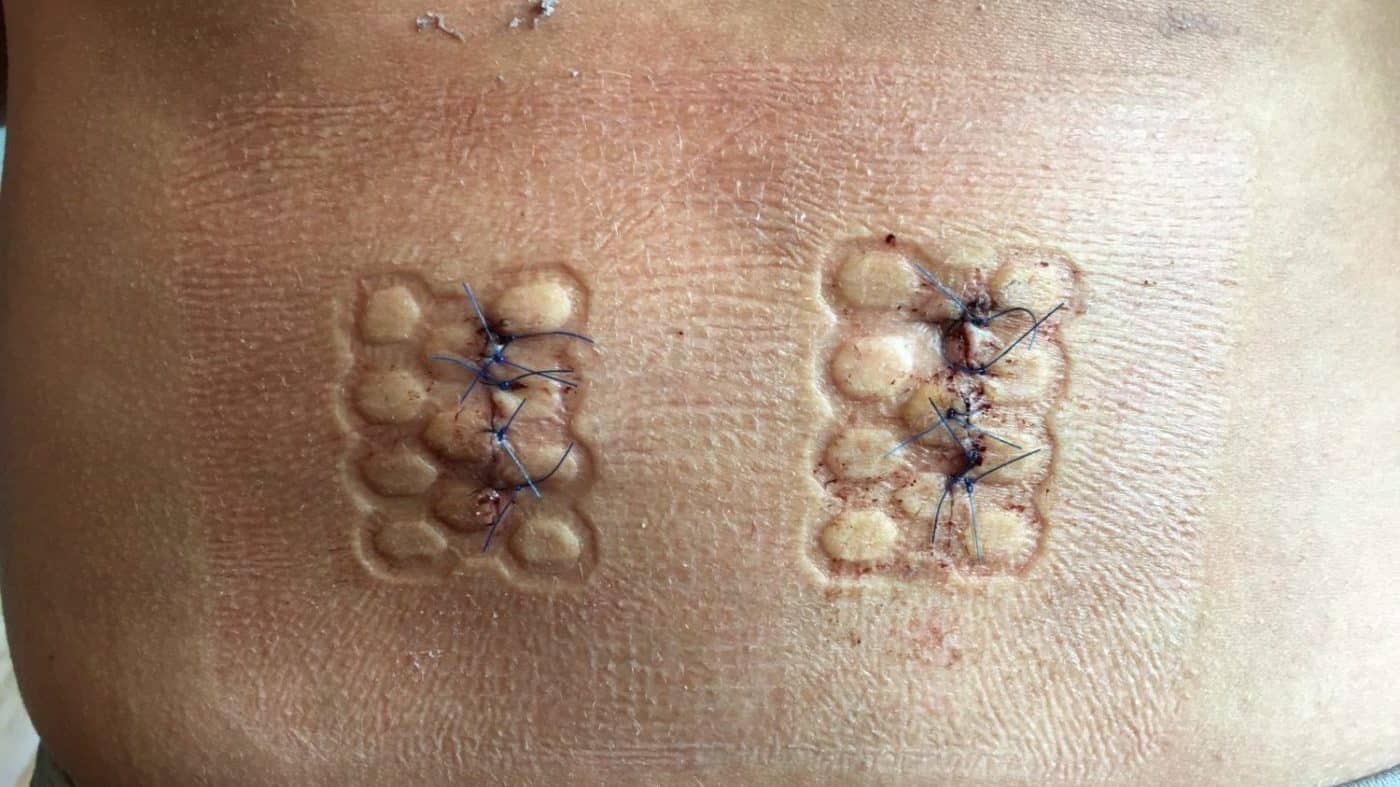 Max also finished his first block of swimming lessons this month; we took Mali from a young age and her confidence in water is brilliant, so we are trying to do the same with Max. We also had an underwater picture done. I swam through both my pregnancies, with Mali I kept swim training with the club for a long time but with Max I struggled for energy during the pregnancy and would go public swimming a few times a week just to keep moving. I'm not sure if this helps develop your kids love of the water but ours certainly love it! Max also got his first teeth and we have started weaning him, which is fun but very messy!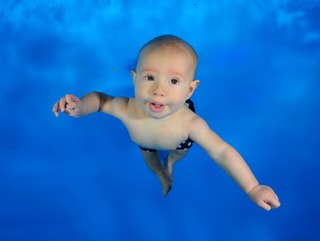 This month has gone so quick, it's been a blur of training and kids. It has been a really good month of training but it has been tough. Max is still not the best sleeper so quite often I'm getting up to go swimming at 5am after being up several times in the night, but sleep is improving and I feel like we are coming out of the worst phase. I have done well to manage the training on the reduced sleep, and I know it's not ideal as sleep is so important for recovery, on Mali nursery days I try a sneak a sleep in with Max in the afternoon.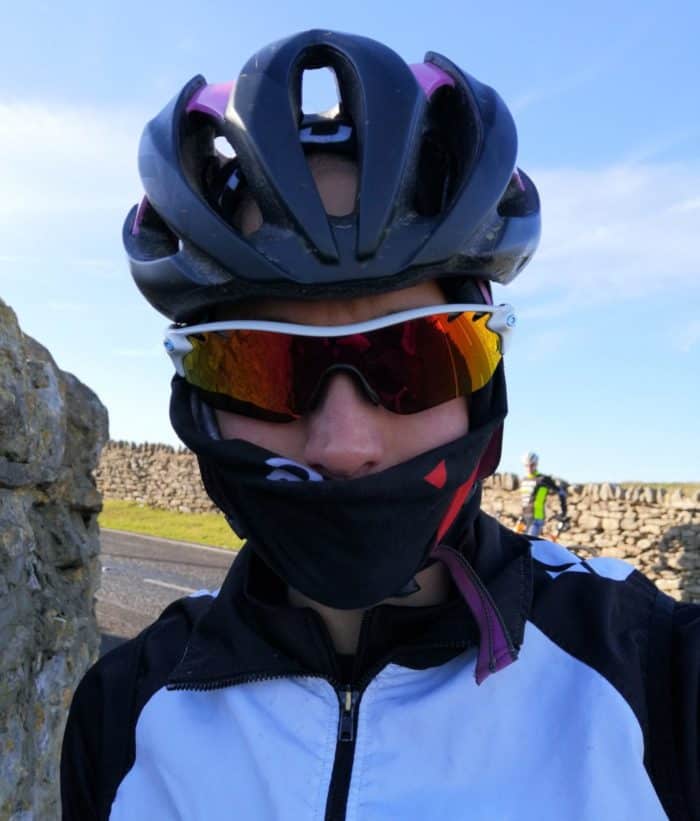 I'm excited to be heading to Lanzarote for ten days in December to get some sun! It will be our first trip as a family of four. We will be travelling with two bikes, bags, prams, car seats – what could go wrong?! 
Marc Jenkins
The drugs do work… Well surgery and the pain killers that came with it?
It's been almost two years now since Helen opted to have surgery. A huge decision that wasn't taken lightly. A question to the surgeon, "Can I live a normal, active, healthy life and never need this done?" Nothing to do with sport in there but being happy, healthy, being able to pick Mali up and have fun with her.
The Doctor was clear that sport was unlikely at best, post this surgery but that wasn't the overwhelming objective to having it done, so we weren't thinking about it at that stage. Helen couldn't face seasons' and seasons' of not knowing when or how long she would be able to train for and the pressure that comes with feeling she had let everyone down who was supporting her, sponsors, federation, support staff. She was always more personally frustrated that her body didn't work as it was meant to.
Now, here we are 21 months post-surgery, almost four years since her last race and two kids in the process and Helen is thinking about racing again. She has strung together more weeks without a major neural incident caused by her spine than I can remember, and she is getting fit, although top-end race fitness is going to take a bit more time. We have planned and registered for her first race back at IRONMAN 70.3 Dubai, February 7th, 2020 and then a number of events after that depending on how training goes in the next 10 weeks.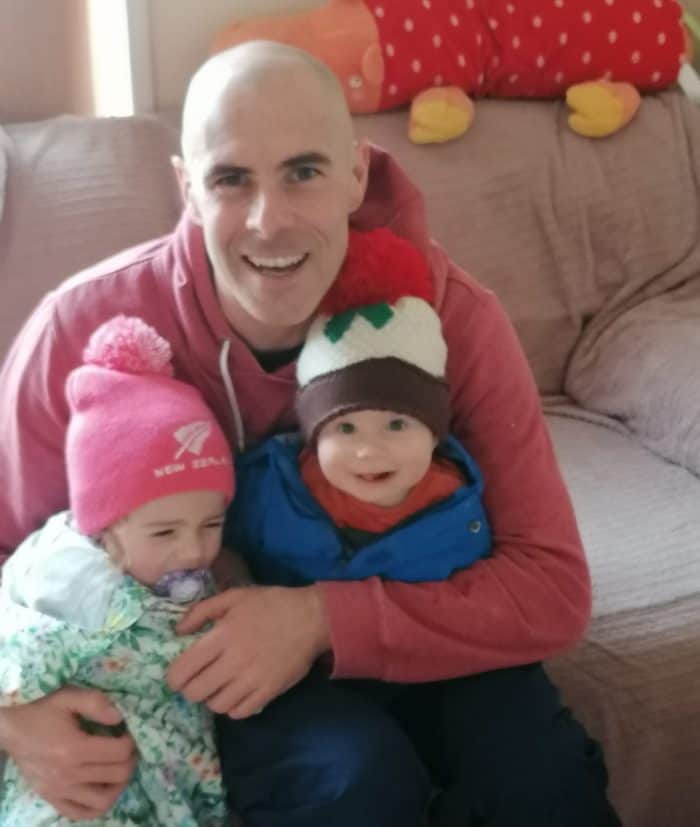 It's been wet here in South Wales so we are heading to Lanzarote for the end of December and will then return for January. Both sets of parents are there, so that makes childcare and training a lot easier. I'm not particularly excited about it. Helen is fit and healthy, I'm healthy and fat. The later combination is less favourable while chasing Helen up hills. Looks like it's going to be a grumpy Marc while getting fit!
Have a great December everyone and hope you all get fit and lose some weight ready to put it all back on ready for January 1st and some crazy goal setting.
JINX