IRONMAN 70.3 Oceanside is one of the most anticipated triathlon events of the year, and the 2023 pro women's race promises to be a thrilling event, with a stacked field of competitors from all over the world.
Pro Women racing at IRONMAN 70.3 Oceanside 2023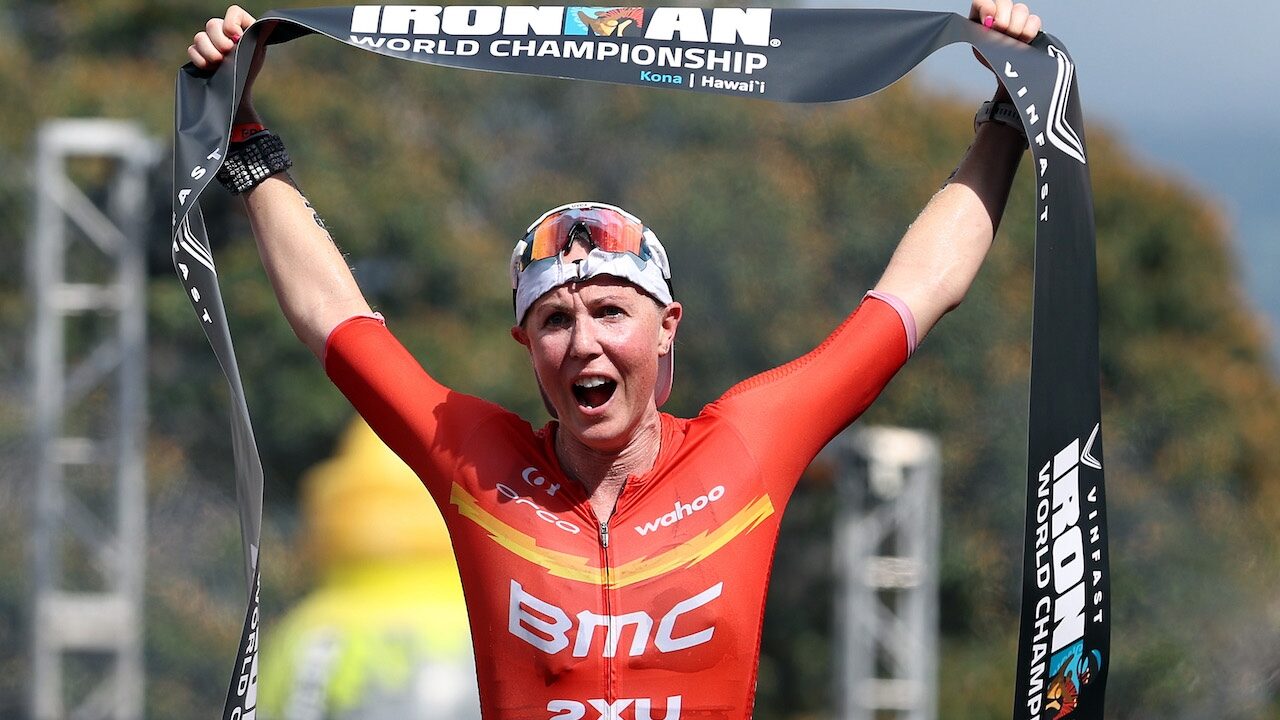 Leading the field is Chelsea Sodaro from the USA (bib number 75), with the reigning IRONMAN World Champion making her seasonal bow.
Kat Matthews (80) has now confirmed she will start as she begins her comeback after her crash in Texas ahead of the IRONMAN World Championships last year, with fellow Brit Holly Lawrence (76) also looking to perform well having won here before. 
Likewise Canadian Paula Findlay (78) has won at Oceanside and will look to start her season off with another win in Southern California.
Start list and bib numbers – Pro Women
| | | | |
| --- | --- | --- | --- |
| BIB | FIRST | LAST | COUNTRY |
| 75 | Chelsea | Sodaro | USA |
| 76 | Holly | Lawrence | USA |
| 77 | Jackie | Hering | USA |
| 78 | Paula | Findlay | CAN |
| 79 | Grace | Thek | AUS |
| 80 | Kat | Matthews | GBR |
| 81 | Tamara | Jewett | CAN |
| 82 | Sophie | Watts | USA |
| 83 | Danielle | Lewis | USA |
| 84 | Melanie | Mcquaid | CAN |
| 85 | Maja | Stage Nielsen | DEN |
| 86 | Danielle | Treise | USA |
| 87 | Alex | Watt | USA |
| 88 | Olivia | Mitchell | IRL |
| 89 | Nicole | Falcaro | USA |
| 90 | Brittany | Vocke | USA |
| 91 | Elizabeth | Heinbach | USA |
| 92 | Veronique | Ranger | CAN |
| 93 | Annamarie | Strehlow | USA |
| 94 | Olivia | Dietzel | USA |
| 95 | Ashley | Dellosa | USA |
| 96 | Kayla | Bowker | USA |
| 97 | Caroline | Shannon | USA |
| 98 | Katie | Colville | USA |
| 99 | Carolyn | Carter | USA |