This is a preview of IRONMAN Finland 2021 – you can click here for a full report on the impressive racing return and IRONMAN European Championship victory of Germany's Laura Philipp
For the first time ever (I think?), the IRONMAN European Championship will be held in two venues this weekend, across two days – with the women competing at IRONMAN Finland.
Not only that, you can watch it all live and enjoy a very full weekend of triathlon viewing.
Here, we'll focus on the Pro Women's IRONMAN European Championship event in Scandinavia on Saturday.
Start time and how to watch
It's a big weekend for live action, with Facebook Watch coverage from IRONMAN via their IRONMAN Now Facebook page on offer on both Saturday (Finland) and Sunday, for the Men's IRONMAN European Championship event in Frankfurt.
As always, the IRONMAN Tracker app is ideal to provide additional data alongside your on-screen viewing.
The Women's Pro race starts at 0730 local time for the single-loop 2.4-mile swim Syväri lake in the Kuopio-Tahko area of Finnish Lakeland. That represents 0530 in the UK.
There is one (slightly) irritating part, in that the broadcast will be in two parts – due to Facebook restrictions of video length – so you will require a mid-race Part 1 to Part 2 switch, if you are in for the eight-plus hours duration.
PART 1
PART 2
Pro Prize Money
With a female Pro only race, the $75,000 prize purse will be allocated as follows, paying 10 deep. A $25,000 first prize should provide an additional carrot for some highly competitive racing.
There are also three Kona qualifying slots on offer. With only two of the starters already qualified, they will be highly prized.
$25,000
$15,000
$9,000
$7,500
$5,500
$4,000
$3,000
$2,500
$2,000
$1,500
Who is racing at IRONMAN Finland?
Wearing #1 and top seed is Laura Philipp (GER), who finished fourth in Kona on her IRONMAN World Championship debut in 2019. This will be only her third start over the distance (she won on debut at IRONMAN Barcelona 2018), and combined with her third place at the PTO 2020 Championship Challenge Daytona, she is an exceptional talent.
That Daytona performance however is her only race start since Kona 2019, so her form and fitness is a total unknown. Her race C.V. is exceptional however, so there seems little chance she will start with anything other than great fitness – and be the one to beat.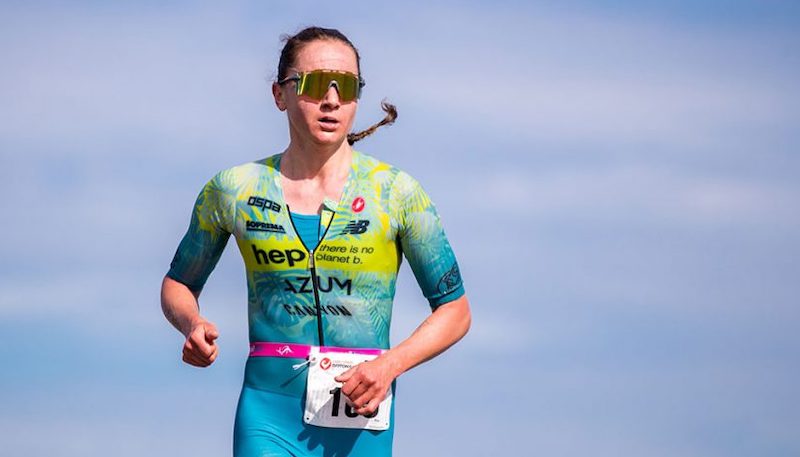 Like Laura, Imogen Simmonds (SUI) looks set to be part of the next generation of top-tier long-course athletes. She was 12th on her Kona debut in 2019, after finishing second at IRONMAN Frankfurt earlier that year, and squeezed an IRONMAN 70.3 World Championship third place in between those two races.
Imogen has claimed second place in her last three races, and that trend might well be extended if Philipp delivers on her favourite status. Importantly, that would ensure Kona qualification for both.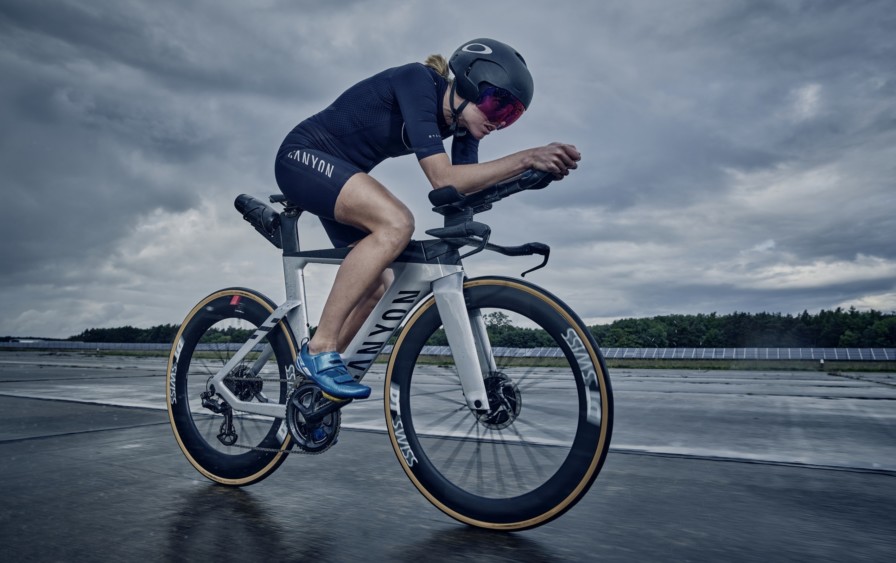 Before Saturday, could one or both of Philipp and Simmonds receive Captain's Picks for the Collins Cup? We'll find out on Thursday.
Great Britain's Tara Grosvenor is one of the few athletes in Finland who won't be thinking about Hawaii slots, having already earned hers earlier in the season at IRONMAN Tulsa. Tara had to make a (very) late withdrawal from IRONMAN UK with illness, but will be well recovered now and has been training out in St. Moritz, as she continues with the early stages of her Pro career.
Tara gave me her pre-race thoughts:
"After illness before IM UK which meant I couldn't start, I am really excited to race IM Finland.
"I have been working with a new coach and this will be my first big race with him to see how things are moving forward in the lead up to Kona later in the year. The swim course is stunning, the bike course rolling and the run course is interesting, varied and not a giveaway.
"Finland is a beautiful country and Tahko is very quiet and peaceful. It will be fun to see how the area comes alive on race day."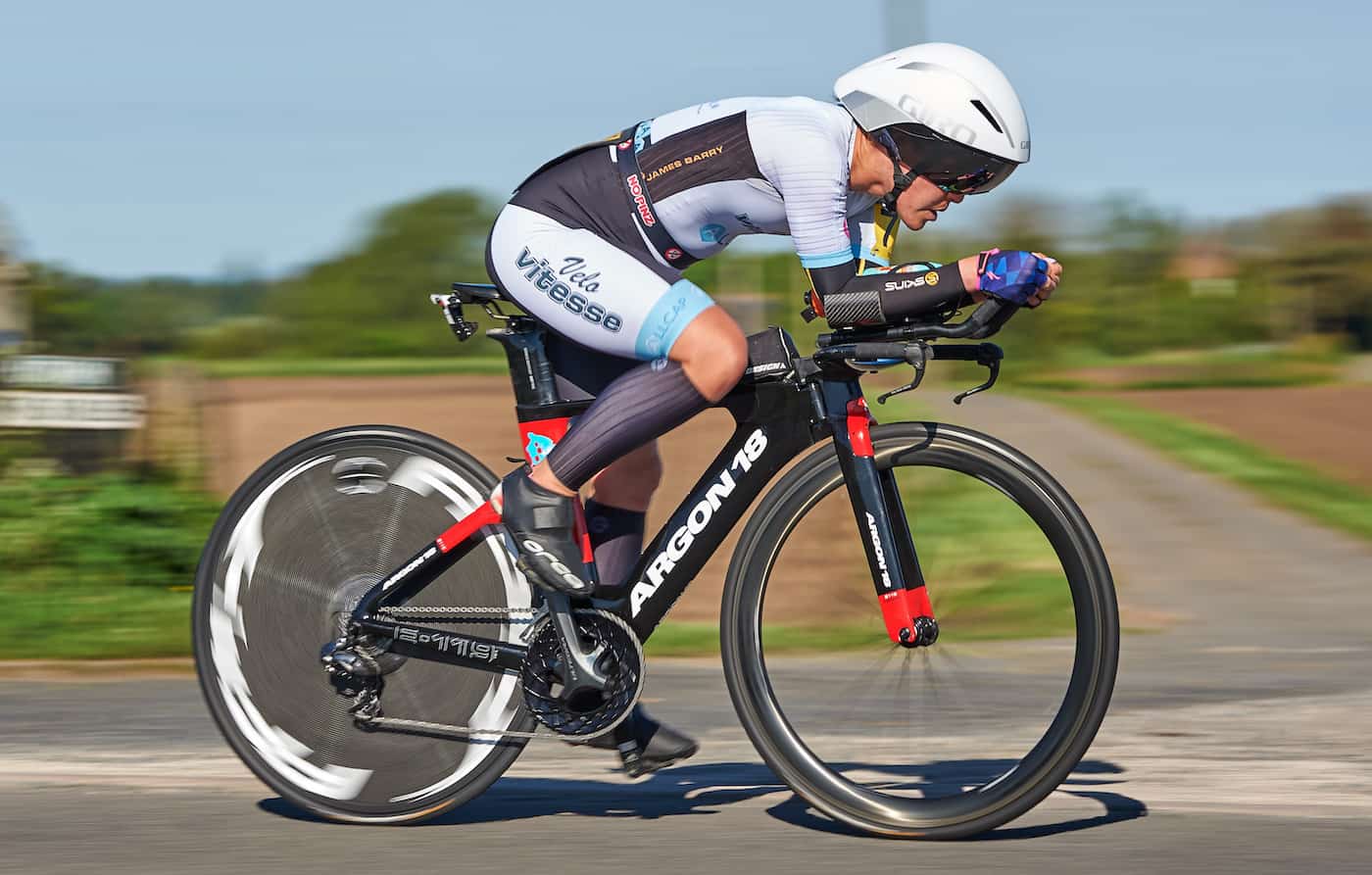 While we appear to have two strong favourites, the final podium position – and likely the last of three Kona slots too – looks wide open, with a quarter of German athletes (Svenja Thoes, Laura Zimmerman, Katharina Grohmann, Verena Walter), Belgium's Alexandra Tondeur and Manon Genet (FRA) just a small selection of those likely to be in podium contention.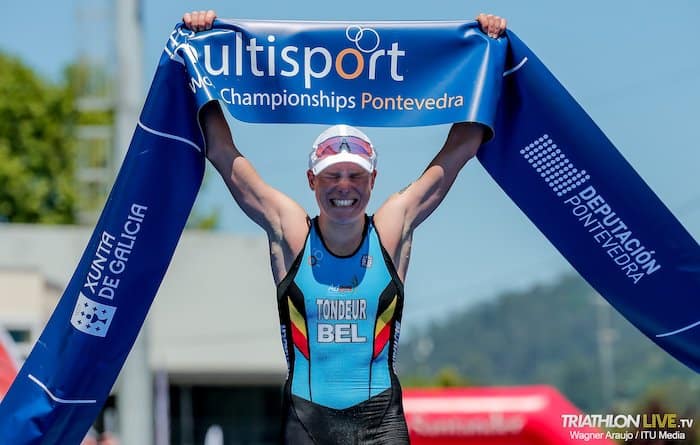 You can click here for the full start list for IRONMAN Finland.