Laura Philipp says the scintillating pace she produced on her way to victory at the IRONMAN European Championship in Finland on Saturday came as a surprise.
The German clocked an impressive 8:38:29 to take the honours in Scandinavia, finishing over 20 minutes clear of second placed Jocelyn McCauley (USA).
Good feelings for Laura Philipp
On a difficult course, accentuated by drizzly conditions, Philipp ran an impressive 2:52:45 for the final leg – 20:16 swifter than McCauley and a further three minutes quicker than third placed Imogen Simmonds.
"It's amazing," Phillip said after the race. "I didn't expect this time on this course. As soon as I entered the lake this morning, I had a good feeling about this race. It's been an amazing day. I was confident with my swim and felt really comfortable throughout.
"I just thought to give it a try and stay in the front and I am really proud of how that turned out. The bike was amazing, and the run course even better. I felt super good on the first lap, I heard my husband say to slow down but then I thought let him talk.
"Then the wind and rain picked up and I just thought to myself 'bring it home', and I did. I am super happy."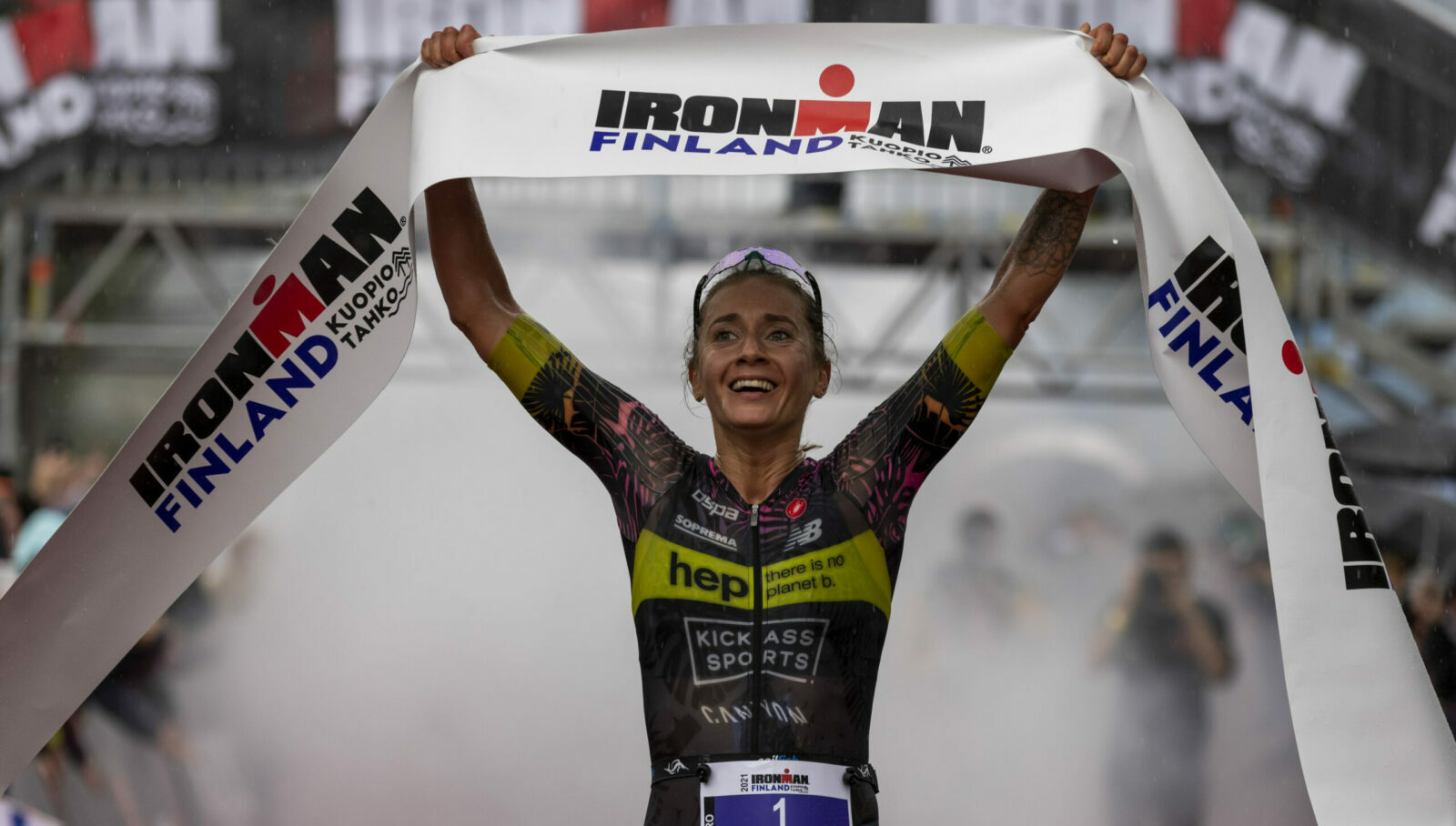 McCauley and Simmonds earn Kona qualification
McCauley and Simmonds, who along with Phillip secured their places at the 2021 IRONMAN World Championship in Hawaii, were also satisfied with their podium finishes.
"It was a scary day putting myself out there," McCauley wrote on Instagram. "I knew that I didn't express my fitness in my last race and it really rocked my confidence. Today I showed that I believed in myself still.
"Thank you to everyone near and far cheering and supporting. Thanks to all the volunteers and amazing IM staff out there. This race was just awesome!
Simmonds also posted on social media: "What a race. Huge hats off to @laura_philipp_tri for smashing it for the win, and @jocelynmccauley on 2nd place. Lovely day swimming and biking with you classy ladies.
"It's certainly not a team sport, and no way would I have been on the start line without a host of very special people after a turbulent couple of months @reto_braendli @theMother and of course my amazing team around me. This finish line was extra sweet."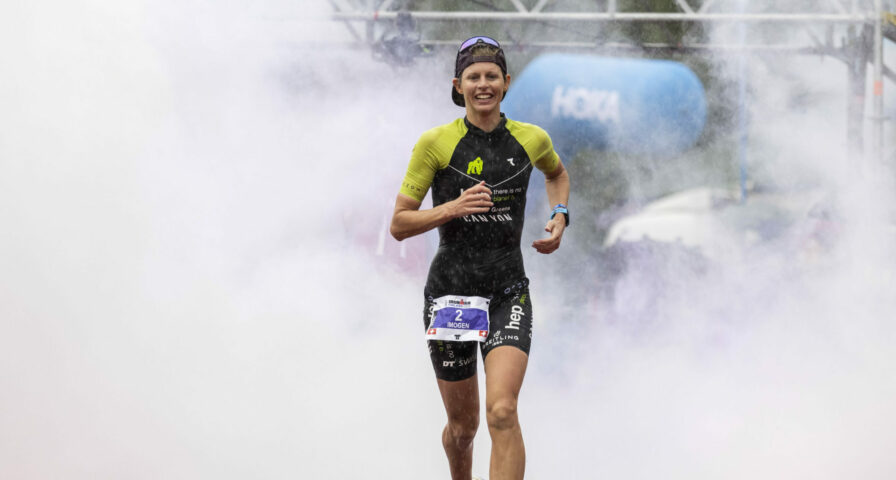 Making marathon moves – Tara Grosvenor rolls the dice on the run
Great Britain's Tara Grosvenor, who was only athlete on the start list in Finland with Kona qualification already secured, endured some difficult spells but battled back on the marathon to secure eighth place.
Grosvenor was fifth out the water but struggled on the bike as she slipped down the pecking order. However, the British athlete would recover on the final leg to register the second quickest run of the day, some 3:26 sharper than McCauley.
"Pleased with my swim as it was made somewhat harder with a wetsuit that kept coming undone after the strap got caught by one of the girls," she revealed on Instagram. "Another solo swim in no man's land though.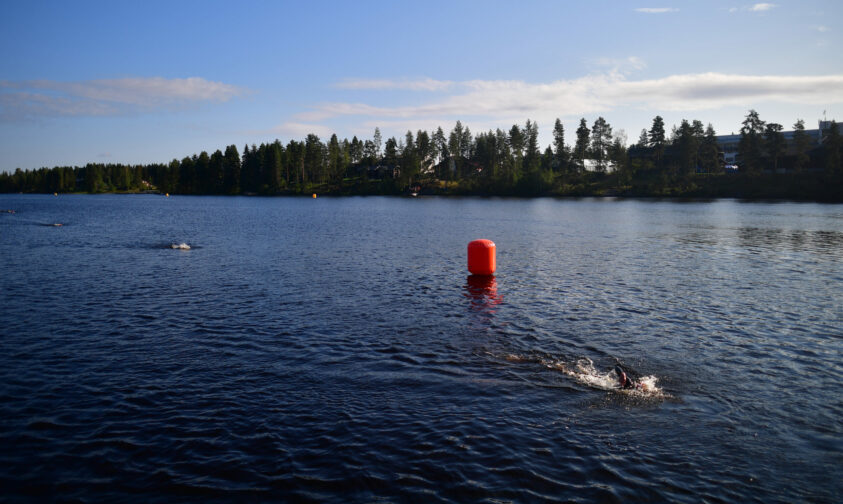 "I nearly packed it in after the first lap. I went from 5th to 13th, pedalling squares, going backwards. Slightly soul destroying. I started to perk up a little at the start of lap 2
"The day couldn't be going much worse and I knew I had some work to do [on the run] if I was going to be in Top 10. So, I rolled those dice and apparently it paid off, apparently finding a new set of legs in T2.
"I felt strong, smooth and consistent on the run. Inspired by @rastle50 (Ruth Astle) after her race in Tulsa and learning from one of the best in the business @katr_matthews (Kat Matthews).
"But with a constantly rolling course, I knew that if I gave too much on the hills and into the wind it would be game over. It paid off and I came away with 2nd fastest female marathon and 6th fastest on the day overall (including men)."